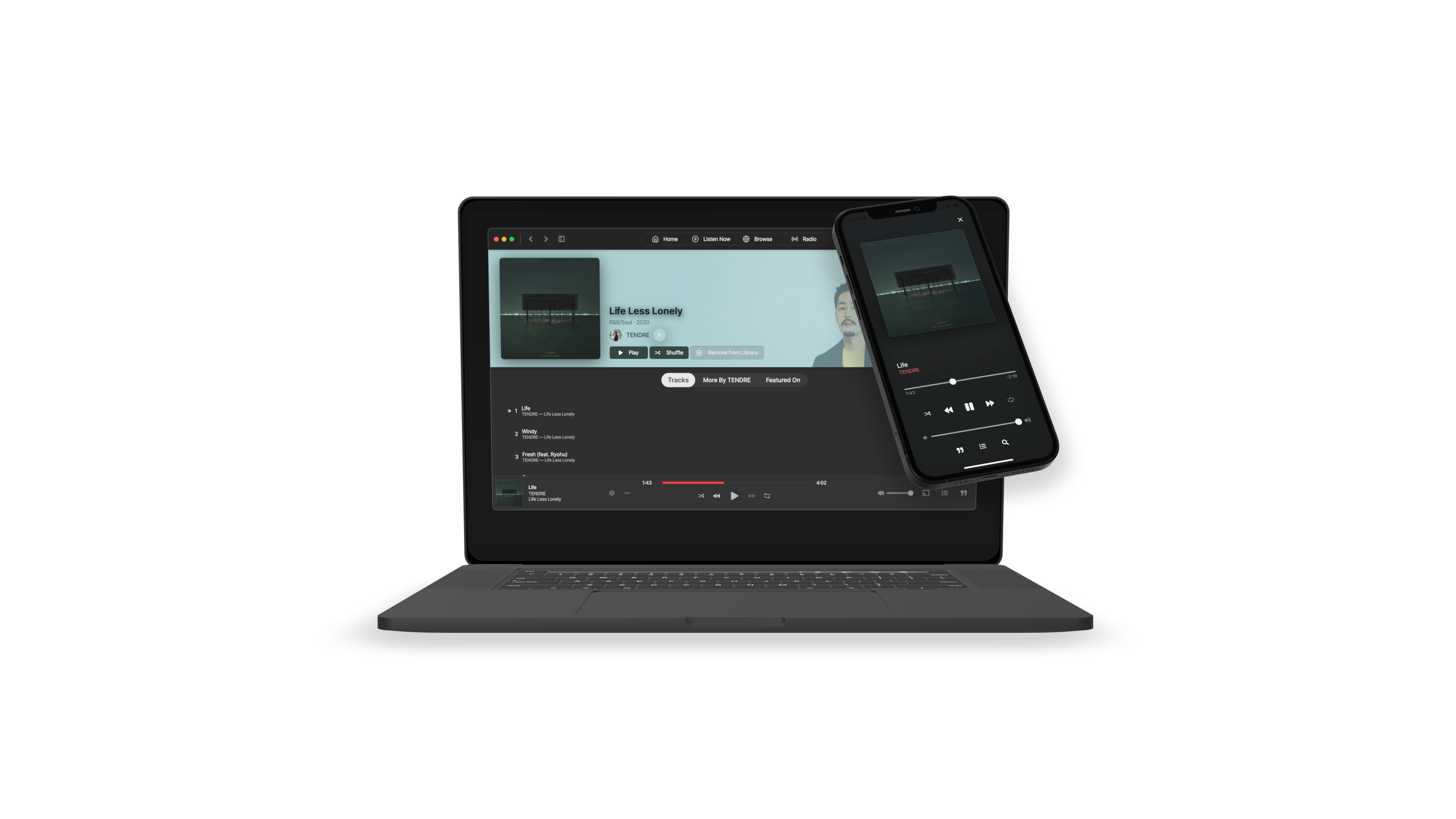 Cider Collective
We are a open source organization building Apple Music software for all platforms using MusicKit and other API's and SDK's.
Contribute
---
Become a financial contributor.
Top financial contributors
Individuals
f1n3d
$65 USD since Mar 2022
Silicon 0014
$60.11 USD since Feb 2022
Jane Dauex
$50 USD since Feb 2022
Brian
$45 USD since Feb 2022
Loli
$40 USD since Feb 2022
blue
$40 USD since Feb 2022
Max
$35 USD since Feb 2022
Cider Collective is all of us
Our contributors
200
Thank you for supporting Cider Collective.
Budget
---
Transparent and open finances.
Financial contribution to Cider Collective (One Time Dona...
Credit from Damian to Cider Collective •
Total disbursed
$1,375.22 USD
About
---
Starting off as Apple Music Electron we strive to build a open source client for Apple Music that wasn't caught up in Apple's horrible locked in ecosystem and allows for some breath-ability in your experience. This project was later replaced with what we have today called Cider.

Cider is AME's successor by blood and uses a localized Vue.js page that allows for easy media playback and multi-platform support using Electron.