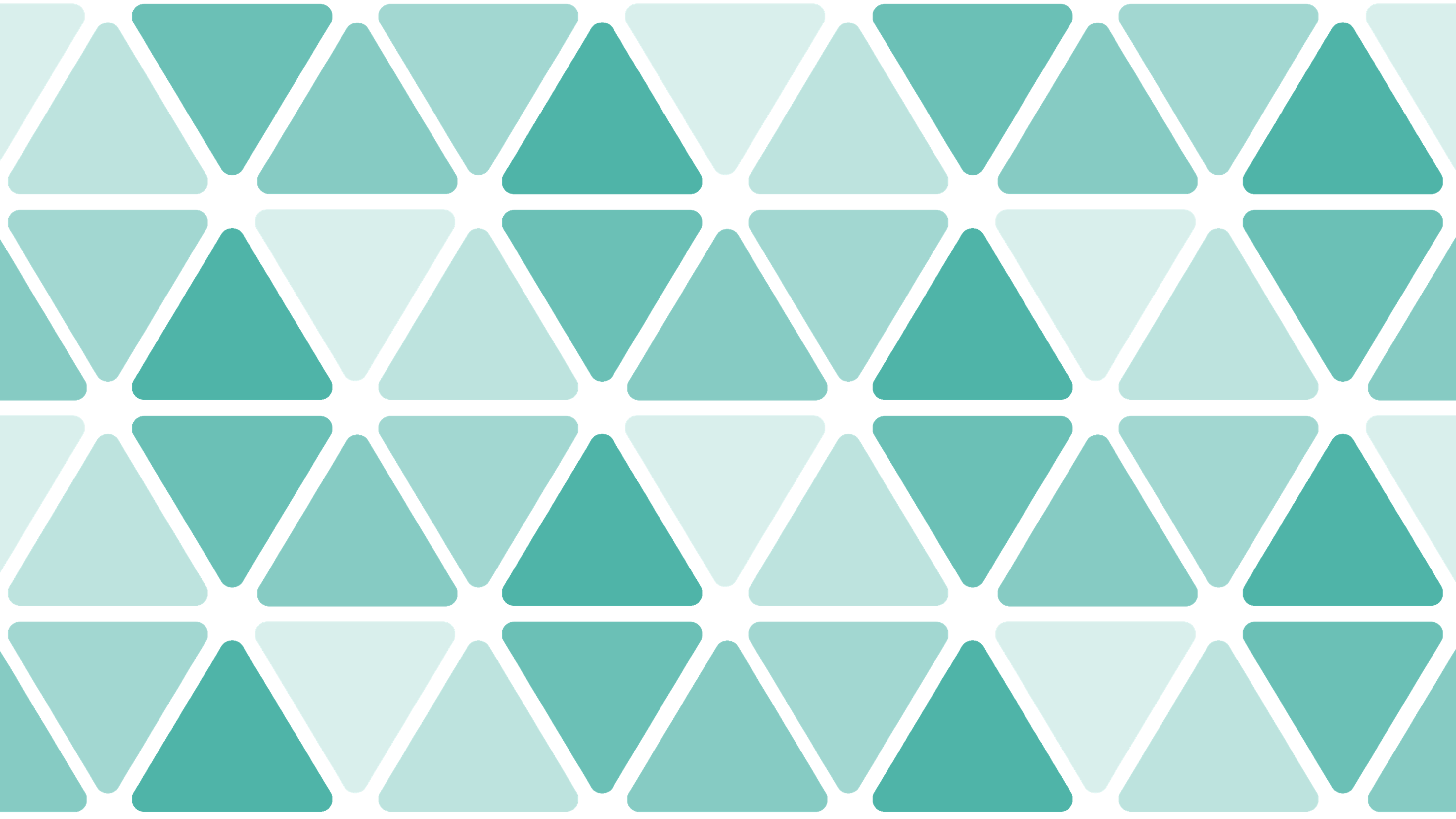 ESMARConf2023
Evidence Synthesis and Meta-Analysis in R Conference 2023
Monday, March 27, 2023, 12:00 AM - Friday, March 31, 2023, 11:59 PM (UTC+00:00)
About
---
ESMARConf
is a FREE, online annual conference series dedicated to evidence synthesis and meta-analysis in R. Our aim is to raise awareness of the utility of Open Source tools in R for conducting all aspects of evidence syntheses (systematic reviews/maps, meta-analysis, rapid reviews, scoping reviews, etc.), to build capacity for conducting rigorous evidence syntheses, to support the development of novel tools and frameworks for robust evidence synthesis, and to support a community of practice working in evidence synthesis tool development. ESMARConf began in 2021 and is coordinated by the
Evidence Synthesis Hackathon
.
Register here for ESMARConf2023. You can register for free ($0 contribution) and you do not need to put in any card details for the free ticket. In case you are able to provide a donation whilst registering we would be incredibly grateful! Scroll below to the 'Get Involved' section, and register for a ticket in the 'Financial Contributions' sub-section. Please ignore the optional 'Legal name' field.
Please note that by registering you are agreeing to sign up to the ESMARConf Mailing List. You can unsubscribe to this mailing list at any time by following the unsubscribe instructions on your first email.
Connect
---
Let's get the ball rolling!
News from ESMARConf2023
Updates on our activities and progress.
Abstract submission closed
The abstract submission deadline has now passed, and we are assessing the submissions and designing a really exciting programme for #ESMARConf2023! Register now to hear all the latest updates and news about #ESMARConf2023!
Read more
ESMARConf2023 Dates Confirmed
The dates for ESMARConf2023 have now been confirmed - the live event will take place from the 27th to the 31st March 2023. You will be able to join interactive workshops, panel discussions and presentations live, as well as watch package an...
Read more
Budget
---
Transparent and open finances.
Total disbursed
$3,374.72 USD