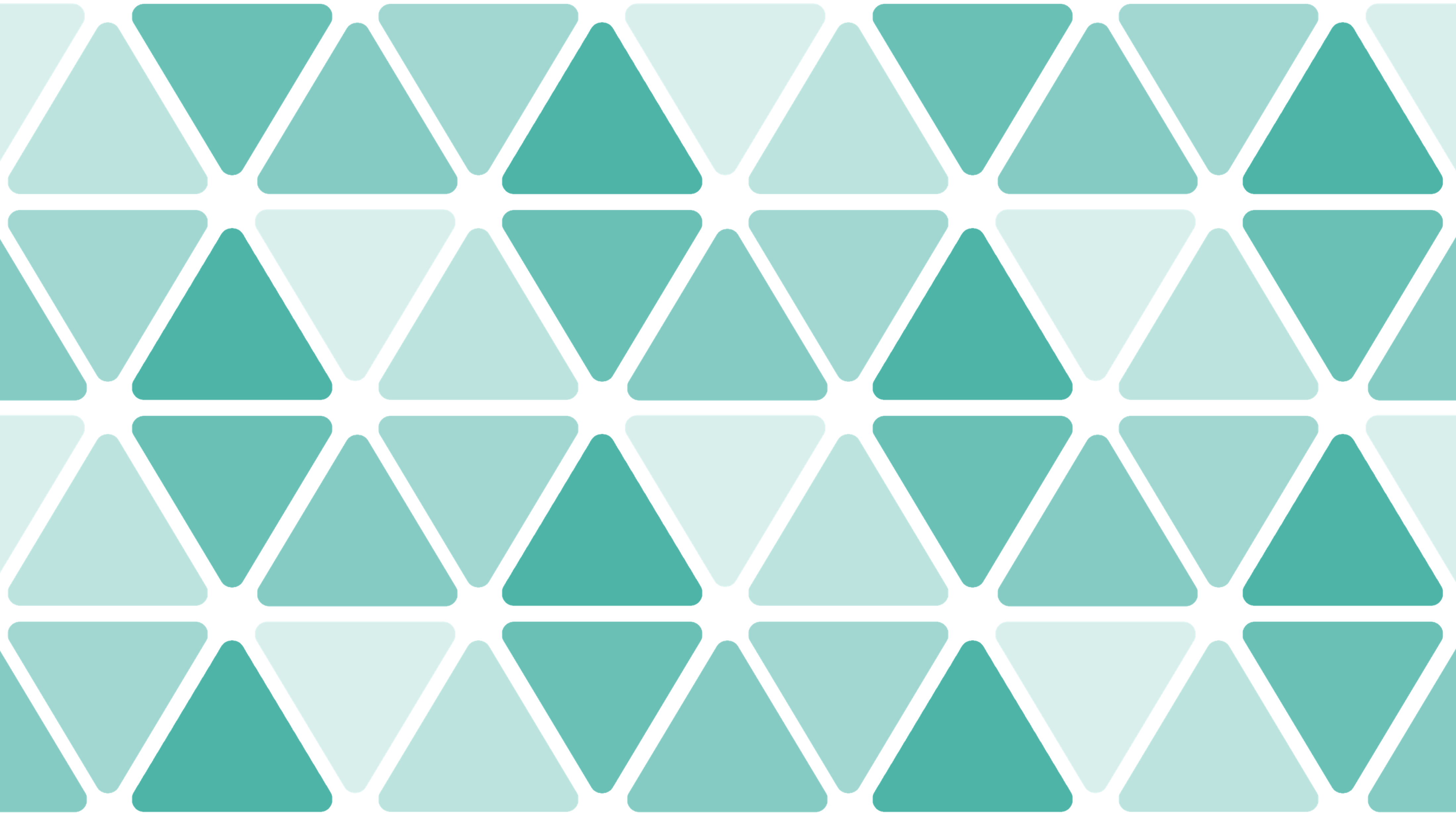 ESMARConf
Run events to support Open Source tools for evidence synthesis
About
---
The
Evidence Synthesis & Meta-Analysis in R Conference
(#ESMARConf) is an annual conference that takes place entirely online. The core focus is in developing and validating tools to support evidence synthesis and meta-analysis in R. ESMARConf is run by the
Evidence Synthesis Hackathon
and led by an Organising Team consisting of Neal Haddaway, Matthew Grainger, Emily Hennessy, Ciara Keenan, Luke McGuinness, and Martin Westgate.
It features themed sessions of presentations and panel discussions, interactive workshops, and hackathons and codejams.
#ESMARConf2023 will be held in March 2023. We promise another exciting programme of content that addresses the following:
Presentations of packages designed to assist reviewers across evidence synthesis stages, from planning to communication
Demonstrations integrating evidence synthesis packages into an interoperable pipeline in R
Novel applications of R packages in an evidence synthesis context
Automating evidence synthesis in R
Assisting novices to R in performing evidence syntheses with the aid of graphical user interfaces
Contribute
---
Become a financial contributor.
Events
ESMARConf is hosting the following events.
Top financial contributors
Individuals
Fiona French
$3,095 USD since Mar 2022
Kate Nyhan
$100 USD since Dec 2023
Juan Gallego-Zamorano
$50 USD since Feb 2022
Budget
---
Transparent and open finances.
Total disbursed
$13,942.93 USD
Amount disbursed
$22,298.75
| Tags | # of Expenses | Amount (USD) |
| --- | --- | --- |
| esmarconf2022 | 27 | $7,493.18 |
| no tag | 11 | $5,731.26 |
| organising team honorarium | 6 | $5,354.56 |
| resource constraints bursary | 19 | $2,014.16 |
| it support | 4 | $820.13 |
| digital infrastructure | 2 | $476.46 |
| Others Combined | 4 | $409.00 |
Amount collected
$21,145.00
| Tiers | # of Contributions | Amount (USD) |
| --- | --- | --- |
| one-time | 8 | $21,145.00 |