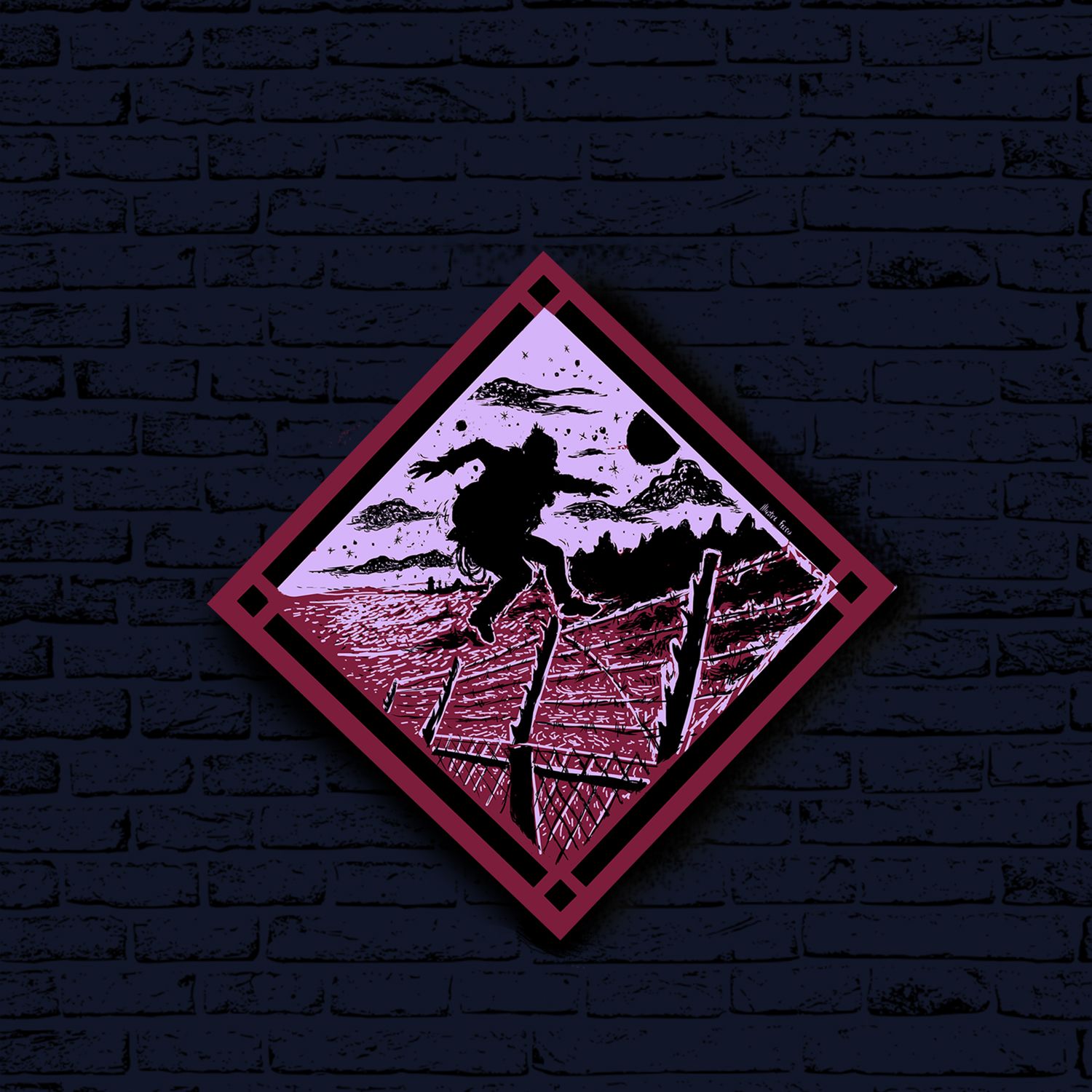 Legal Support for No Border Action
Contribute to the legal appeal for defendant convicted in relation to an action against a border wall between Italy and Austria.
Budget
---
Transparent and open finances.
Total disbursed
£1,215.03 GBP
About
---
Our comrade has been c
onvicted to four years in prison in association with a protest against a border wall
between Italy and Austria in 2016.
We
urgently need solidarity and mutual aid to raise 2,500 EUR for the legal appeal
.
The aim of the project was to block the migrant routes from Italy, another attempt at building Fortress Europe. T
he project fell through and the wall was never built, but over 60 people have been convicted.
The charges were devastation, looting, aggravated resistance and damage. After the first round of appeal -- enabled by your support back in February -- the most serious charges were dropped and the maximum sentence was reduced from ten years to four.
The 14th of October is the final round of appeal.
If you can donate, please do so here. All funds will go to the legal defense. 
On the 7 May 2016, at the Brenner Pass, hundreds of No Borders demonstrators protested against the Austrian state's migration policy.
At that time, the Austrian government had announced plans for tighter border controls, to restrict access through the Alpine crossing and to build a fence to prevent a new influx of refugees arriving from Italy.
We stand in solidarity with our comrades who: campaign against borders everyday, fight for freedom of movement, fight fascism and repression, oppose police violence.
It is our duty to fight for freedom and it is our duty to win.
Get in touch
[email protected]
Contribute
---
Become a financial contributor.
Legal Support for No Border Action is all of us
Our contributors
49
Thank you for supporting Legal Support for No Border Action.