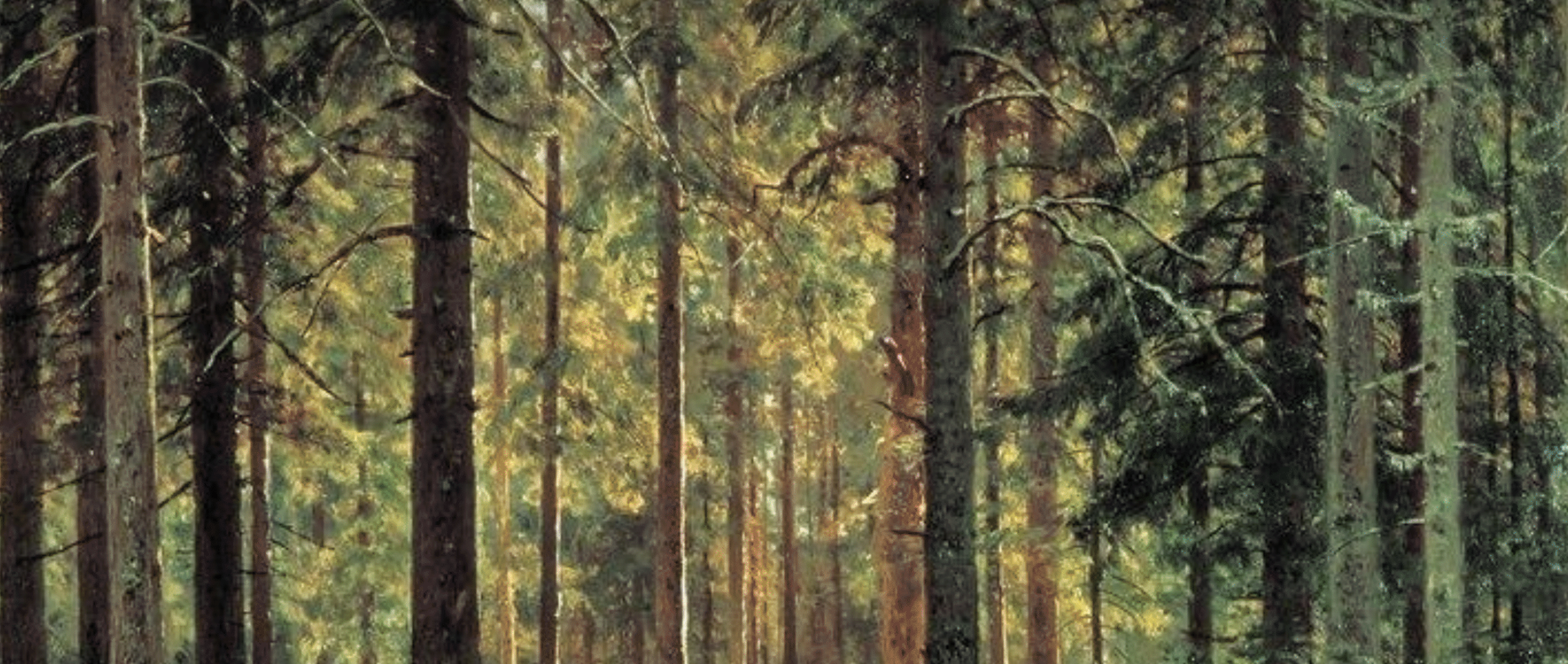 Democracy Earth Foundation
Trusted digital governance for small communities, corporations, large cities & whole nations.
Contribute
---
Become a financial contributor.
Top financial contributors
Democracy Earth Foundation is all of us
Our contributors
41
Thank you for supporting Democracy Earth Foundation.
Budget
---
Transparent and open finances.
| Tags | # of Expenses | Amount (USD) |
| --- | --- | --- |
Amount collected
$7,502.00
| Tiers | # of Contributions | Amount (USD) |
| --- | --- | --- |
| recurring | 29 | $6,706.00 |
| one-time | 13 | $796.00 |
About
---
Democracy Earth Foundation is a Y Combinator & Fast Forward backed non-profit building incorruptible digital governance for small and large communities in a post Nation-State world.
With the rise of open source software and peer to peer networks, political intermediation is no longer necessary. We are building Sovereign, a protocol with smart contracts that allows governance for any kind of organization based on two key pillars:
Liquid Democracy In the age of connected societies, voting to have representatives is absurd. Peer to peer democracies lets you elect among friends and people you trust with legitimacy emerging bottom up.

Decentralized Organizations No central authority is required for accountability. Whether it's a small community or a whole nation, decisions get stored using a blockchain & executed with 100% transparent transactions.
All donations will be used for the advancement of our open source technology, keeping it free and avaialble for anyone, everywhere in the world.
We are a 501 (c) 3 not-for-profit corporation based in New York, San Francisco, Paris & Buenos Aires.
Visit democracy.earth to learn more about our organization.