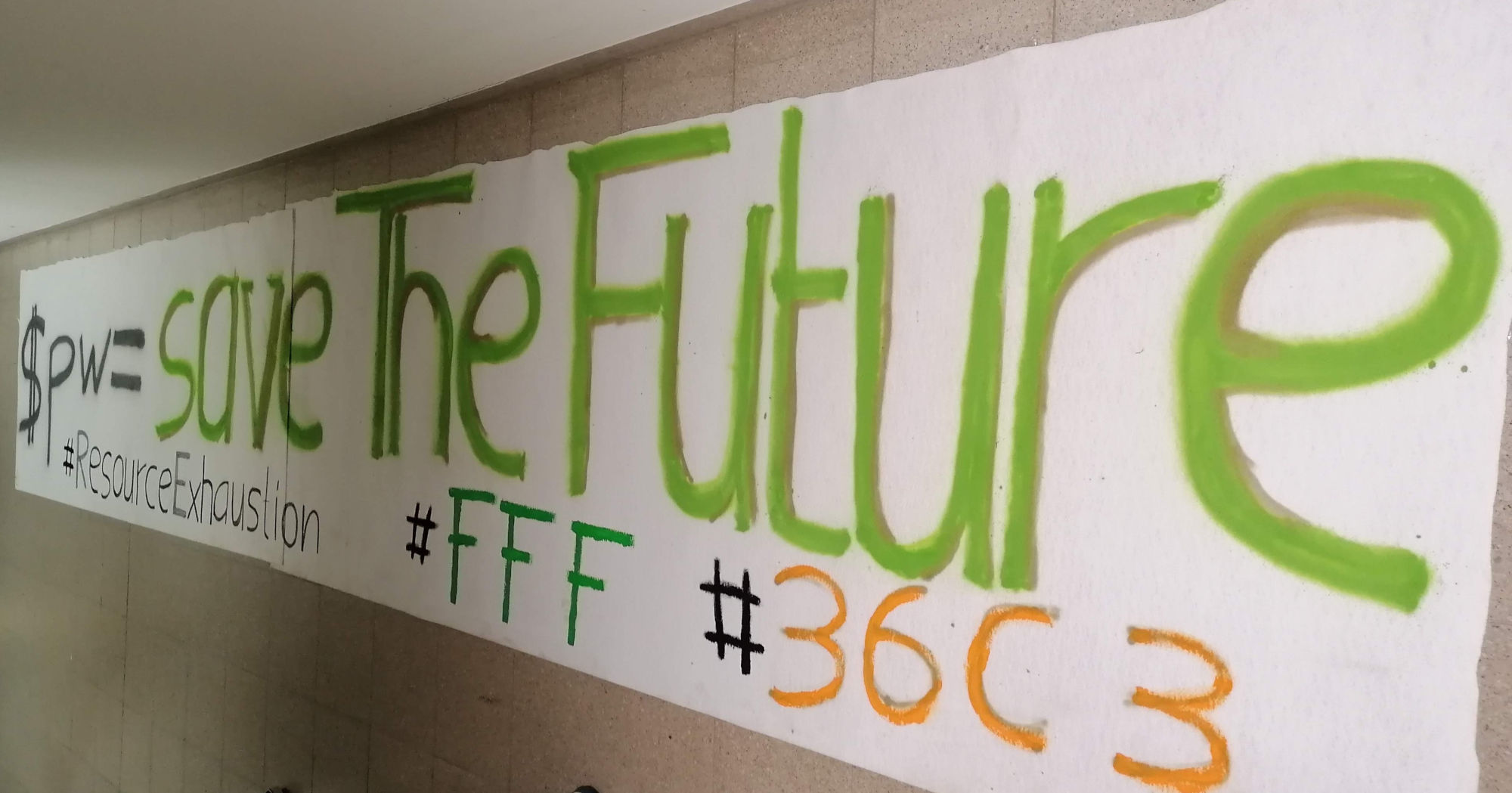 Developers For Future
Software and support for a sustainable digital future.
What's new with Developers For Future
Stay up to dates with our latest activities and progress.
Relaunch own website
Usually we work on the websites of the other organizations. But now our page is finally finished:
Published on February 11, 2020 by Maximilian Berghoff
Developers For Future is all of us
Our contributors
1
Everyone who has supported Developers For Future. Individuals and organizations that believe in –and take ownership of– our purpose.
About
Die Developers For Future unterstützen nun schon seit dem Frühjahr 2019 die gesamte ForFuturre Bewegung mit Software, Beratung und auch durch das Ansprechen und informieren der eigenen Kollegen.

tbd.

The Developers For Future have been supporting the entire ForFuturre movement with software, advice and also by addressing and informing their own colleagues since spring 2019.