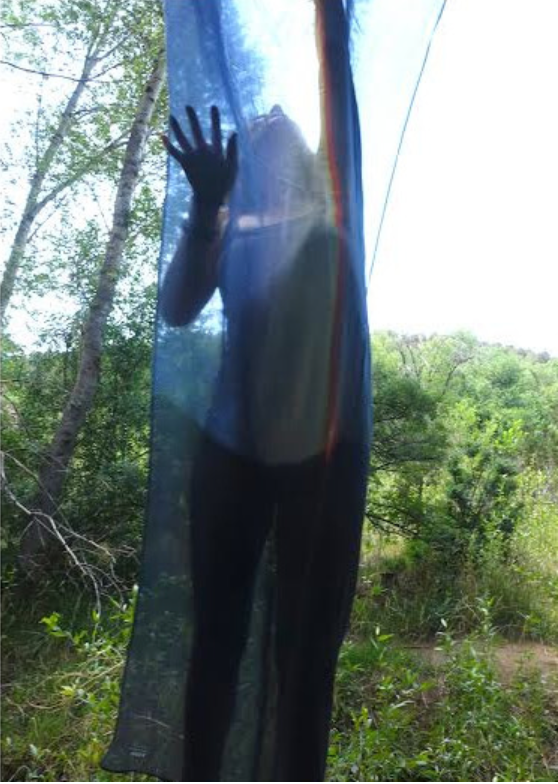 DO! Collective Art Projects
A network of artists, primarily immigrants-migrants-Latinx, who work collectively inventing and promoting poetic experiences based on collaborative creation with a focus on social inclusion
Contribute
---
Become a financial contributor.
Projects
Support the following initiatives from DO! Collective Art Projects.
Fundrainsing for three group shows, and three individual installation projects. Goal: 9,5K/group;...
Let's do an action in Miami on Dec/22! From an art exhibition to educational/events activities. A...
We are fundraising for creating, writing, and unfolding ideas for our websites in English and Por...
Top financial contributors
Beatriz Chachamovits
$50 USD since Sep 2022
DO! Collective Art Projects is all of us
Our contributors
5
Thank you for supporting DO! Collective Art Projects.
Budget
---
Transparent and open finances.
Connect
---
Let's get the ball rolling!
News from DO! Collective Art Projects
Updates on our activities and progress.
Our website is almost ready for its launch
The first version of our website is almost ready! Now we'll work with other artists from our community to polish its texts and develop details about: We, the artistsOur projects storytellingOn fundraising, donations, and volunteeringStay tu...
Read more
About
---
We DO! Art Projects

We are a network of artists, primarily immigrants-migrants-Latinx, who work collectively inventing and promoting poetic experiences based on collaborative creation with a focus on social inclusion.
We aim to produce art shows that sustainably foster the entire production cycle that involves the creation and production of artistic projects.

Through various forms of fundraising, donations, and volunteering, we aim to implement projects that break traditional structures of power rooted in our cultures and reproduced by art systems. That's why we bring together artists from different socio-geographical-historical-economic contexts with the most varied interests, sensibilities, and ways of existing so that together we can create artistic activations that respect the specifics of the places where they happen.

Our mission is to create opportunities for new spaces and ways of acting for artists made invisible by the current established artistic validation mechanisms.

Our proposal is not to submit ourselves to the conditions imposed by those who dominate and direct the art world. We want to occupy, in our way, the established institutions that are open to us and create other spaces and flows where artists can develop forms of dignified-stimulating-potent material and emotional sustenance.
Currently, in partnership with
Uncool Artist
participants, we carry out the most varied public and private, institutional and non-institutional projects. We are multimedia artists, and we have different ways of composing ourselves to benefit projects proposed by us or commissioned.

We partner with the Open Collective to raise funds via donation in the United States.
In Brazil, we are studying options that enable local fundraising.