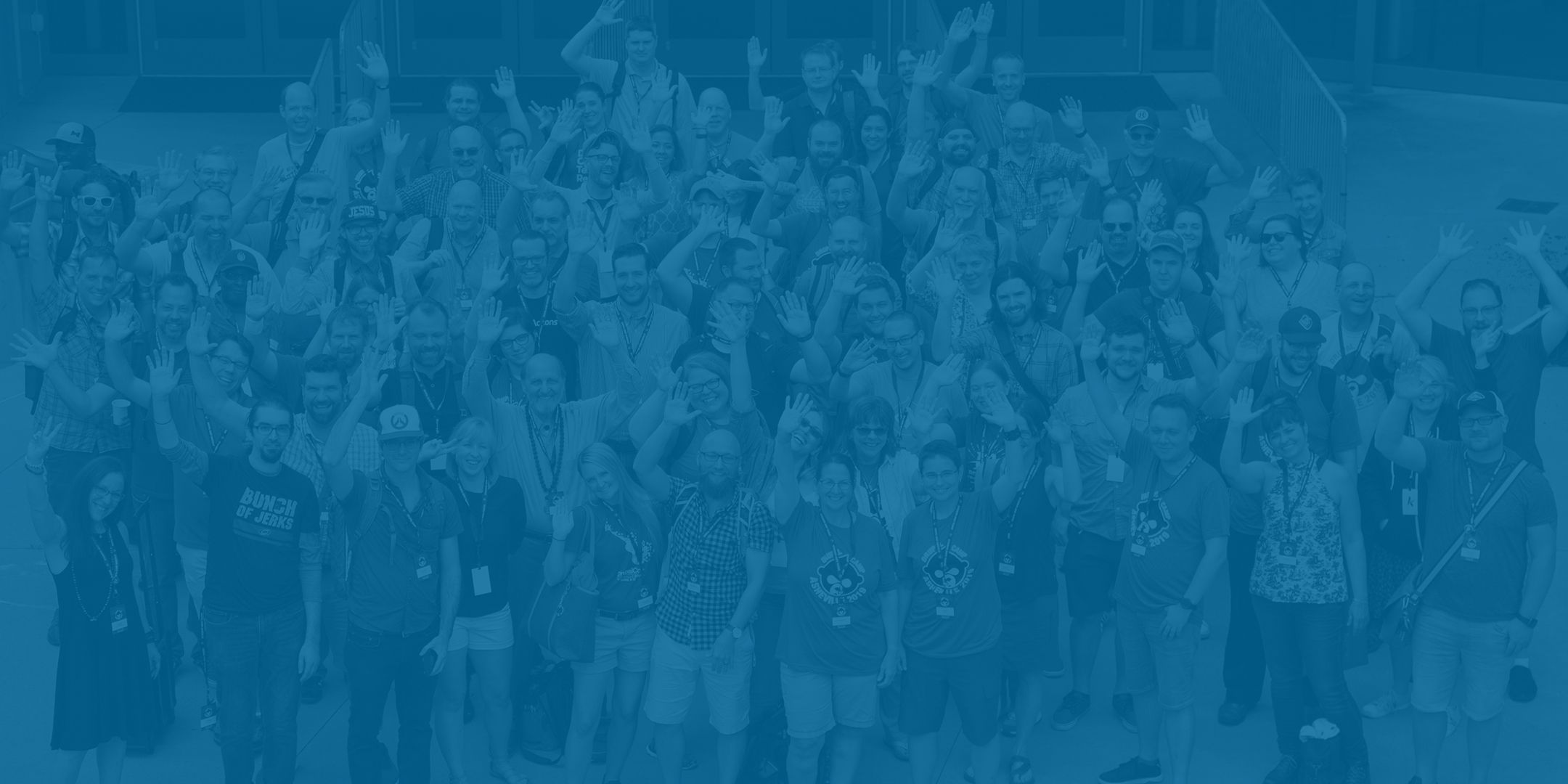 Drupal Camp Asheville 2022
Drupal Camp Asheville is an annual, two-day conference that focuses on hands-on training, community contribution and knowledge sharing for all levels of Drupal experience. It is hosted by members of the Asheville Drupal User Group.
Friday, July 8, 2022, 7:00 AM - Saturday, July 9, 2022, 5:00 PM (UTC-05:00)
About
---
Budget
---
Transparent and open finances.
Total disbursed
$12,744.79 USD