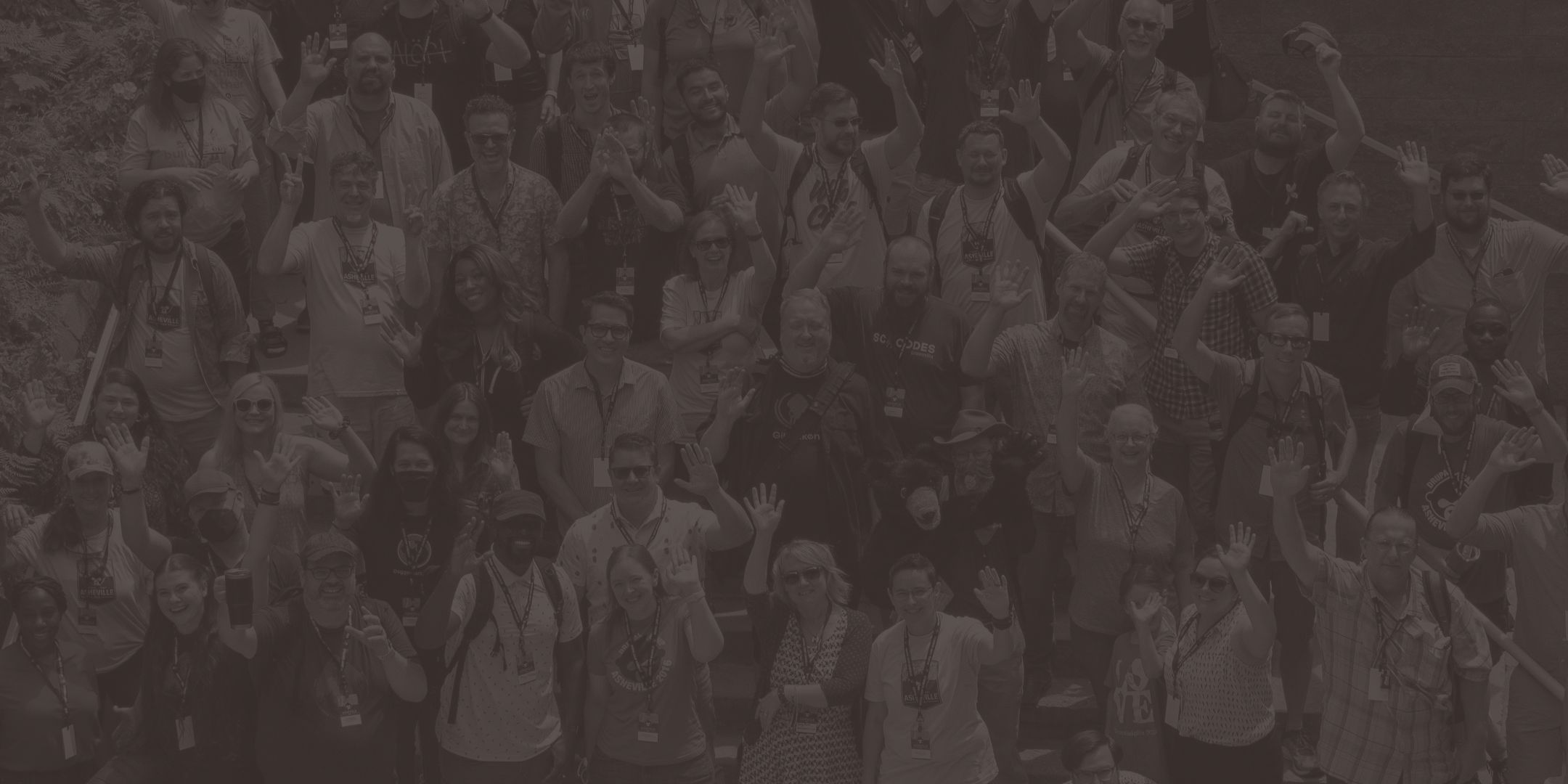 Drupal Camp Asheville 2023
Drupal Camp Asheville is an annual, two-day conference that focuses on hands-on training, community contribution and knowledge sharing for all levels of Drupal experience. It is hosted by members of the Asheville Drupal User Group.
Friday, July 7, 2023, 9:00 AM - Sunday, July 9, 2023, 3:00 PM (UTC-04:00)
Get Involved
---
Support the event or buy tickets.
About
---
Budget
---
Transparent and open finances.
| Tags | # of Expenses | Amount (USD) |
| --- | --- | --- |
Amount collected
$2,208.00
| Tiers | # of Contributions | Amount (USD) |
| --- | --- | --- |
| one-time | 14 | $2,208.00 |