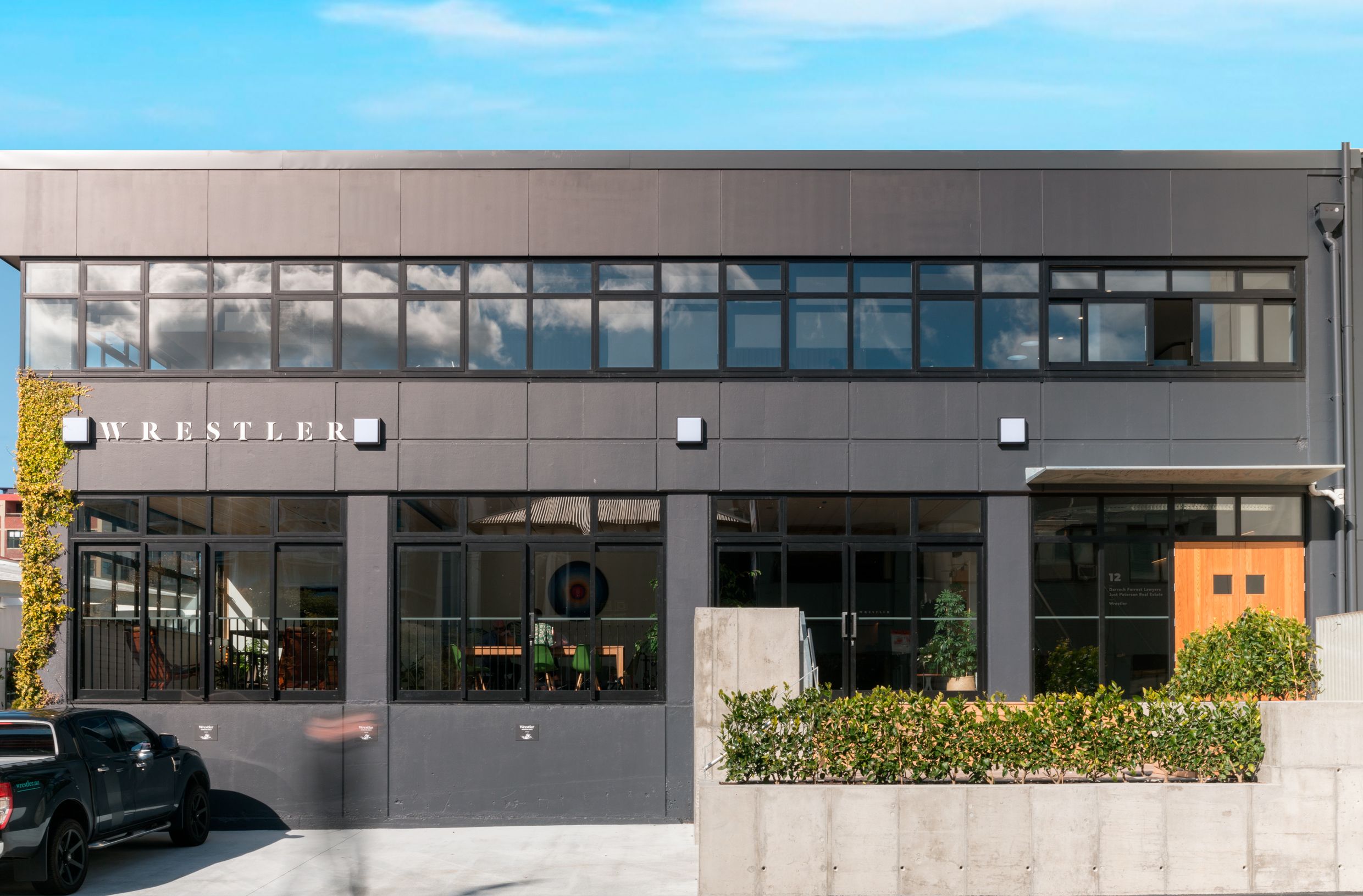 Fellow Breakfast at Wrestler
Continue the mingle at Wrestler (Fellow Kat Lintott & Ben Forman). We'll learn more about Wrestler, enjoy Fellow's products, and each other's company.
Thursday, March 18, 2021, 8:00 AM - 10:00 AM (UTC+12:00)
About
---
Continue the mingle at Wrestler after the EHF Anniversary Party. (Thursday 18/3 morning)
Please consider adding a koha through this page as this will act as your RSVP.  These funds will be used to cover catering/event costs. Suggested koha amount: $10-15/head. If funds are tight at the moment, please just let me know via Slack or email ([email protected]) and I'll add you to the headcount.

The Spread
Best Ugly Bagels

King Salmon - Smoked Regal king salmon, Zany Zeus cream cheese, red onion, capers, dill, lemon juice
TAB - Tomato, Avocado, Basil with a drizzle of lemon fennel olive oil
Yodi - Pastrami, habanero mustard, grilled swiss, topped with a pickle

Raglan Coconut Yogurt (Fellow-owned) 
The Chia Sister's Bottled by the Sun juices (Fellow-owned) 
Fruit
Drinks (Coffee, tea (and Otis Oat Milk))
There will be a few GF bagels, but
feel free to BYO if you have any food allergies
. 
This will be one of the first Fellow-led Open Collectives, so please let me know if you have any questions (
[email protected]
). This is a transparent way to add funds to Fellow-led events and expense/pull down funds for those who pay out of pocket for items.
If there are remaining funds in the bucket after the event, these will roll over to the EHF Community page to be used for future Fellow-led events. Please let me know if you'd prefer these funds to go elsewhere.
Budget
---
Transparent and open finances.
Total disbursed
$221.10 NZD