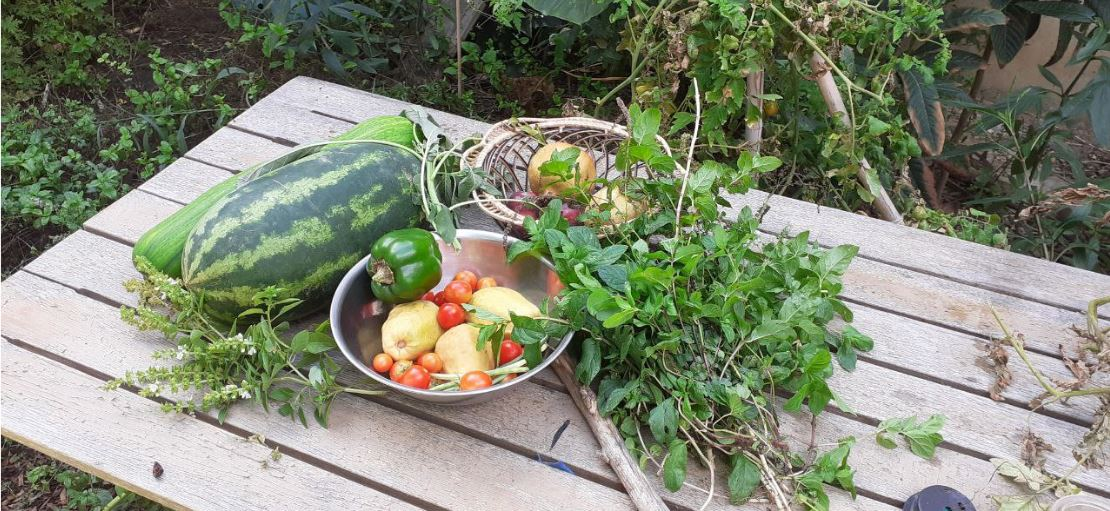 eimaste
Eimaste: a nature-focused and arts-based co-learning cooperative - www.eimaste.net
About
---
What is eimaste
eimaste is a nature- and arts-focused community and alternative education (co-learning) initiative, connecting people and families in transition.
A few words of responsibility and care
Hello! My name is
Chrystalleni Loizidou
and I have been developing and coordinating eimaste since 2018, in an effort to surround myself and my child with a sense of community and abundance that doesn't require "parking our children while we go to work". The cooperative has been through various iterations, involving a whole lot of people, some of whom will eventually start signing on to this platform and be visible below! There you can read more about our shared qualifications, experience and principles. For now, as the person primarily responsible for what you see here, let me own my deeply felt and clear personal responsibility of mindful care for the offerings and the people that become engaged through the pooling of resources facilitated by eimaste via this platform. To cite
Carolina Cortes
, a friend who opened my heart with her example of acceptance and generocity: may it circle! May we keep finding ways to share, unite and support each other in flow.
More about eimaste
The eimaste parents cooperative is a nature-focused community-building initiative, connecting people and families whose needs are not quite met by the local extended-family support system (e.g. single parent homes, homeschooling or unschooling families interested in skill-sharing, families in transition, moving from abroad, in a process of reconfiguration, or with additional needs) during and in the wake of lockdowns or other conditions of isolation. We have been providing support in the alternative education community island-wide while coordinating regular offerings that cultivate solidarity, mutual assistance, and an extended notion of kinship.
Aside from the parents' cooperative, eimaste is also a network of shared homes or a rogue artist residency project made up of various locations around Cyprus, with an emphasis on engaged and restorative artistic practices of freedom, community, and co-presence. Since 2018 eimaste has been growing into a network of places to gather in spontaneous symposia, to write / compose cures for political illusions, establish software freedom, eat green food, dance and tell stories in circles, go for walks, and be together to thank and celebrate life. eimaste receives people to be in kitchens and gardens, to travel the island together, and to play and work with children and animals. An energetic place for creation and to practice living together. Eimaste connects a broad network of [recovering] educators across fields and different kinds of institutions in a tender deconstruction of pedagogic and schooling practices, and free play.
https://eimaste.net/
https://parentscollective.eimaste.net/team/
Contribute
---
Become a financial contributor.
Projects
Support the following initiatives from eimaste.
A series of gatherings for solidarity and care for families in tradition..
Let us share our work on Connective practices in community-integrated arts, nature- and tradition...
Top financial contributors
Yianna
€150 EUR since Dec 2022
eimaste is all of us
Our contributors
3
Thank you for supporting eimaste.
Connect
---
Let's get the ball rolling!
News from eimaste
Updates on our activities and progress.
Budget
---
Transparent and open finances.