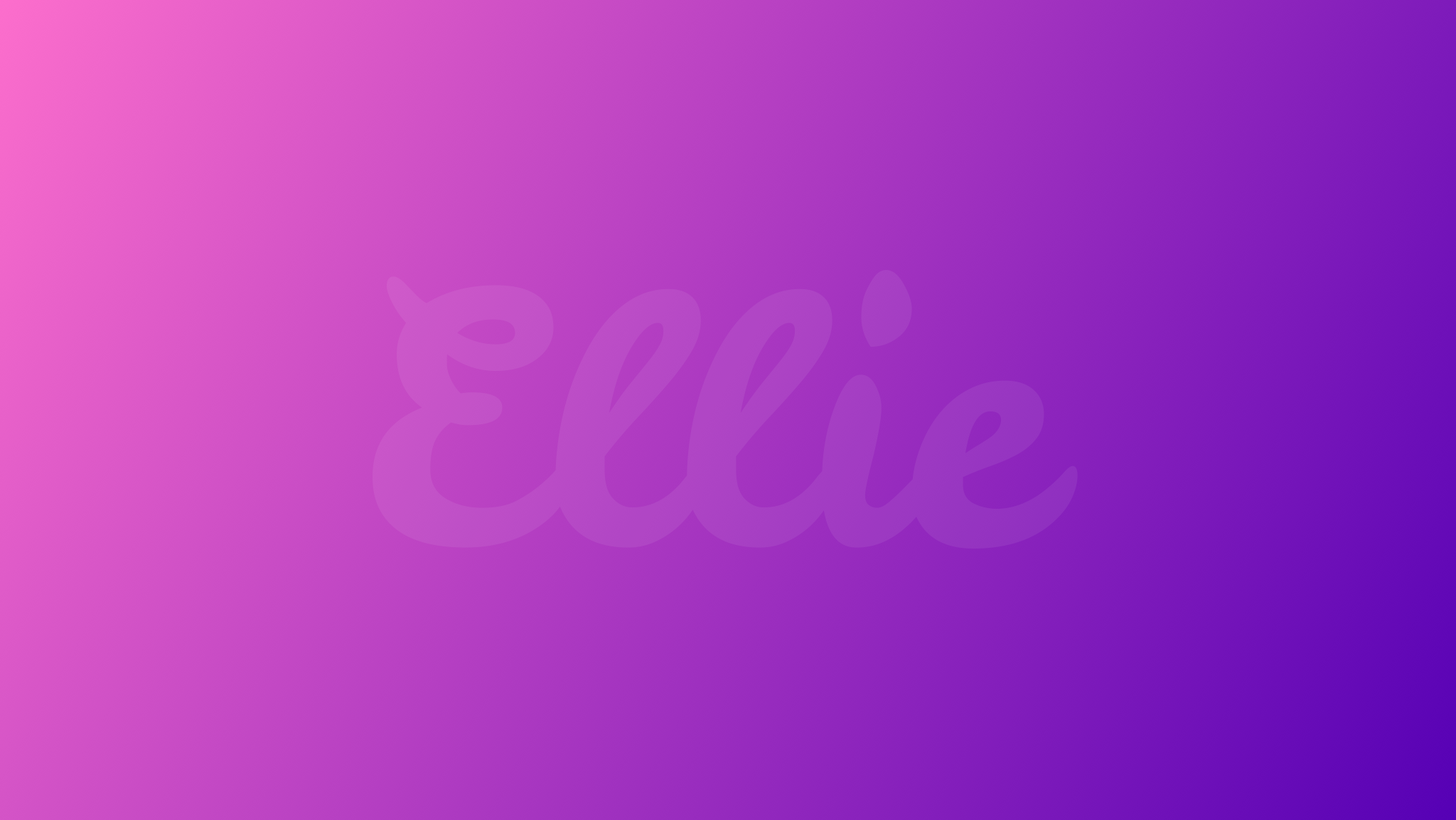 Ellie
The Elm Live Editor - share, collaborate and teach Elm online
Become a contributor
Top financial contributors
Budget
See how money openly circulates through Ellie. All contributions and all expenses are published in our transparent public ledger. Learn who is donating, how much, where is that money going, submit expenses, get reimbursed and more!
Today's balance
$1,142.10 USD
Estimated annual budget
~ $646.80 USD
Ellie is all of us
Our contributors
27
Everyone who has supported Ellie. Individuals and organizations that believe in –and take ownership of– our purpose.
About
The Elm Live Editor. Ellie puts the Elm platform in your browser so that you can install packages, write Elm, use ports, and style your programs. Use Ellie to save, share, collaborate, and teach Elm!
This collective helps us sustain Ellie by paying for the cost of hosting, storage, and other development costs.