Eupatria has been archived.
Eupatria has been archived and is no longer active.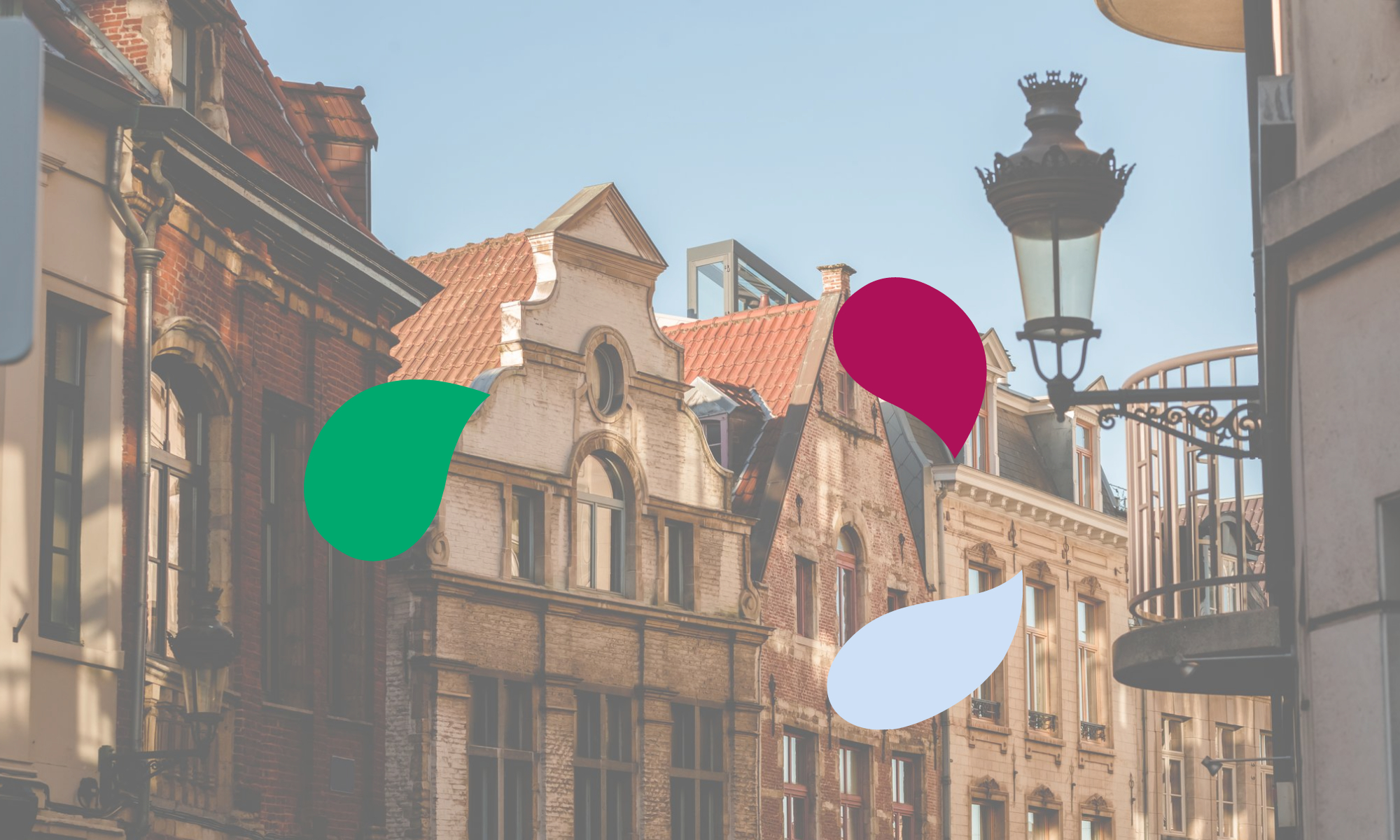 Eupatria
Collectif de citoyens européens qui souhaitent s'engager au bénéfice de Bruxelles, ses habitants, ses associations & entrepreneurs sociaux.
About
---

Nous avons fondé EUPATRIA en octobre 2020, un collectif bruxellois promouvant l'engagement citoyen européen. 


Un engagement de proximité, au service du territoire, et de celles & ceux qui le composent.  

EUPATRIA, c'est avant tout :

Une communauté forte, composée de citoyens européens voulant s'intégrer et se mobiliser à Bruxelles.
 
Pour cela, il faut lever et/ou prendre en compte les éventuels freins qui s'imposent à eux, en tant qu'expatriés (manque de projection à long terme, avec des situations professionnelles changeantes ; barrière de la langue ; méconnaissance du tissu associatif etc). Nous sommes là surtout pour créer les opportunités d'engagement et accompagner ces personnes pour qu'elles mettent plus facilement le pied à l'étrier !
 
Une programmation solide (et solidaire!) ;
 
En partenariats avec des associations locales, nous proposons des actions d'engagement : actions de solidarité, de parrainages, de bénévolat de compétences, de soutien financier etc Nous faisons découvrir à la communauté des associations, nous organiserons des visites solidaires de la ville, des événements de plaidoyer…tant d'actions tangibles et impactantes permettant de rapprocher concrètement l'Europe et ses citoyens, dans la ville où cela le + de sens, à Bruxelles.


Contributors
---
Events
Eupatria is hosting the following events.
Rencontrer des associations en s'amusant!
Rencontrer des associations en s'amusant!
Budget
---
Transparent and open finances.
Total disbursed
€86.97 EUR