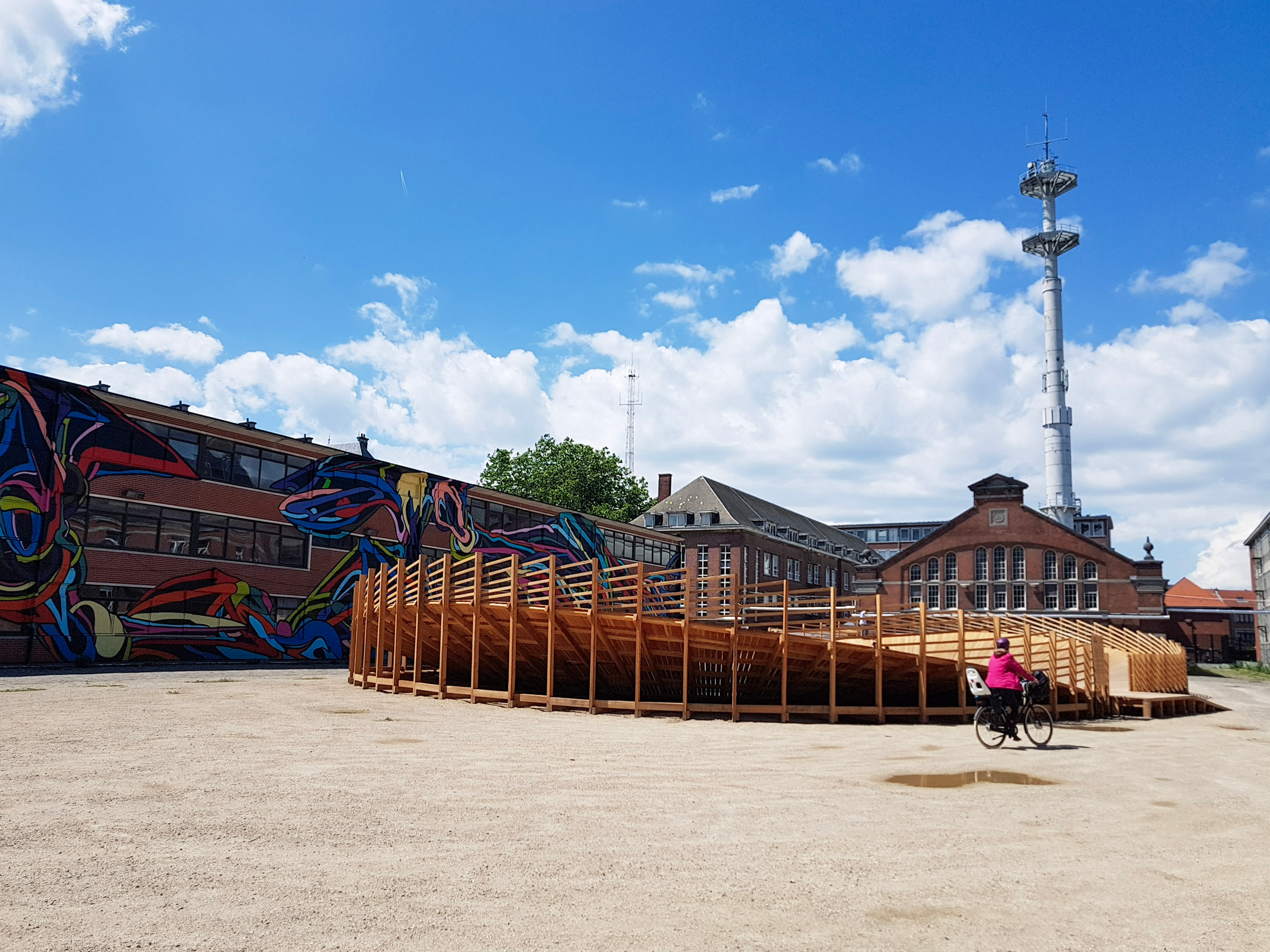 About
Open Collective Brussels (OCB) is a non-profit (ASBL/VZW) acting as an enabler for easy entrepreneurship activation. 

The association's mission is to make Brussels a better city to live and work, and to improve civic participation within our communities. 

We do that by:


allowing social entrepreneurs to launch a project without having to set up their own legal entity
offering fiscal sponsorship (tax deductible donations) and the possibility to raise subsidies without having to create an ASBL/vzw
giving your project the opportunity to hire employees, Smart contractors, volunteers,...
using technology as a common good
Social Impact
There are many people who are trying to redefine mobility, education, environment, art, culture, ...


Yet, these communities often do not have access to the right tools, contacts, and smart ecosystem that could help them sustain their activity.


That's what we want to explore with Open Collective Brussels. Can we recreate a city from the bottom up, with transparency, inclusiveness, and an experimentation spirit at its core? A city where everyone is invited to contribute? A city where everything is possible. 

We will support projects aimed at fostering civic participation, creating art, democratic debate, rebuild community ties and strengths. 


Join us!
If you have a project that fits our mission 🍀
Apply here
🍀
Contributions
---
How we are supporting other Collectives.
We are fiscally hosting 98 Collectives
What's new with Open Collective Brussels
Stay up to dates with our latest activities and progress.
TransferWise is now available for payouts
Dear admins and users,It's been a while that we were thinking about a new payout method in order to speed up the process and make sure beneficiaries are reimbursed as fast as possible. While we offer the possibility to use PayPal, most of t...
Read more
Contribute
---
Become a financial contributor.
Top financial contributors
Budget
---
Transparent and open finances.
Today's balance
€14,841.76 EUR
Estimated annual budget
~ €17,894.57 EUR