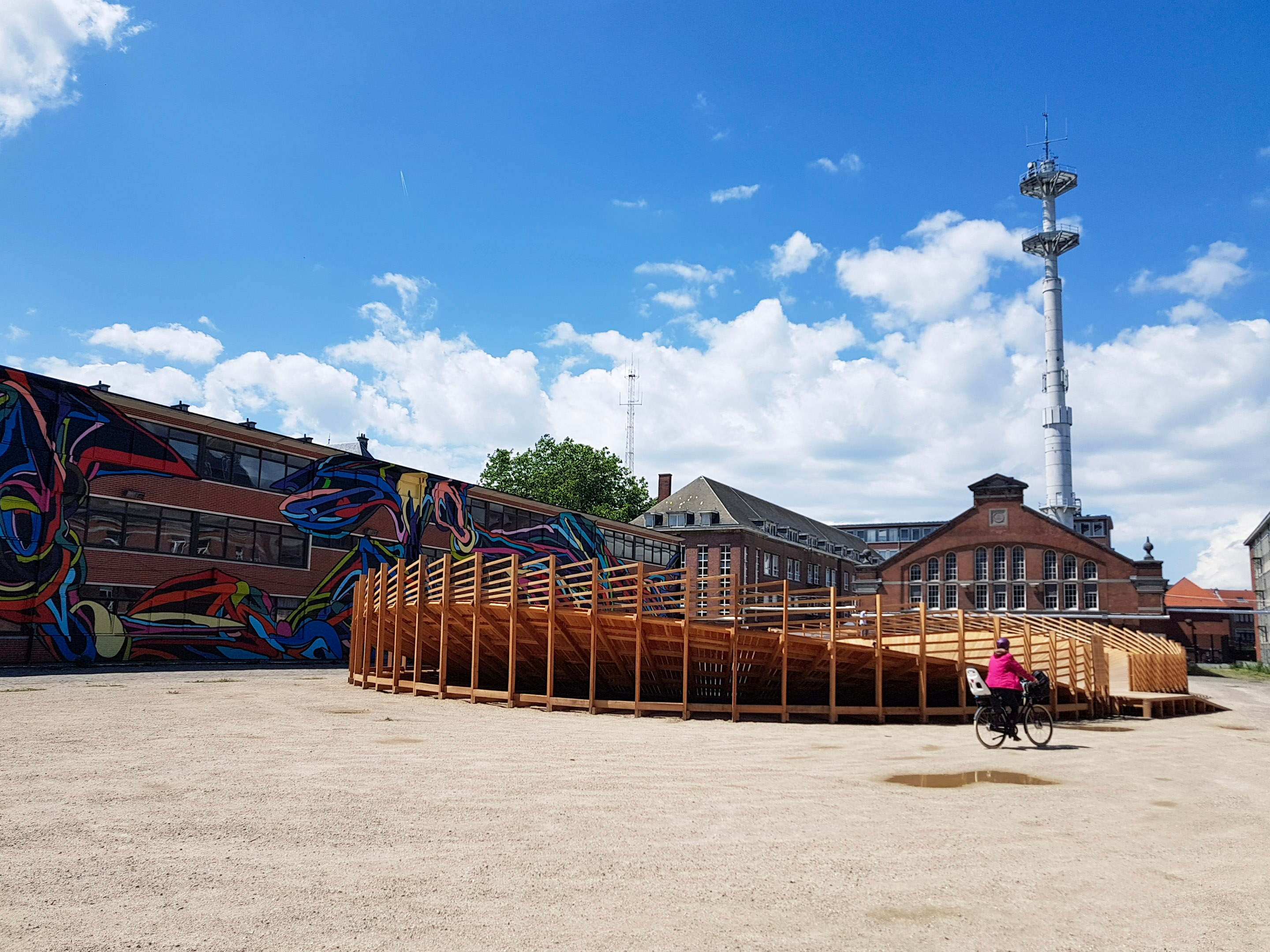 Contributions
We are fiscally hosting 89 Collectives
What's new with Open Collective Brussels
Stay up to dates with our latest activities and progress.
About
Open Collective Brussels (OCB) is a non-profit (ASBL/VZW) acting as an enabler for easy citizenship activation. 


It lends its registered name, bank account, address, financial transparency tools and crowdfunding platform to citizen groups, enabling them to quickly set up a collective, raise funds and manage them transparently. 


Each initiative has its own collective that can receive money independently. All the accounting is fully transparent. This helps donors trust the initiatives but it also helps collectives to learn from each other.


FAQ


What can an open collective do?


An open collective can collect one time and recurring donations (monthly or yearly). This includes public and private subsidies, as well as sponsorships and donations. Anyone in the community can file expenses for reimbursement. After approval by the administrators of the collective, the host (in this case Open Collective Brussels ASBL) reimburses the expenses. You can also create events and sell tickets and sponsorships.


Check out these examples:


How much does it cost?


It's free to create your collective on Open Collective Brussels, create events and file expenses.


If you want to receive money online (useful for recurring donations), the platform Open Collective charges a 5% fee + credit card fees (1.4% + €0.25 for European cards and 2.9% + €0.25 for non-European cards).

In addition, Open Collective Brussels ASBL/VZW charges 3% fee on all incoming payements. OCB is the legal entities that collects money on behalf of open collectives so that they don't have to worry about accounting, taxes, etc. 

We also provide extra services such as insurances, fiscal attestations, employee contracts,... This allows you to run your collective as your own entreprise without taking care of the overhead. For these extra services, here are our plans:


 Standard
€0/m
Free collective
Collect a budget up to 1000 euros per year
Fundraise via credit card payments and bank transfers
All Collective page features
Unincorporated
€10/m
Free collective
Unlimited budget per year
Fundraise via credit card payments and bank transfers
All Collective page features
Incorporated
€15/m
Free collective
Unlimited budget per year
Fundraise via credit card payments and bank transfers
All Collective page features
Use our entreprise number to ask for subsidies, hire employees, volunteers, and more!
What do we do with the money?


What about employment?


You can hire people (freelancers or via
SMartbe
). You can also hire employees if you receive subsidies or grants. Volunteering and complementary activity is also possible. 
What if we already have our own ASBL?


Nothing prevents you from also creating an open collective on OCB to benefit from the network. There is no exclusivity.


Why do we do what we do?


There are many people who are trying to bring Brussels to the 21st century. People who are trying to redefine mobility, education, environment, art, culture, etc. 


Yet, these communities often do not have access to the right tools, contacts, and smart ecosystem that could help them sustain their activity.


That's what we want to explore with Open Collective Brussels. Can we recreate a city from the bottom up, with transparency, inclusiveness, and an experimentation spirit at its core? A city where everyone is invited to contribute? A city where everything is possible.


By contributing to the collectives below, you are helping the development of this new city. A city that invites its citizens to contribute. A city that makes it easy for them to create associations to improve the quality of life for all.


Be part of the change


We all have something to contribute.


Contact