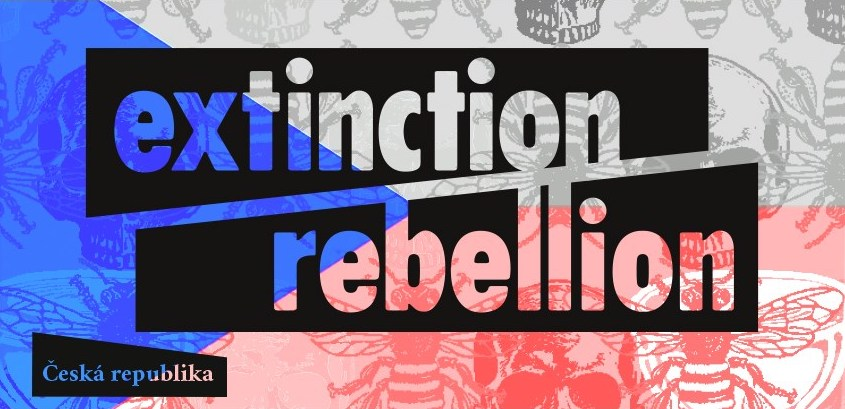 XRCZ Republikový tým
Zde zaznamenáváme v plné transparentnosti všechny naše dary a náklady. Cílem je podpoření rebelů v ČR a všem místním skupinám, které mohou buď přímo požádat o proplacení nákladů na tomto kolektivu nebo si založit svůj vlastní.
Become a contributor
Opakovaný dárce
Přispěj nám hodnotou jednoho šálku kávy nebo třeba oběda v restauraci, tak že to možná ani nepocí... Read more
Naše provozní náklady
CZK 4,000 CZK / month goal
CZK 0.00 CZK / month raised (0%)
Žádáme Tě o přispění na provoz naší rebelie. Prostory, které využíváme jsou nutné pro přípravy ud... Read more
Top financial contributors
Conversations
Let's get the ball rolling! This is where things get planned and sometimes this is where things get done. Ask questions, thank people for their efforts, and contribute your skills to the service of the community.
Konverzace
Published on April 21, 2020 by David Varga
Místo pro vaše možné dotazy či konverzaci na jakékoli téma...
Budget
See how money openly circulates through XRCZ Republikový tým. All contributions and all expenses are published in our transparent public ledger. Learn who is donating, how much, where is that money going, submit expenses, get reimbursed and more!
Today's balance
CZK 336,933.80 CZK
Estimated annual budget
~ CZK 553,161.80 CZK
XRCZ Republikový tým is all of us
Our contributors
8
Everyone who has supported XRCZ Republikový tým. Individuals and organizations that believe in –and take ownership of– our purpose.