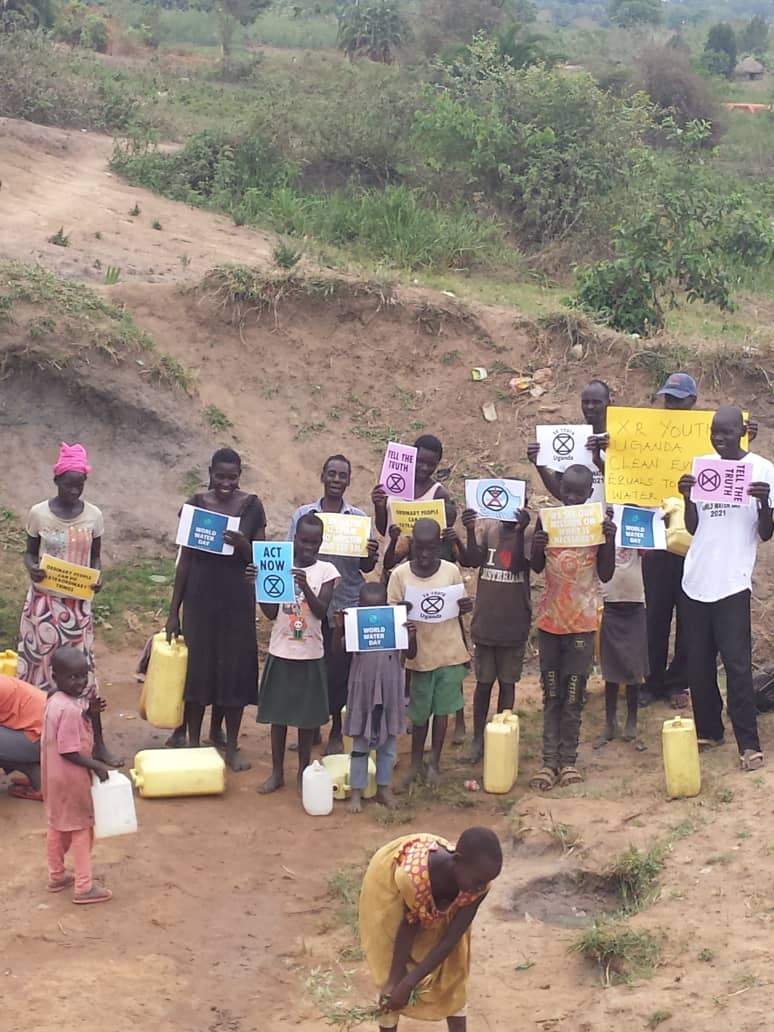 Crowd Funding Event To Nurture young generation of passionate tree lovers to partake of tree planting activities across Uganda Arid and Semi-Arid counties.
Uganda Arid and Semi-Arid areas bear most of the cataclysmic effects of climate change, which manifest in the form of short or even prolonged drought.
Tuesday, July 6, 2021, 3:00 PM - Wednesday, October 6, 2021, 8:00 PM (UTC+03:00)
About
---
Budget
---
Transparent and open finances.