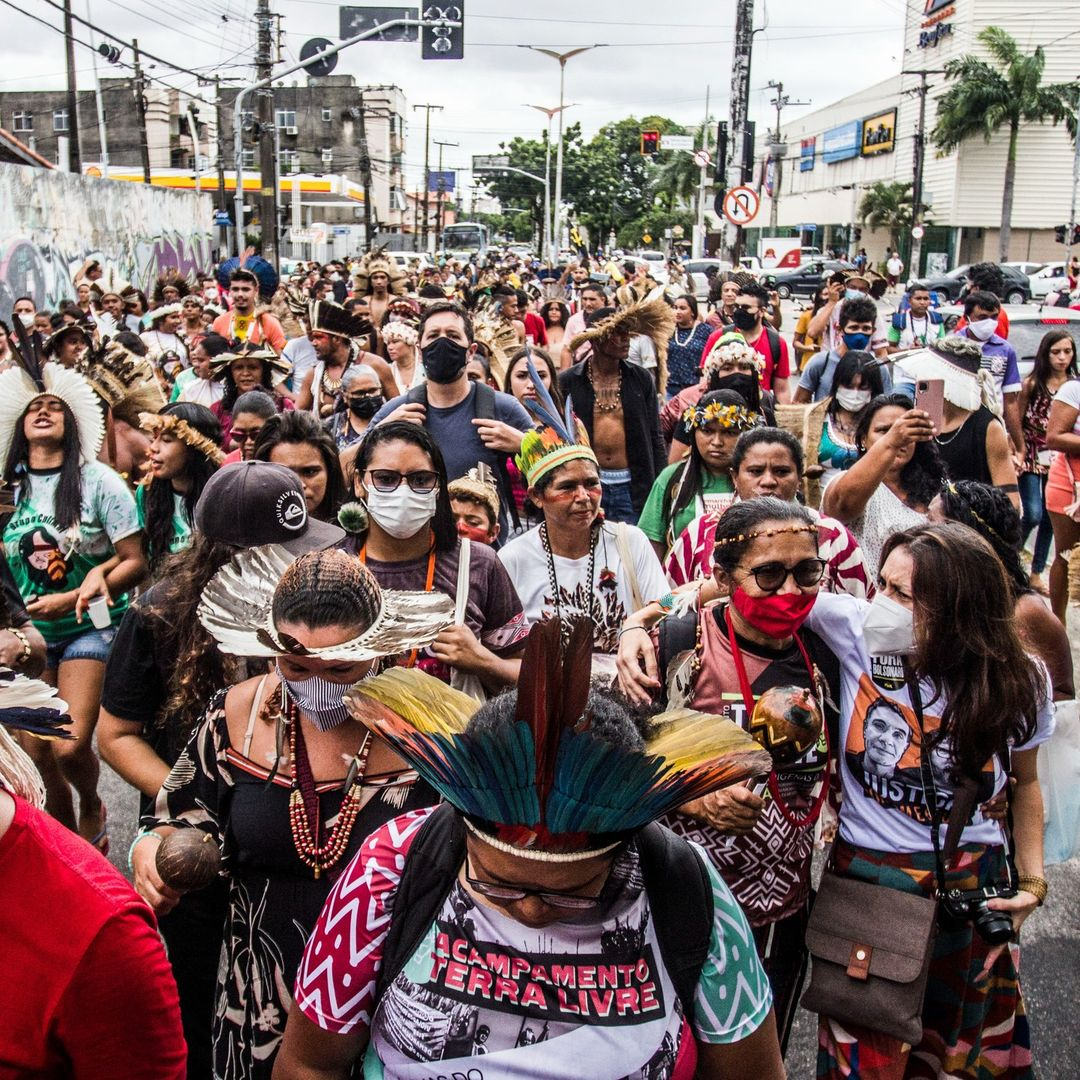 Extinction Rebellion COP Network
TELL THE TRUTH campaign aimed at COP27 and Biodiversity COP15. Raising funds for global actions pressuring those in power to ACT NOW on the climate catastrophe and 6th Mass Extinction..
Contribute
---
Become a financial contributor.
Top financial contributors
Guest
€60 EUR since Nov 2021
Robert Kolodny
€20 EUR since Nov 2021
Incognito
€10 EUR since Dec 2020
David Holloway
€10 EUR since Sep 2022
Extinction Rebellion COP Network is all of us
Our contributors
11
Thank you for supporting Extinction Rebellion COP Network.
Budget
---
Transparent and open finances.
Total disbursed
€20,950.34 EUR
Connect
---
Let's get the ball rolling!
News from Extinction Rebellion COP Network
Updates on our activities and progress.
Tipping Points & Actions
We are in the most pivotal moment of human history as broken systems crumble and our beautiful planet comes closer to dangerous tipping points. XR's work, actions and fight for a better future is now more important than ever. As a donor to...
Read more
Published on September 9, 2022 by
Catsu
WWD Fundraising Update
The COP Finance and Fundraising team organised a Fundraising for World Water Day and was able to raise 6,040.73 €! We thank all supporters of the fundraising campaign! With your support, we were able to support 21 groups in...
Read more
Published on March 30, 2021 by
Monni
About
---
As COP27 Climate and COP15 Biodiversity approach, our beautiful planet gets ever closer to dangerous tipping points. Despite decades of meetings the COP Climate and Biodiversity Conferences have failed again and again to enshrine the necessary actions into global commitments. More than ever we must TELL THE TRUTH about what this failure to act really means.

XR Global Support works with 160,000 rebels in 86 countries around the planet. These Earth Defenders will be marching on the streets and in the halls of power from October through December, fighting for their lives, fighting for the Earth. They need your support now.

The Egyptian government will not allow activism on their doorstep so global actions will take place in many countries. From Ecuador to Indonesia, Argentina to Uganda, across the Global South and around the world Extinction Rebellion will TELL THE TRUTH and demand that those in power ACT NOW!

€10 provides a mask to hide MAPA rebels from facial recognition software.
€75 provides art materials for making flags and banners.
€500 will fund an entire Tell the Truth campaign.

We need to raise €100,000 to support these global teams. Rebellions are standing-by while we raise the funds to bring their actions to the streets. 

Your generous past support was humbling and enabled massive actions at COP26, if you are able, please donate today and continue the fight for a sustainable future for us all.

With Love and couRage.