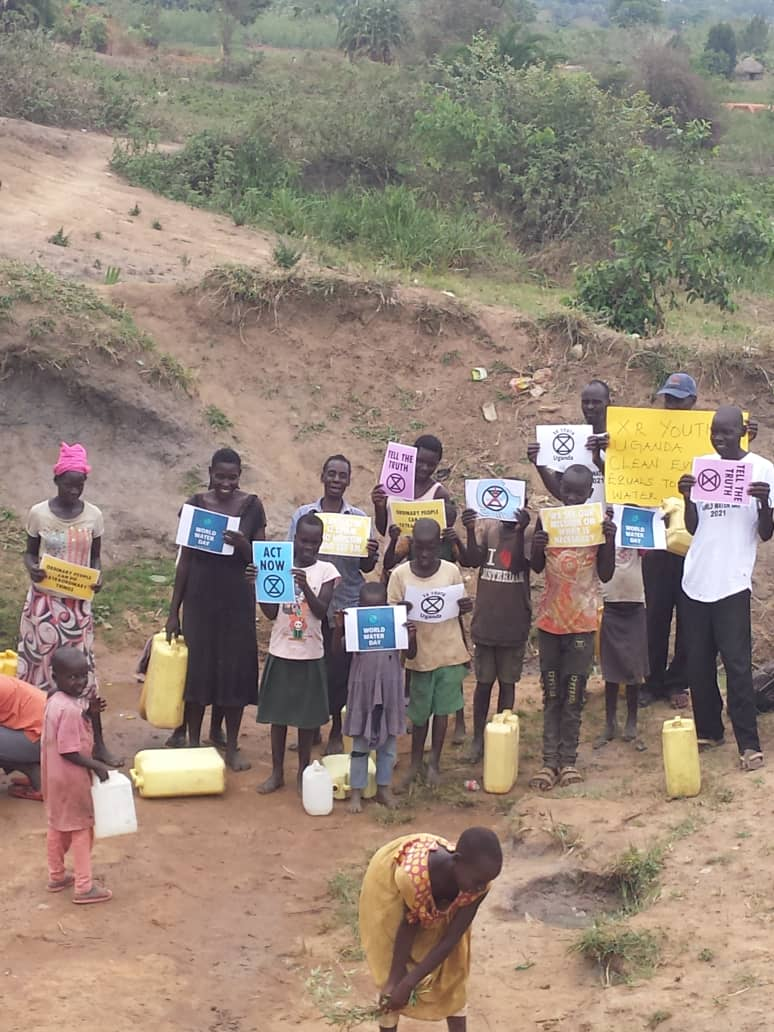 Extinction Rebellion Youth Uganda
Extinction Youth Uganda is a local group of XR Uganda. This allows us to manage the expenses related to the actions: purchase of equipment, rental of rooms, financial support to the rebels sued for legal costs.
Total amount contributed
€5.75
EUR
Contributions
---
Budget
---
Transparent and open finances.
About
---
We organize creative, peaceful and sometimes disruptive actions to put pressure on our government and force them to take the necessary measures against the climate and ecological crisis. Why? Because history has shown time and again that civil disobedience is a very effective way to bring about radical and rapid change.