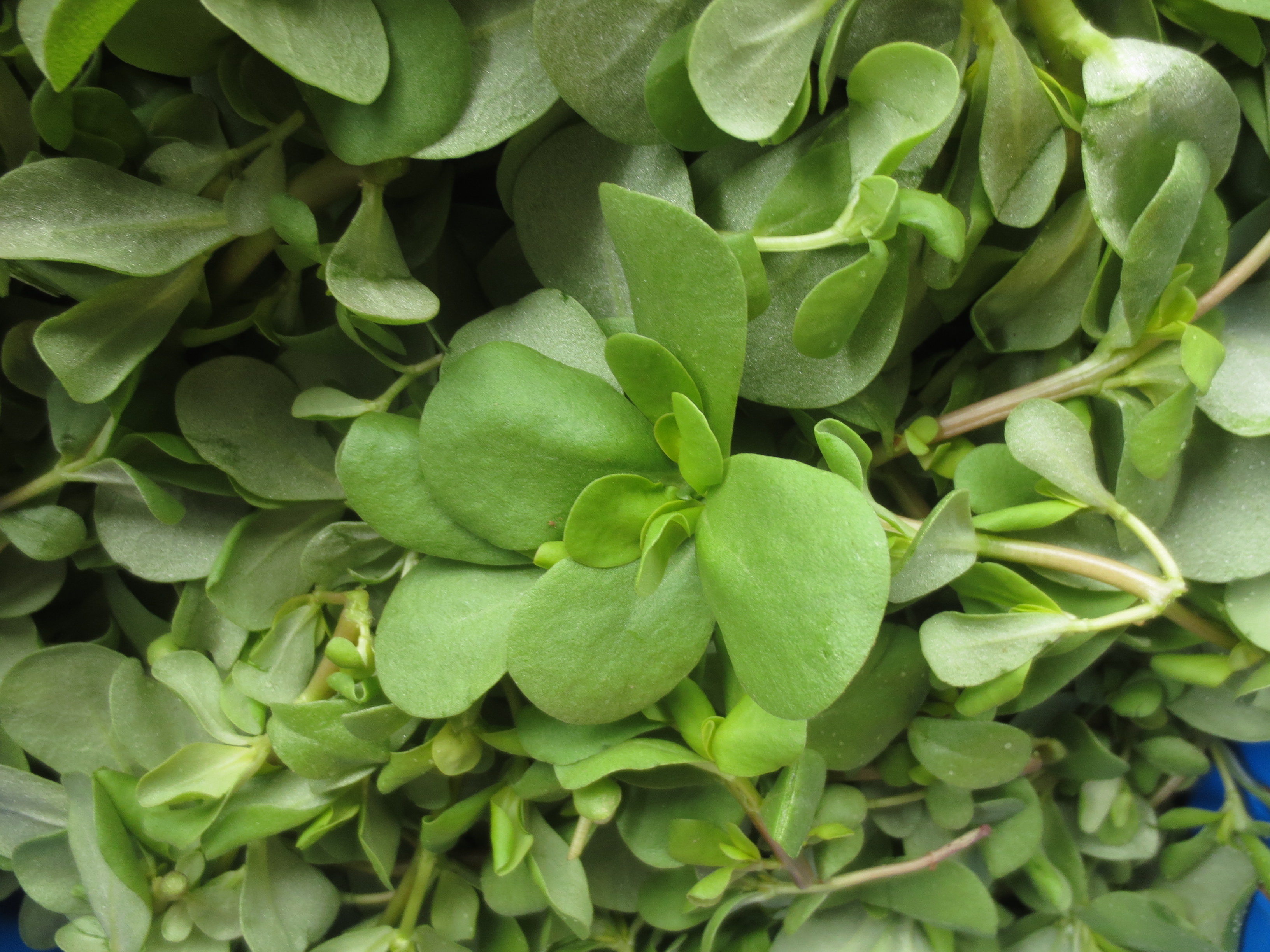 farmOS
farmOS: A web-based farm record keeping and data management platform.
What's new with farmOS
Stay up to dates with our latest activities and progress.
Budget
See how money openly circulates through farmOS. All contributions and all expenses are published in our transparent public ledger. Learn who is donating, how much, where is that money going, submit expenses, get reimbursed and more!
Today's balance
$1,681.09 USD
Estimated annual budget
~ $2,359.01 USD
farmOS is all of us
Our contributors
34
Everyone who has supported farmOS. Individuals and organizations that believe in –and take ownership of– our purpose.
About
farmOS is a web-based software application for farm planning, management, and record keeping. It is developed by a community of volunteers and aims to provide a standard platform for farmers, developers, and researchers to build upon.
For more information about donating to farmOS, and how the funds are used, see: http://farmos.org/donate/
All of farmOS's supporters are listed here: https://farmos.org/community/supporters/