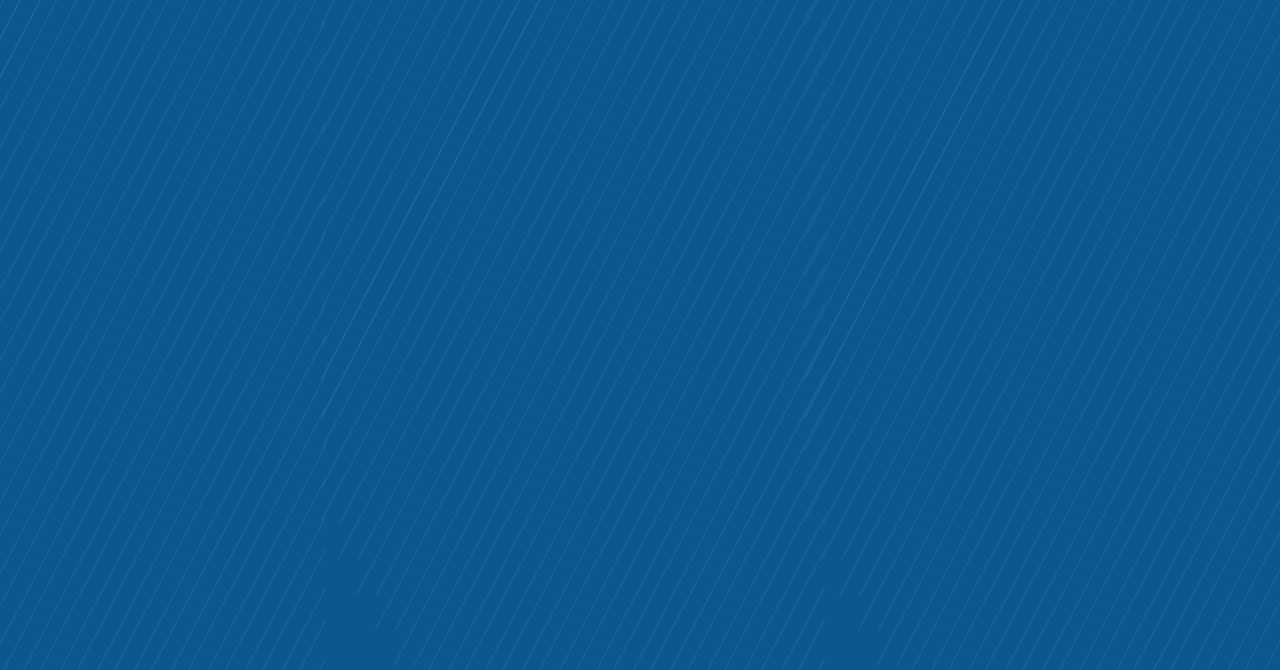 FreeRideToVote
Pooling money to give people who need it a free ride to go out and vote in November 🚕✍️🗳✓✌️
Contribute
---
Become a financial contributor.
Top financial contributors
FreeRideToVote is all of us
Our contributors
28
Thank you for supporting FreeRideToVote.
Budget
---
Transparent and open finances.
About
---
Update November 12th 2016
Thank you for supporting #FreeRideToVote, our collective effort to give people free rides to go vote on November 8th.
TL;DR;
We collectively raised $2k (~150 free rides)
We collectively spent $0 (No one requested to have their ride reimbursed)
If you want to be refunded, just send an email to [email protected]. Otherwise, your donation will go to the host of the collective (http://Engine.is, the voice of startups in government). They will be able to use those funds for future open collectives aligned with their mission.
We ended up raising a little over $2,000 which was enough money to provide 150 free rides.
Unfortunately, our efforts to find people interested in the rides were unsuccessful. We reached out to local newspapers, people living in swing states, and grassroots organizations without much luck.
Many factors could explain this:
People naturally offered free rides on their own initiative (awesome!) https://twitter.com/search?q=%22free%20ride%20to%20vote%22&src=typd
Even some taxi drivers did https://twitter.com/Sedbrock/status/795962780008534016
Uber, Lyft, ZipCar offered free/discounted rides in a couple of states http://lifehacker.com/uber-lyft-and-zipcar-are-giving-free-or-discounted-ri-1788693882
There were many other larger initiatives including this one that raised $475k https://www.crowdpac.com/campaigns/100604/the-best-way-you-can-help-hillary-now-fund-rides-to-the-polls -- given that amount raised, they were able to get a promo code from Lyft and Uber which highly simplified the process.
What next?
We partnered with Engine.is who became the host for this FreeRideToVote collective, meaning that they were collecting the donations on our behalf. Engine is a non profit that aims to be the voice of startups in government. Engine was instrumental in helping to defeat SOPA/PIPA and securing passage of the JOBS Act.
Since we didn't end up using one penny of the funds raised, we could refund your donation in full. Just reply to this email if that's what you'd like. Otherwise, your money will remain with the host of the collective (Engine.is) who will be able to use that money for future open collectives that will be aligned with their mission. You will still be able to track how your money will be spent.
Thank you for being part of this effort, we are sorry that we couldn't make this more impactful this time. We'll do a better job in two years time!
Xavier, Pia and Aseem on behalf of the #FreeRideToVote collective
#FreeRideToVote
A democracy functions best when every citizen feels empowered to vote, without regard to economic status. Any barriers to voting - like inability to get to the polling station - take away from a functioning, efficient democracy. Why don't we pool money to give people a free ride to go out and vote in November?
Get your ride to vote reimbursed!
It shouldn't cost you anything to go vote. If you have a receipt for your Uber, Lyft or Taxi ride to vote today, submit it here and you'll get reimbursed.
Who are we?
This is everyone's collective. It's open to anyone who wants to contribute. And like open source projects, the people directing it can change over time depending on who is contributing the most.
At the moment, this collective is being started by Aseem, Pia and Xavier, the cofounders of OpenCollective.com
Contribute
The best way to contribute, beside donating to this collective, is to offer a ride yourself to the people in your community. Use the hashtag #FreeRideToVote on Election Day!
We also need people to join this collective. If you have spare time and if you feel like you could contribute something to this movement, please reach out: [email protected].
We are particularly interested in people with experience working in poor and underserved neighborhoods in those swing states.
If you work at Uber, Lyft or any other transportation company, we would love to work with you. Maybe we can facilitate the process to have a larger impact together.
We could also use an improved logo if you are a designer and this inspires you :-)
FAQ
How we will use the money?
If you live in a Swing State (Colorado, Florida, Iowa, Michigan, Nevada, New Hampshire, North Carolina, Ohio, Pennsylvania, Virginia, Wisconsin), you can submit the receipt for your ride on this page. We will review it and reimburse you on your paypal account.
Limitations
We will reimburse, public transport fares to a polling station and Uber Pool and Lyft Line rides with receipts, that have been performed on election day (November 8th 2016). You need to submit the email receipt. We will verify that the destination is a polling station. We will anonymize the data before making it public (and blur where you've been picked up). We'll cap it at a maximum of $15 per ride.
Please note we will only pay for rides whitin the limits of the funds available
Transparency
How do I know that the money will be used in the best possible way? You will be able to follow on this page how the money is used, that's the principle of an open collective. The only way we can get the money out of this fund is by submitting expenses (in this case mostly Uber/Lyft email receipts, but we may also decide to rent shuttles for example)
Let's do this.
Let's not watch all this happen in front of our eyes without doing anything. We can do great things together.
Donate & Spread the word!