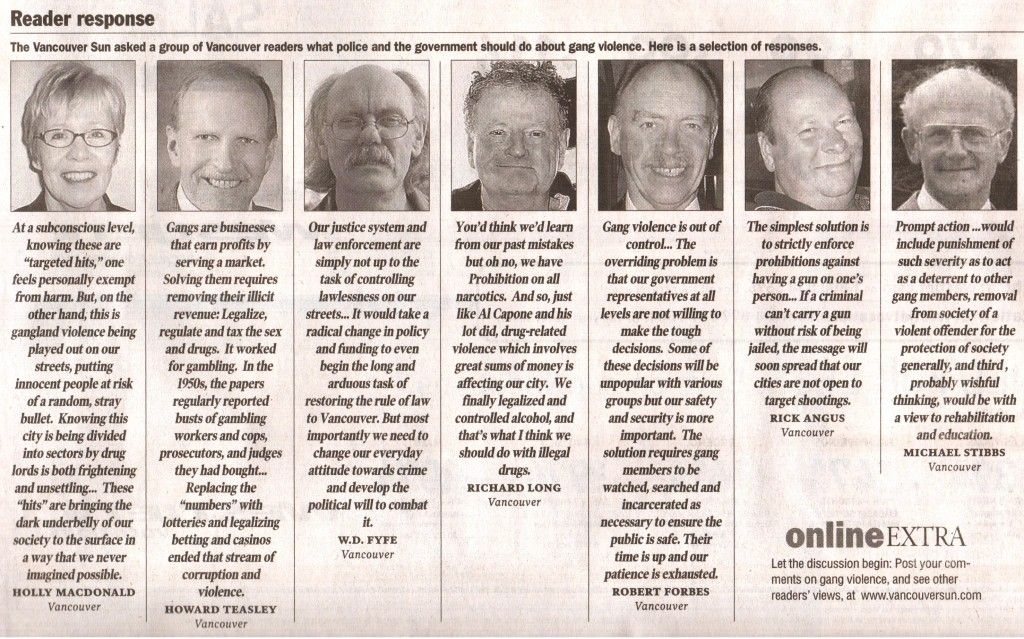 value-from-data
Let's help David Eaves find the writing muse 💪🏿💪🏼💪🏻 as a community!
About
---
We need the wisdom of David Eaves and follow the
tweets
, while hoping to see some fresh, in-depth blog posts..and maybe even contrive to help write a book or wiki or film..or something! The writings on
eaves.ca
have been a massive inspiration to open data activists around the world, and have surely made their mark in A.I. models, too. At this year's
Open Data Day
, let's brainstorm some topics, vis datasets on Dave's favorite topics, dedicate our own writings to David (
Writer's March
, anyone?), make use of transparent structures (👋 ohai OpenCollective!) and networks (🌐 ohai
Open Knowledge
!) to invite contributions from students, journalists, activists, and ALL of us! If we can get David back in top writing shape, we will all benefit - in more ways than 0 and 1.
"I want the machinery [of transparency through elected officials, well funded journalism] to work, so I can have more fun!"   -- David Eaves