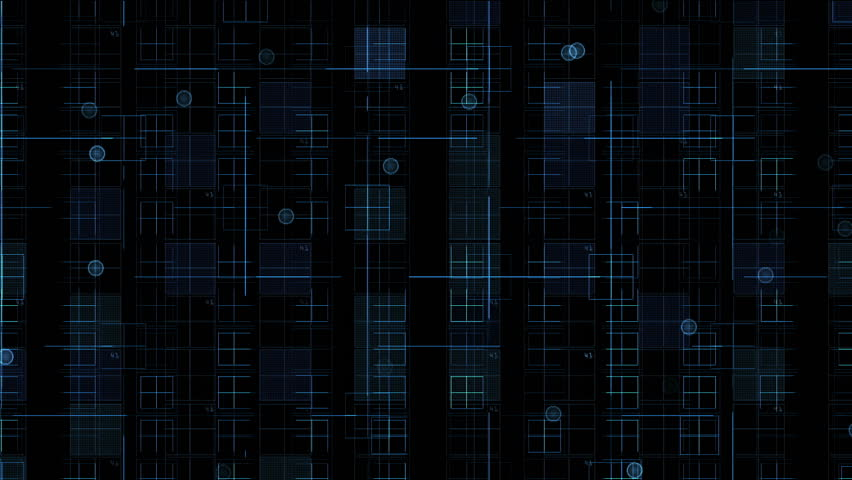 GIT Quick Stats
▁▅▆▃▅ Git quick statistics is a simple and efficient way to access various statistics in git repository.
Contribute
---
Become a financial contributor.
Top financial contributors
What's new with GIT Quick Stats
Stay up to dates with our latest activities and progress.
Budget
---
Transparent and open finances.
Payment for domain git-quick-stats.sh
by Lukas Mestan • 10/3/2019
Receipt #10518
web services
Monthly financial contribution to GIT Quick Stats (sponsor)
from Platform.sh • 10/1/2019
Today's balance
$15.14 USD
Estimated annual budget
~ $0.00 USD
GIT Quick Stats is all of us
Our contributors
3
Everyone who has supported GIT Quick Stats. Individuals and organizations that believe in –and take ownership of– our purpose.
About
Overview
Any git repository contains tons of information about commits, contributors, and files. Extracting this information is not always trivial, mostly because of a gadzillion options to a gadzillion git commands – I don't think there is a single person alive who knows them all. Probably not even Linus Torvalds himself :).
⚡️ Fast & simple
🎒 Easy to use
🍷 Simple repository overview
Thank you for your support! 🙌
If you or your company use this project or like what We're doing, please consider backing us so We can continue maintaining and evolving this project and new ones.