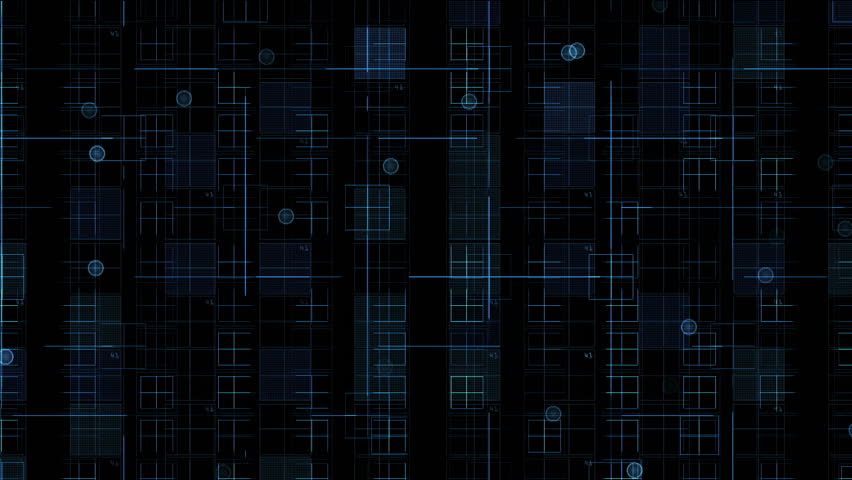 GIT Quick Stats
▁▅▆▃▅ Git quick statistics is a simple and efficient way to access various statistics in git repository.
Contribute
---
Become a financial contributor.
Top financial contributors
GIT Quick Stats is all of us
Our contributors
3
Thank you for supporting GIT Quick Stats.
Budget
---
Transparent and open finances.
Reimbursement #49311
domain
Reimbursement #24824
domain
Reimbursement #10518
web services
Total disbursed
$85.80 USD
Connect
---
Let's get the ball rolling!
News from GIT Quick Stats
Updates on our activities and progress.
About
---
Overview
Any git repository contains tons of information about commits, contributors, and files. Extracting this information is not always trivial, mostly because of a gadzillion options to a gadzillion git commands – I don't think there is a single person alive who knows them all. Probably not even Linus Torvalds himself :).
⚡️ Fast & simple
🎒 Easy to use
🍷 Simple repository overview
Thank you for your support! 🙌
If you or your company use this project or like what We're doing, please consider backing us so We can continue maintaining and evolving this project and new ones.