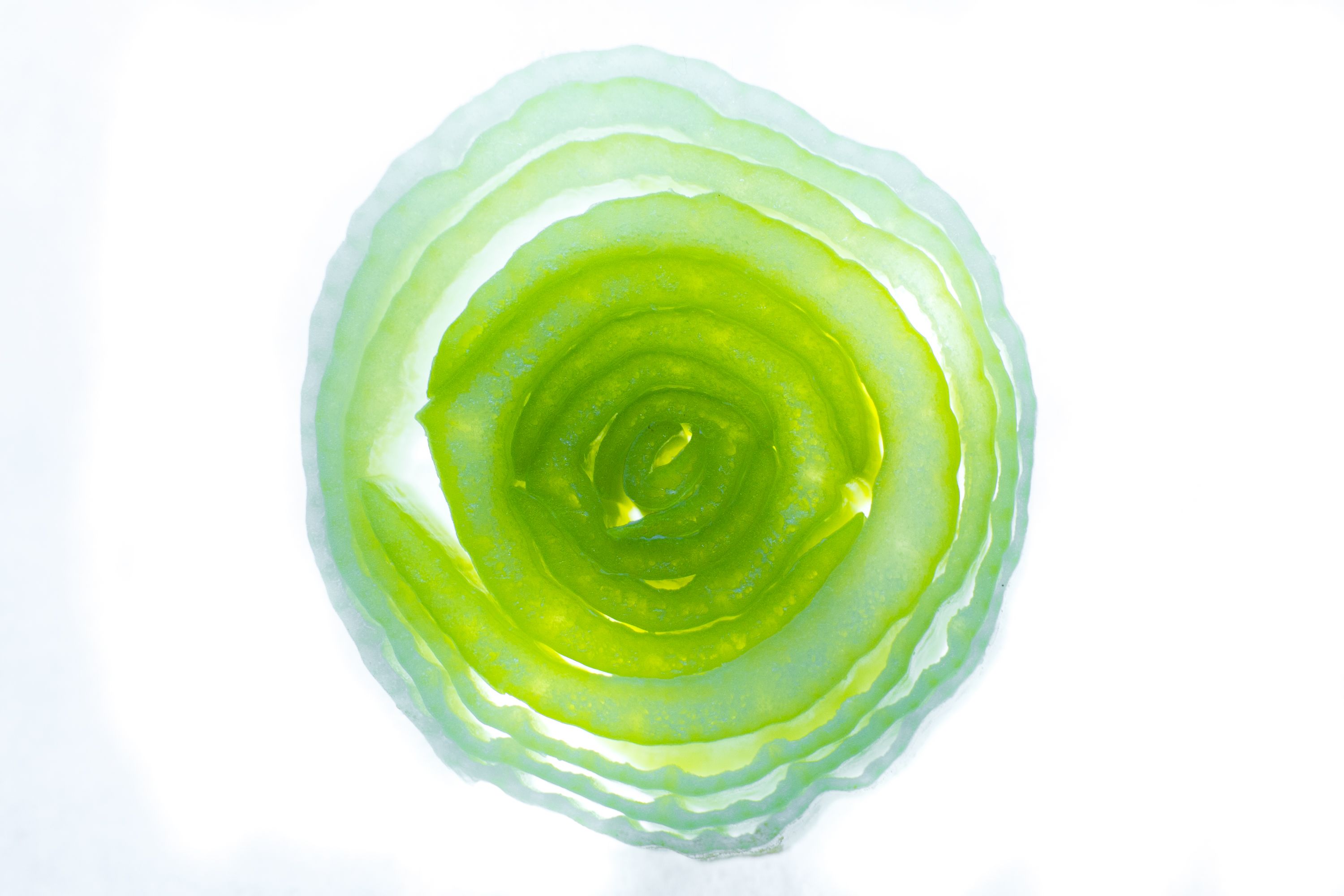 Green Onion Collective
Consultants in business development, sustainability and communication supporting companies along their journey to sustainabilty
Contribute
---
Become a financial contributor.
Projects
Support the following initiatives from Green Onion Collective.
Top financial contributors
Siw L
€120 EUR since Apr 2022
G-DigIT AB
€20 EUR since Jun 2022
Green Onion Collective is all of us
Our contributors
7
Thank you for supporting Green Onion Collective.
Budget
---
Transparent and open finances.
Total disbursed
€149.86 EUR
About
---
 Sustainability is a journey. Not a destination. 
Green Onion is an open collective with an idea-based value base and a cooperative approach. As members, we are driven by a strong will to work for sustainable development based on our professional knowledge and industry experience. 
As experienced consultants in business development, sustainability and communication, we combine our competencies with helping companies take the next step in their sustainability work - no matter where they are along their sustainability journey. Contact us, and we will put together your dream team. 
Where does your sustainability journey begin? 
Everyone is talking about sustainability. But how do you create a sustainable business, and how do you make money from it? We find innovative power in the organization and exploit the employees' commitment. And we communicate the company's sustainability work to align with the mission, vision, and brand. So start the sustainability journey here! 
We help companies to take the next step – and keep going! 
The sustainability journey describes companies' work to address their transition to a sustainable business. It is a long-term process with a series of concrete activities that need to involve everyone in the company, and where each goal must be clear and measurable. 
Green Onion is committed to creating the future we want to live in. As sustainability consultants and sustainability communicators, we use our professional knowledge and life experiences and work actively to help companies with their sustainability work. 
As all companies and assignments are different, we start the collaboration by analyzing the current and desired situations. Then we make an itinerary with stops along the way to reconcile direction, vision, and goals. 
Our services function as modules that are put together as needed. That's why we work agile and can step on (and off) anywhere along the sustainability journey. 
Start where you are. Use what you have. Do what you can. 
Our team
Siw L
Jag arbetar med att hjälpa fler företag att stä...