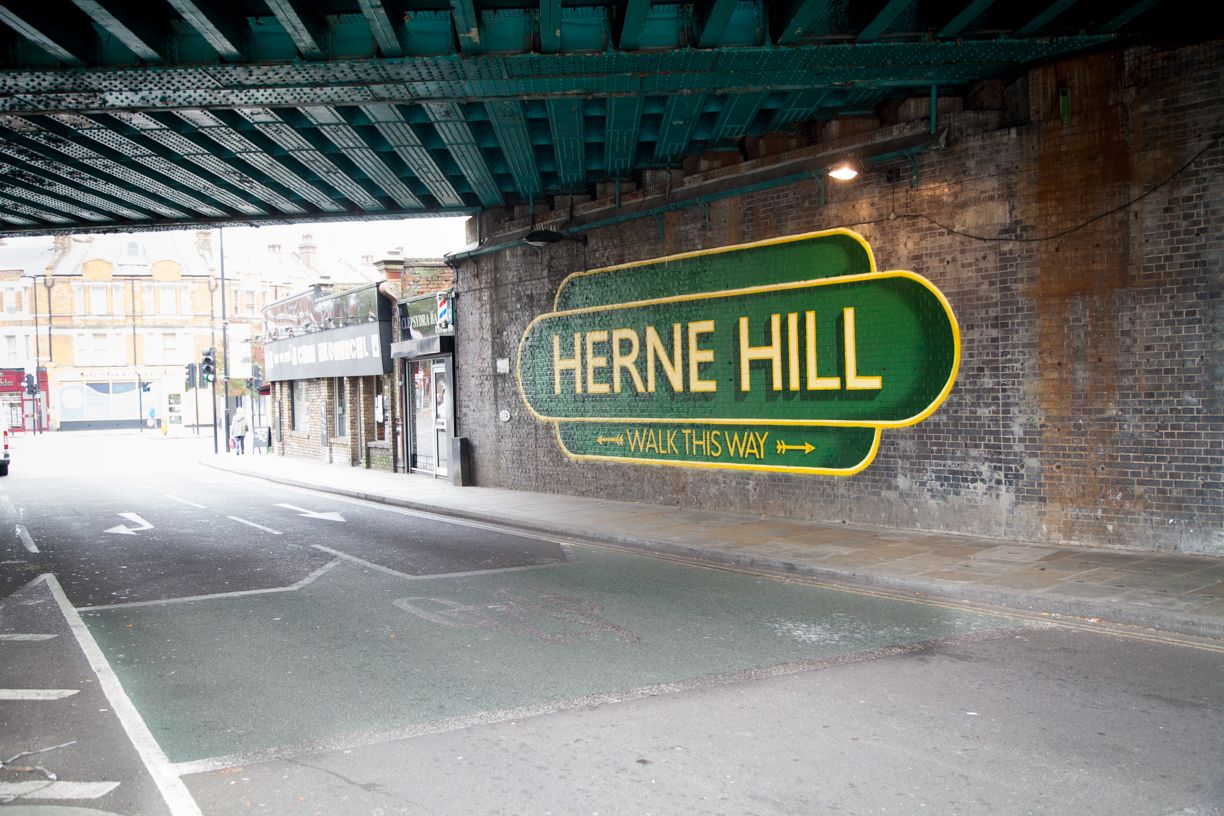 Herne Hill Solidarity Fund
We are a solidarity fund for SE24 residents who are struggling financially. Click 'about' to find out how we work! Click here for a how to apply video: bit.ly/hernehillapply
Contribute
---
Become a financial contributor.
Financial Contributions
Become a Backer!
Please spare what you can to help your neighbours! Suggested donation is an hour's wage. The average hourly wage in our electoral ward is £18.35, t... Read more
Starts at£5 GBP / month
Make a One-Off Donation
Please spare what you can to help your neighbours! Suggested donation is an hour's wage. The average hourly wage in our electoral ward is £18.35, t... Read more
Top financial contributors
Individuals
Incognito
£2,300 GBP since Nov 2020
Incognito
£828.8 GBP since Jul 2020
Annie
£400 GBP since Jun 2020
Mikaela
£300 GBP since Nov 2022
Herne Hill Solidarity Fund is all of us
Our contributors
74
Thank you for supporting Herne Hill Solidarity Fund.
Incognito
Become a Backer!
£2,300 GBP
Budget
---
Transparent and open finances.
Total disbursed
£14,176.79 GBP
Connect
---
Let's get the ball rolling!
News from Herne Hill Solidarity Fund
Updates on our activities and progress.
Autumn Update - Card Verification
Hello all, As we approach winter, we just wanted to share a thanks to all of our backers and requesters for continuing to help grow this fund and keep us running. As temperatures will begin to drop but energy bills remain extremely high, th...
Read more
2023 Update + Volunteers Needed
Hello all,Just a quick hello as we enter into our third year as a Solidarity Fund! Thank you all so much for being a part of it. We're still working to keep supporting requesters through the ongoing cost of living crisis. Unfortunately we h...
Read more
November Update + Winter Fundraiser?
Hello all, Thank you all for being part of our Solidarity Fund! Last month we hit £8k in funds raised and distributed since we started last year! Thank you all so much for contributing to this achievement and helping keep t...
Read more
About
---
Read our ethos and constitution here.
Read our expenses policy here.


What is the SE24 Solidarity Fund?

The Herne Hill Solidarity Fund is a community money pot for neighbours who are struggling to buy essentials. There are no conditions to apply for the fund, other than being a resident of SE24. When you put a request in, you can let us know briefly why you have requested funds and we will then approve your request. All you need is proof of address (this doesn't need to be anything formal, just something that shows you live in SE24) and a bank account so that we know you are within the local area. If you don't have these, contact us and we will try to help.

We know that situations change and we respect the autonomy of those who receive the money to spend it however they need. Therefore, we don't ask for receipts or proof of how money has been spent. You can apply once a month and our fund is given out in chunks of £50.

All contributions and expenses are published on the Open Collective website, so there is full transparency of the money which comes in and out of the fund. It is possible to remain anonymous as either a backer of the fund (by selecting 'incognito') or as a recipient (by using your initials).

We hope that the fund becomes something residents of SE24 will be able to take ownership of, used by and belonging to our community.   

If you have requested fund, please let us know what you think of this fund and we can do better by completing this 5min survey.

Where does the money come from?

We encourage residents of SE24 to donate to our fund to support their local community, and we appreciate donations from anyone who supports our aims. You can donate as much or as little as you like, but we recommend considering it as a chunk of your total income. For example, an hours' or even a days' wages are a good place to start. 

We know that donating to our fund is a little different to donating to a charity, so we ask those who contribute to trust that in helping each other out we strengthen our community as a whole.

We hope contributors will create an ongoing relationship and see their contribution as a way of showing their love for our unique neighbourhood. Hence, why we refer to contributors as 'backers' rather than just donors!