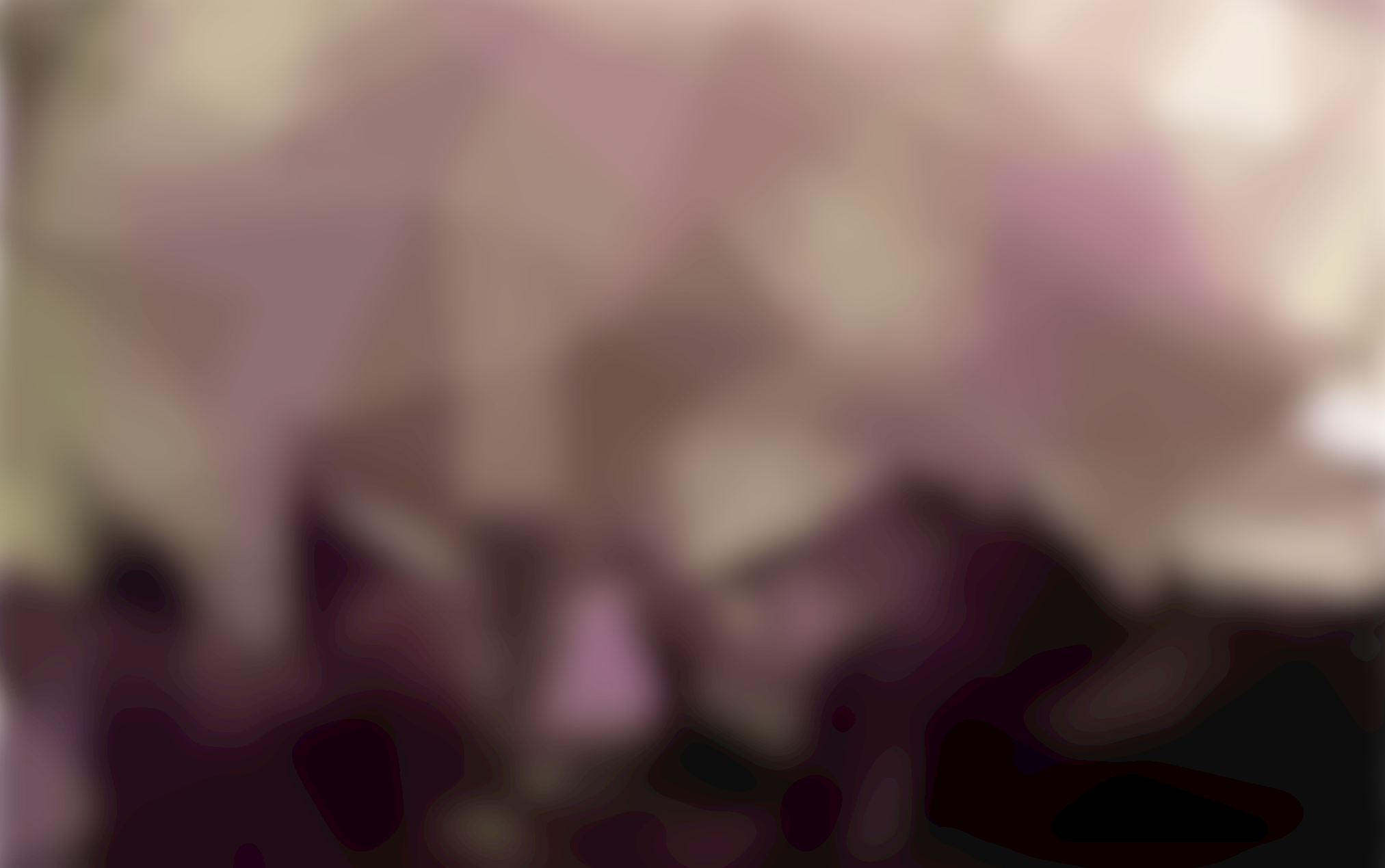 Hoa Project
Hoa is a modular, extensible and structured set of PHP libraries.
Become a contributor
Sponsors
Become a sponsor with a monthly donation of at least $10! Become a gold sponsor with a monthly d... Read more
Top financial contributors
Budget
See how money openly circulates through Hoa Project. All contributions and all expenses are published in our transparent public ledger. Learn who is donating, how much, where is that money going, submit expenses, get reimbursed and more!
Today's balance
$188.70 USD
Estimated annual budget
~ $16.62 USD
Hoa Project is all of us
Our contributors
5
Everyone who has supported Hoa Project. Individuals and organizations that believe in –and take ownership of– our purpose.
About
Hoa is a modular, extensible, and structured set of PHP libraries. Moreover, Hoa aims at being a bridge between industrial and research worlds. Compose and extend libraries to create applications or your own libraries!
With a large community of more than 2400 persons, and important users like Mozilla (web), fruux (calendars, contacts, and tasks), ownCloud (cloud platform), Wallabag (library), or PSIH (health), Hoa is an important open source projects in the PHP ecosystem.
By sponsoring the project, you help to maintain our infrastructure, to gather developers, and to bring us at events to share Hoa.