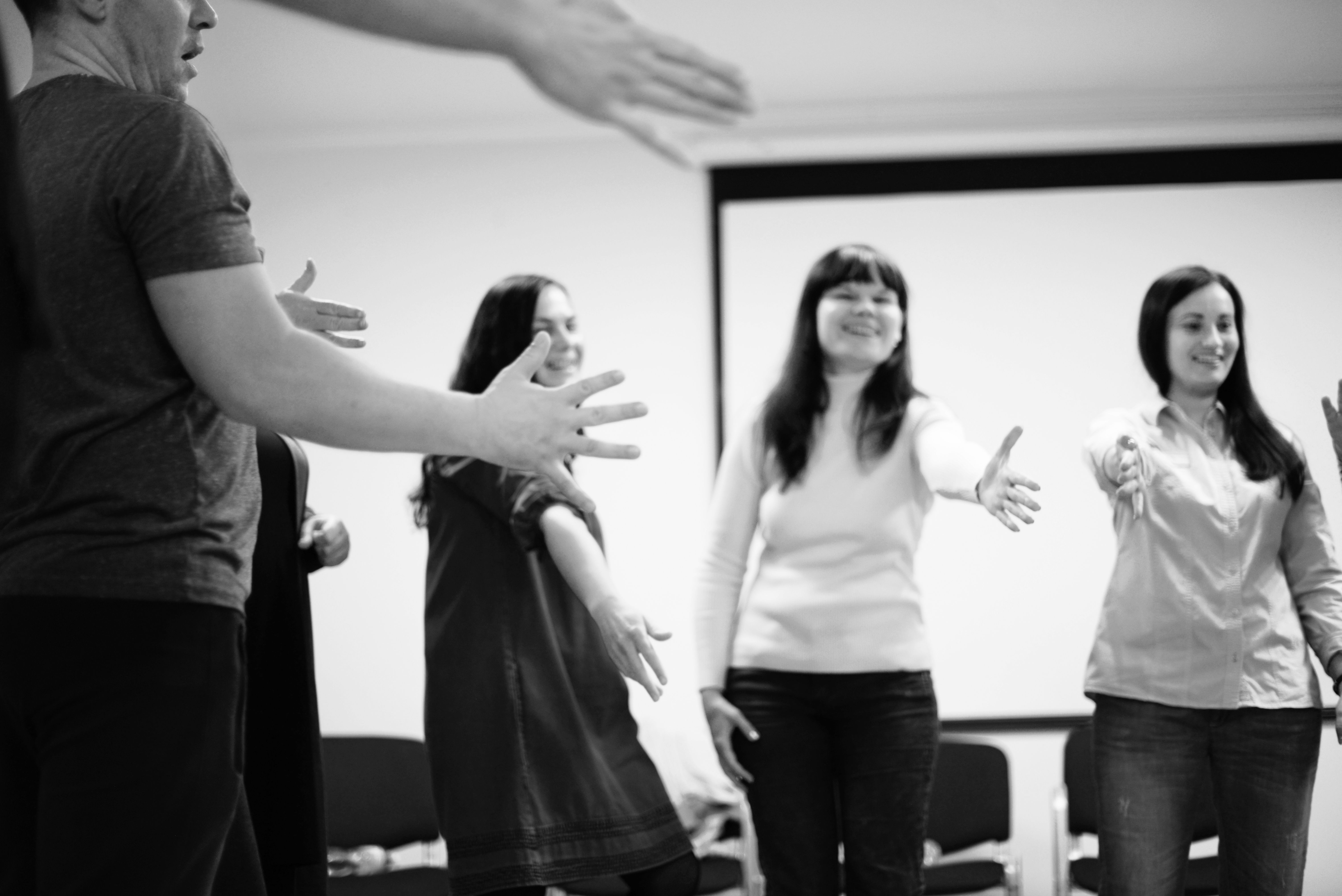 Theatre of the Oppressed during war in Ukraine
A fund to support Theatre of the Oppressed Jokers/Facilitators/Practitioners in times of war and to prepare postwar activities with/for Ukrainian people
Budget
---
Transparent and open finances.
Total disbursed
€1,500.00 EUR
About
---
 Global Solidarity to Theatre of the Oppressed Facilitators from Ukraine
We open this page for donations to create a fund to support Facilitators (Jokers) from the Theatre of the Oppressed (TO) community in Ukraine in the time of full-scale war that started 1 month ago. The majority of them stay now in different regions of Ukraine and need to cover costs relating to relocation to other regions, absence of employment opportunities at the moment and need for psychological and medical support.  We wish to use the funds for training and mentorship of the practitioners to prepare and adapt TO for war and postwar activities with the Ukrainian people. 
Contribute
---
Become a financial contributor.
Theatre of the Oppressed during war in Ukraine is all of us
Our contributors
25
Thank you for supporting Theatre of the Oppressed during war in Ukraine.
Luc Opdebeeck
Safe Passage Supporter
€50 EUR
Lib Spry
Safe Passage Supporter
€50 EUR