Internet Freedom Festival has been archived.
Internet Freedom Festival has been archived and is no longer active.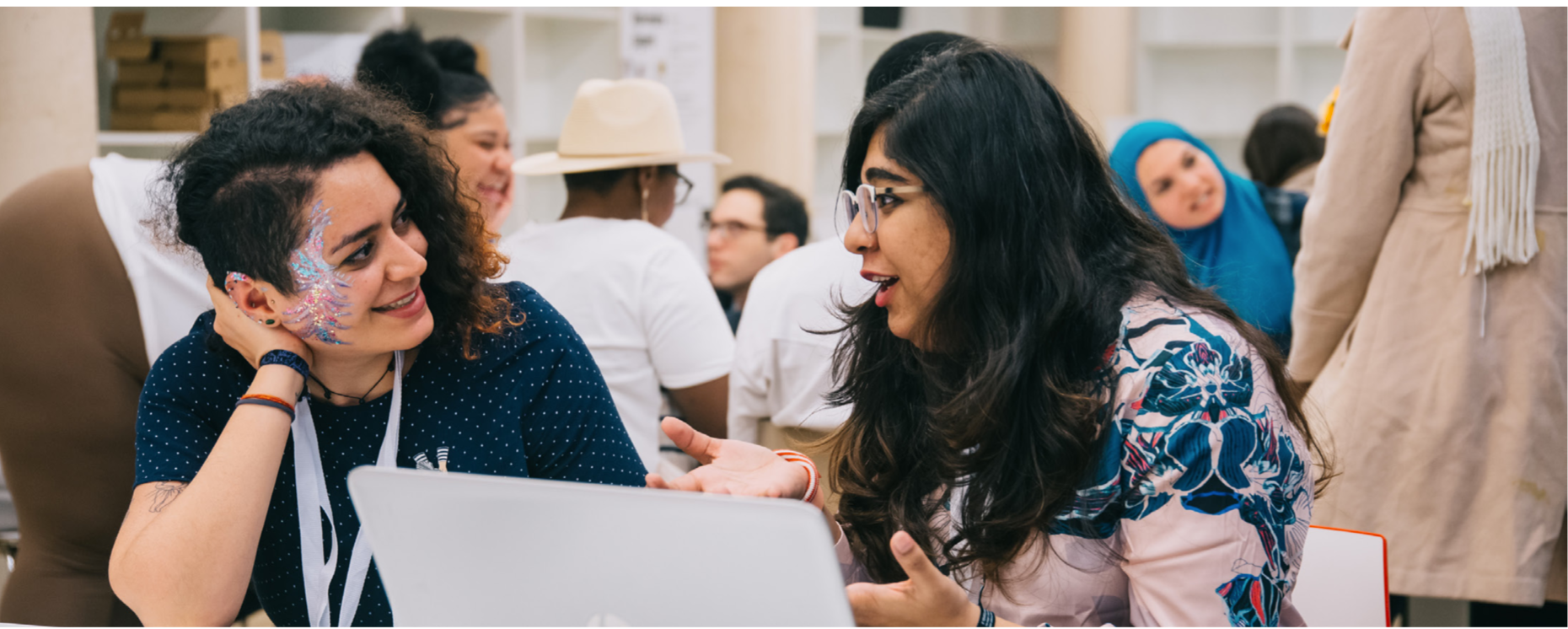 Internet Freedom Festival
Joining forces to fight censorship and surveillance.
Contributors
---
Internet Freedom Festival is all of us
Our contributors
16
Thank you for supporting Internet Freedom Festival.
Budget
---
Transparent and open finances.
Total disbursed
$2,056.57 USD
Connect
---
Let's get the ball rolling!
News from Internet Freedom Festival
Updates on our activities and progress.
About
---
At the Internet Freedom Festival (IFF) we are fighting for the future of the Internet and the digital rights of the Next Billion users coming online. This is because we believe digital rights are human rights. We also believe that voices from frontline communities most vulnerable to online censorship and surveillance should be leading important conversations that impact the future direction of the Internet.
Supporting Diversity & Inclusion in the Internet Freedom Space
The IFF has been a crucial tool in improving diversity and inclusion in the Internet Freedom community, and helping build a culture of collaboration and solidarity where the safety and wellbeing of community members is prioritized. In fact, it is today considered one of the most diverse and inclusive gatherings in the world, bringing together over 1,000+ activists, journalists and technologists from 100+ countries, where more than 50% of participants and speakers identify as women and/or gender non conforming, and 63% are part of the Global South.
Supporting Frontline Communities
Our work, however, is not over. Your support is needed more than ever to ensure that frontline communities have the opportunities and resources they need to continue joining forces to fight censorship and surveillance worldwide.
Your Support is Needed More than Ever!
Your contribution goes directly to support IFF"s
Diversity & Inclusion Fund: which provides travel support for marginalized communities, especially LGBTQ, women and ethnic minorities from the Global South. Since 2017, we have supported more than 260+ individuals, of which more than 50% are individuals that have been selected as speakers by the IFF community
Activist Self-Care Tools: which have been essential to ensure that the IFF is considered a safe, secure and positive space by vulnerable communities. Tools range from self-care workshops, to chill out spaces, to diversity consultants.
Food & Drink: we are conscious that our community represents different socio-economic backgrounds. While they are the IFF, we want everyone to have the fuel they need to work hard.
It's not Just Financial Support We Need! We want YOU to Get Involved!
Here at the IFF, we believe that people's time is just as valuable as monetary support. We would love for you to get involved with us! Here are some ways:
Join our weekly Glitter Meetup, where we virtually bring the community together every week to share knowledge and updates, and discuss the important topics of the day.
Volunteer!! We always need help and have different roles that you can choose from. Contact the IFF team for more information at [email protected]
Stay updated with our social media channels or subscribe to our weekly newsletter.
Want to know more?
Contact us: [email protected]

Visit our website: https://internetfreedomfestival.org/