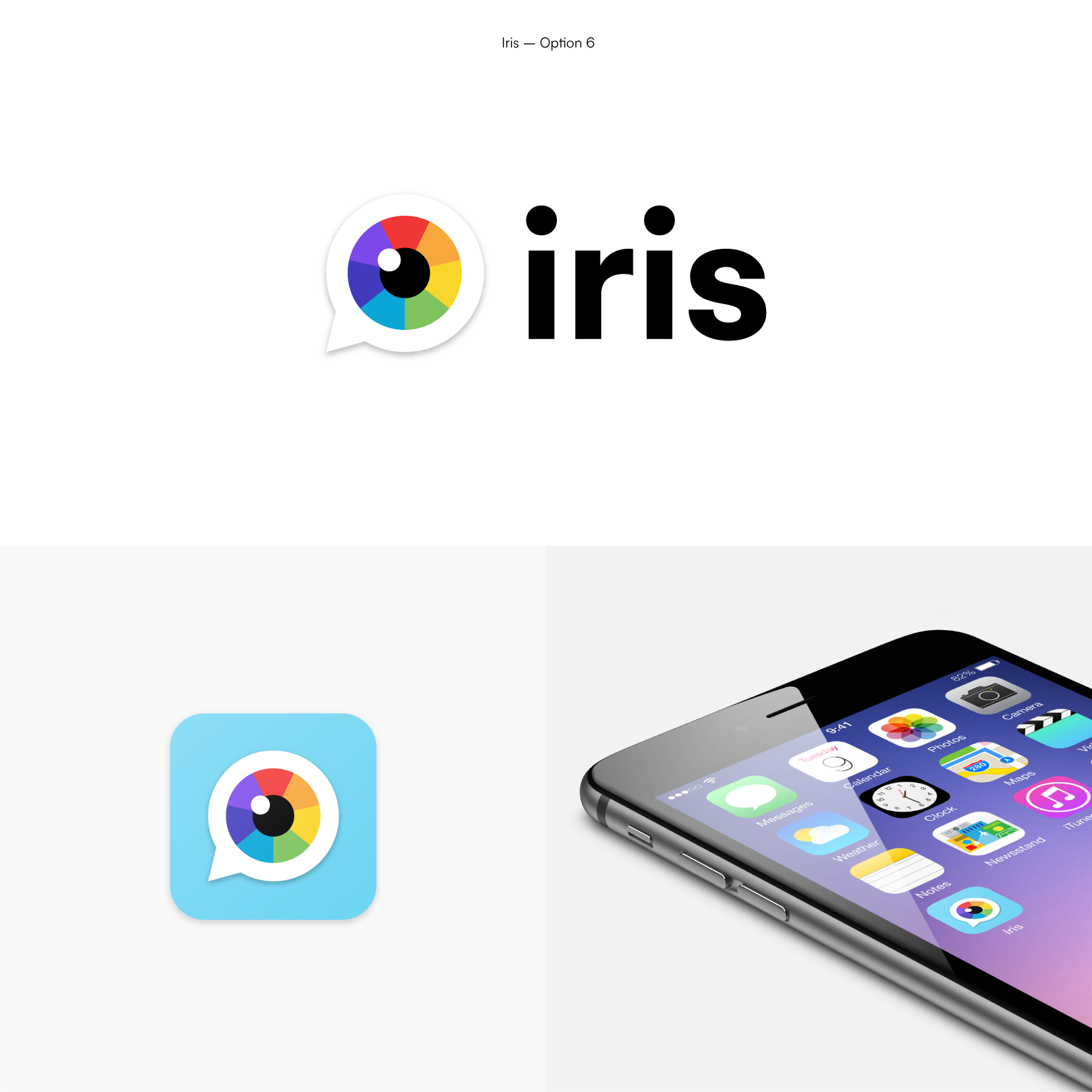 Iris
Social networking application that stores everything on its users' devices and communicates directly with peers – no corporate gatekeepers.
Become a contributor
Top financial contributors
Budget
See how money openly circulates through Iris. All contributions and all expenses are published in our transparent public ledger. Learn who is donating, how much, where is that money going, submit expenses, get reimbursed and more!
Today's balance
$59.79 USD
Estimated annual budget
~ $59.79 USD
Iris is all of us
Our contributors
4
Everyone who has supported Iris. Individuals and organizations that believe in –and take ownership of– our purpose.
About
Want social media where you decide what gets into your feed, not some obscure algorithm? Something that can't be censored by authoritarian governments? No big tech companies that decide what you can post, what gets visibility and who gets to have an account? Yet no harassing troll accounts, spam or ads? Something that works locally even if ISPs are unavailable in an emergency situation?


Here comes Iris. Iris is a social networking application that stores and indexes everything on the devices of its users and connects directly with peers who run the application - no corporate gatekeepers needed.
Read more on GitHub
iris.to

irislib.github.io