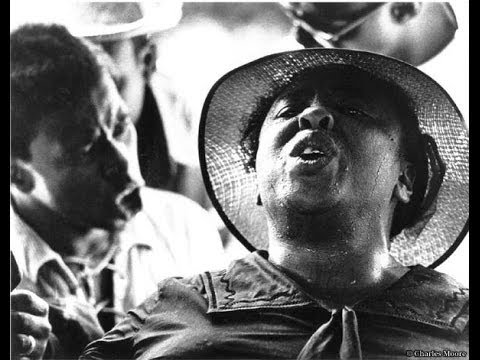 JULIAN
Providing legal services to victims and survivors of discrimination
Contribute
---
Become a financial contributor.
Financial Contributions
You are helping to build the beloved community. Read more
$2,458.03 USD of $1,300,000 USD raised (0%)
Top financial contributors
Individuals
Thomas Enochs
$1,000 USD since Sep 2021
Chris Foster
$500 USD since Aug 2021
Guest
$250 USD since Jan 2023
Albert Allen Lawrence
$200 USD since Jan 2022
Valerie Mace
$100 USD since Aug 2021
Monte Atkinson
$100 USD since Aug 2021
Margaret Cekuta
$100 USD since Aug 2021
Chanda Brown
$50 USD since Aug 2021
JULIAN is all of us
Our contributors
30
Thank you for supporting JULIAN.
Budget
---
Transparent and open finances.
Total disbursed
$356,302.51 USD
Connect
---
Let's get the ball rolling!
News from JULIAN
Updates on our activities and progress.
2021 JULIAN Update
2021 has been a great year for JULIAN. Funding from NBA champion Jrue Holiday and the People's Advocacy Institute allowed us to keep operating. Some of our key milestones from this year include winning a civil judgment in the 2018 lynching...
Read more
Litigation in Modern-Day Lynching Filed
On December 28, my firm, Julian, filed suit in a modern-day lynching case where a 21-year old Black man named Willie Jones Jr. was found hanging from a tree in his white girlfriend's front yard. It was February 8, 2018, in the dead of night...
Read more
About
---
Julian's mission is to attack discrimination in all forms through legal advocacy and activism in order to exact justice, foster equality, and innovate and advance the doctrines of civil and human rights law so that they will evolve in stride with social change and fulfill their purpose of protecting and empowering the vulnerable. Our intention is to revive the spirit, effectiveness, strategy, and impact of the civil rights movement to end lynchings, unjustified police killings, and all other hate crimes and rights violations.


Julian is the next phase of civil rights. Through litigation, we push back against all forms of discrimination and advocate for social change. Through technology and innovation, we create the civil rights haven of tomorrow. For us, love and a calling are at the core of what we do. The beloved community is now. It's us. Like the union that our nation's forefathers called us to make more perfect, the beloved community is ever evolving, and it's on us to perfect it...TOGETHER. 

Donations collected will be used for three categories: 
1. OPERATIONS:
-Malpractice insurance
-Research/database software 
-Travel
-Court fees
-Office space

2. TECHNOLOGY 
-Application Development costs Phase 1 
-UX and UI designers
-UAT (User Acceptance Testing)
-Server Costs

3. SALARIES
-Attorneys: (At least two other attorneys and two paralegals) 
-Private Investigators
-Operations Director
-Litigation Support, Research, and Library Services Staff