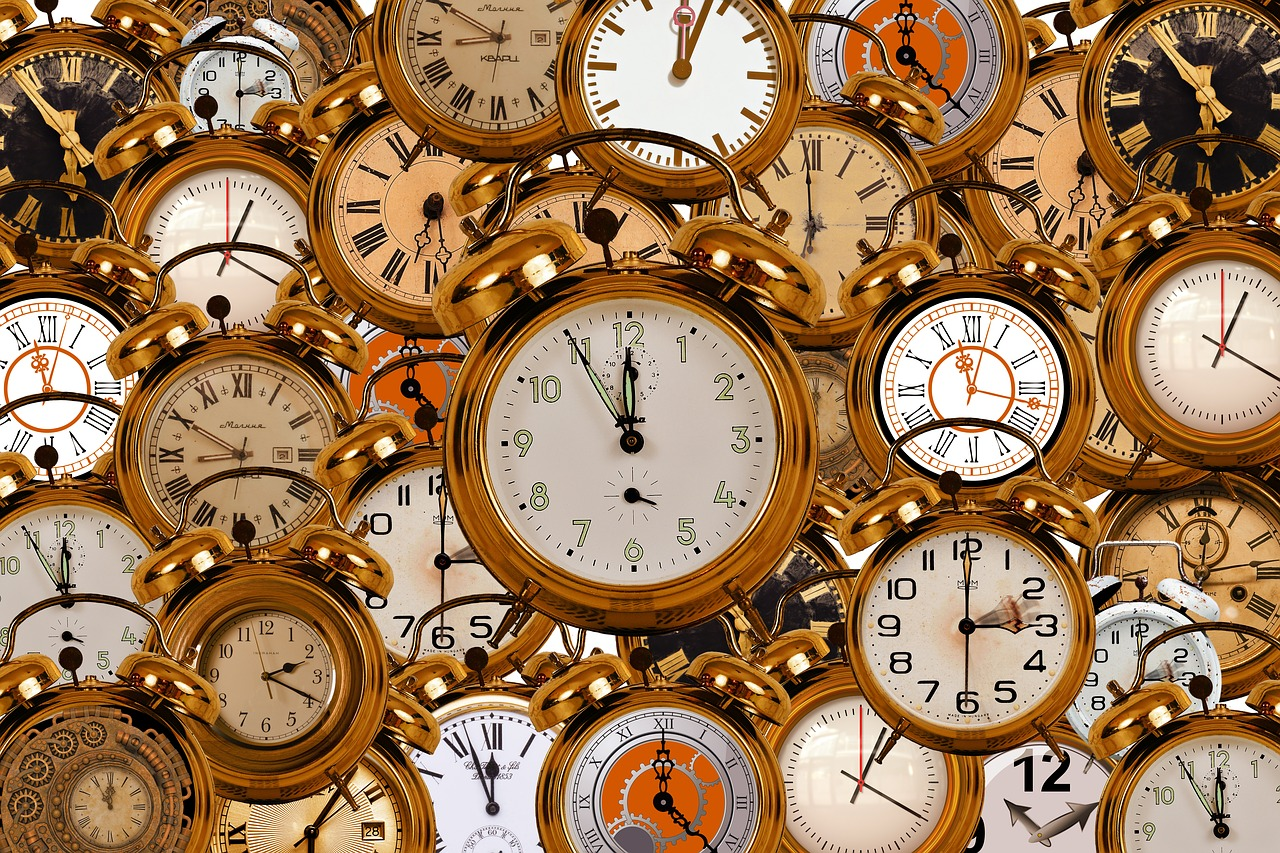 The Kola Nut Collaborative
The Kola Nut Collaborative (KNC) is a mutual support network of people engaged in reciprocal exchange of services, skills, and goods through a timebank where the currency is an hour of time for everyone.
Contribute
---
Become a financial contributor.
Top financial contributors
The Kola Nut Collaborative is all of us
Our contributors
12
Thank you for supporting The Kola Nut Collaborative.
Budget
---
Transparent and open finances.
Total disbursed
$10,395.74 USD
Connect
---
Let's get the ball rolling!
News from The Kola Nut Collaborative
Updates on our activities and progress.
About
---
Our Mission

To promote and sustain a robust timebanking infrastructure which supports non-monetary transactions amongst individuals and organizations allowing a greater sum of the realized value of work to be retained and shared within local communities.

Our Vision

To make social infrastructure visible within our communities. Social infrastructure describes the invisible bonds and relationships which constitute a generative capital that can be accumulated and circulated through timebanking.

Our Goals
 
To improve the quality of life of members by linking them to a high value citywide database of skills and human assets.
To increase the accessibility of local skills pools to individuals, small businesses and community based organizations.
To develop and sustain a complementary community currency which decreases financial pressure, reinforces the fabric of trust and creates new opportunities for engagement between stakeholders within communities.
To develop a co-production pipeline which enables more agile delivery of human and social services by linking some recipients directly to services provided by members in their local communities.

Our Values

We uphold the Five Core Values of Timebanking:


Everyone is an asset with something to contribute.
Some work cannot be measured by its market price.
Reciprocity builds mutual trust and social bonds.
Social networks amplify our shared power.
Respect ensures that no voice goes unheard.