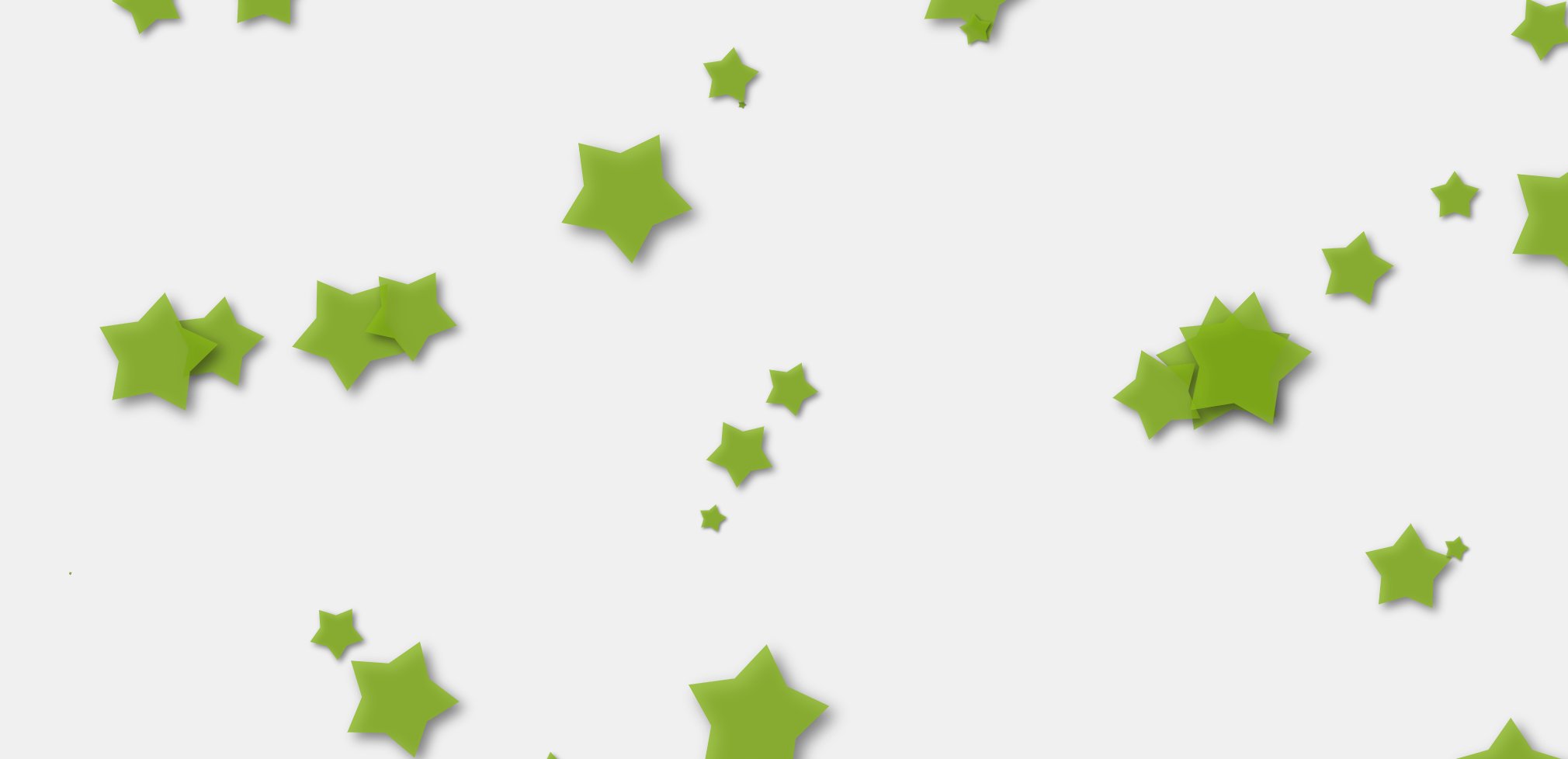 Konva
Making better 2d canvas framework
Become a contributor
Top financial contributors
Conversations
Let's get the ball rolling! This is where things get planned and sometimes this is where things get done. Ask questions, thank people for their efforts, and contribute your skills to the service of the community.
Support implement new feature
Published on June 25, 2020 by [email protected]
I have feature [Drag & Drop & Render Layout], i spend time research and think may be Konva fit with this feature. But im not have more experience with Konva, so please help me .
Budget
See how money openly circulates through Konva. All contributions and all expenses are published in our transparent public ledger. Learn who is donating, how much, where is that money going, submit expenses, get reimbursed and more!
Today's balance
$257.70 USD
Estimated annual budget
~ $257.70 USD
Konva is all of us
Our contributors
3
Everyone who has supported Konva. Individuals and organizations that believe in –and take ownership of– our purpose.