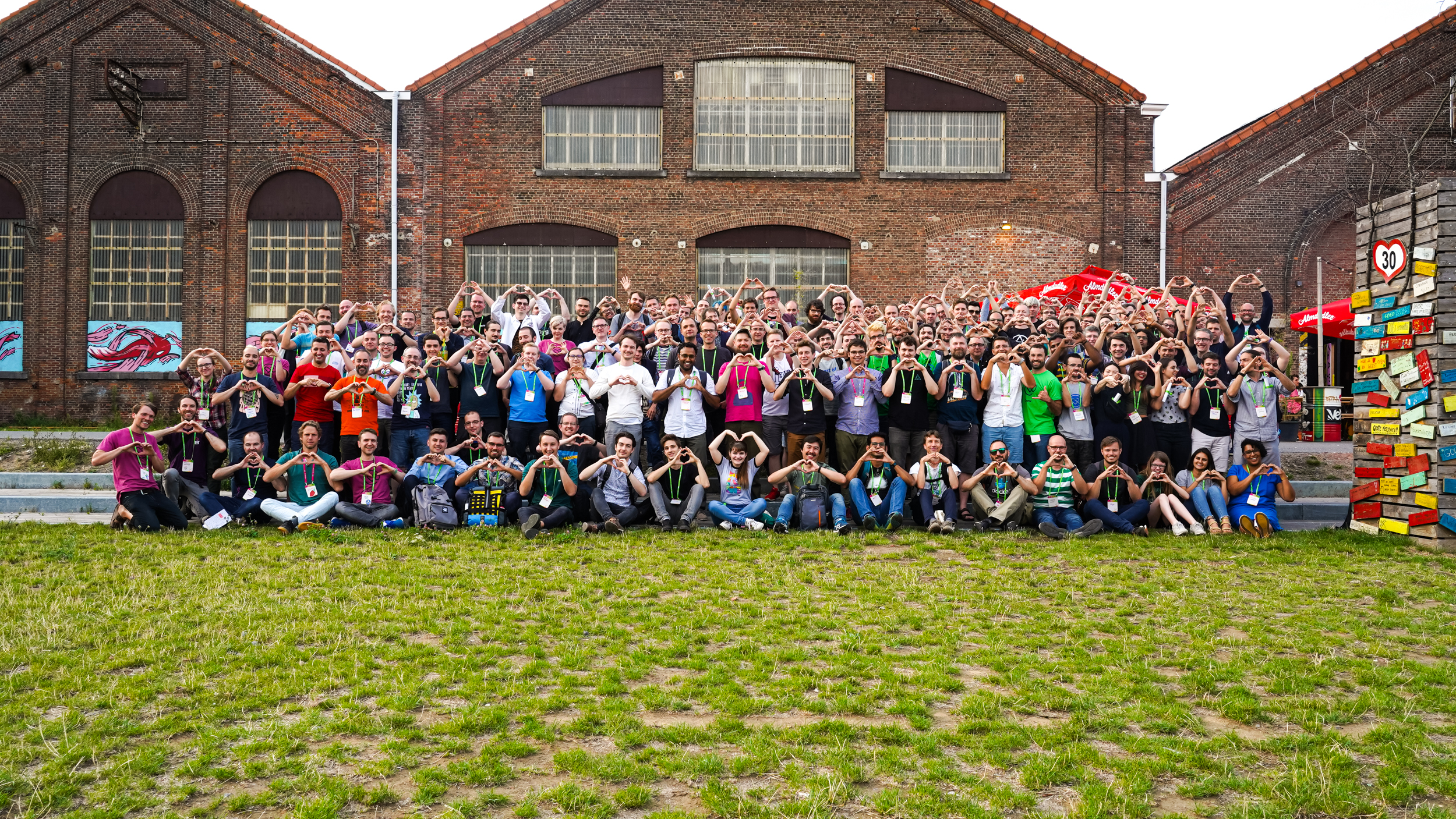 Lambda Island
Creating open source for the Clojure ecosystem
Thanks to your financial contributions, we are operating on an estimated annual budget of €2,760
Become a contributor
Top financial contributors
What's new with Lambda Island
Stay up to dates with our latest activities and progress.
We are live!
We just launched our Open Collective for Lambda Island Open Source, and we're really excited to work closer with the community and ship more and better libraries and tools for the Clojure ecosystem.
Published on February 14, 2020 by Arne Brasseur
Budget
See how money openly circulates through Lambda Island. All contributions and all expenses are published in our transparent public ledger. Learn who is donating, how much, where is that money going, submit expenses, get reimbursed and more!
Yearly financial contribution to Lambda Island (Kaocha Ye...
Monthly financial contribution to Lambda Island (hobbyist)
Monthly financial contribution to Lambda Island (bootstra...
Today's balance
€822.56 EUR
Estimated annual budget
~ €2,760.32 EUR
Lambda Island is all of us
Our contributors
12
Everyone who has supported Lambda Island. Individuals and organizations that believe in –and take ownership of– our purpose.
About
Lambda Island creates and maintains several popular Clojure libraries and tools: Kaocha, deep-diff, uri, Glögi, metabase-datomic, ansi, hillchart. We also maintain some of the community infrastructure, namely the ClojureVerse forum, and the clojurians-log slack log.
You can read all about this Collective and how we plan to use in our
announcement post
.
Contact:
[email protected]