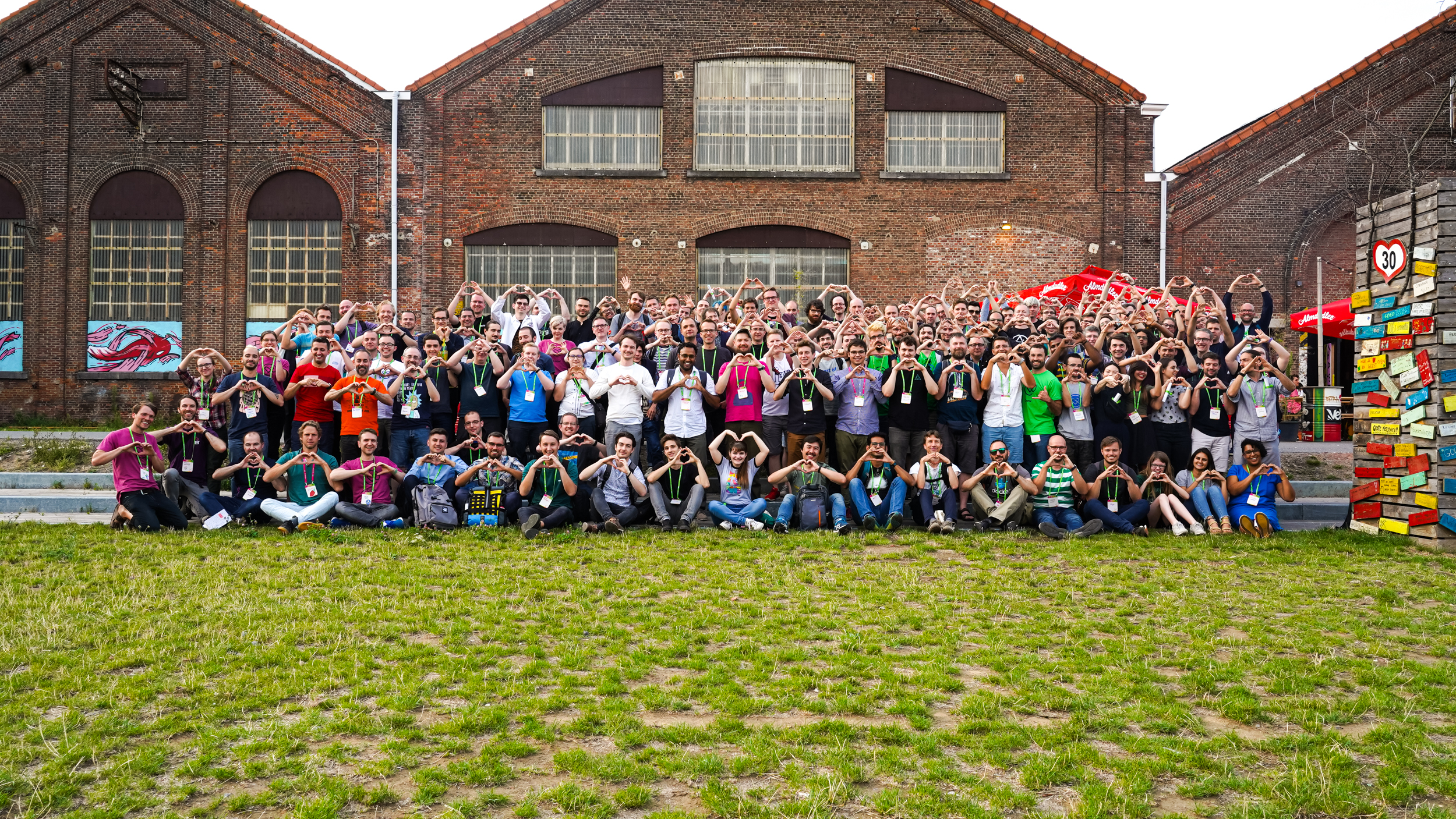 Lambda Island Open Source
Creating open source for the Clojure ecosystem
Contribute
---
Become a financial contributor.
Lambda Island Open Source is all of us
Our contributors
22
Thank you for supporting Lambda Island Open Source.
Budget
---
Transparent and open finances.
Monthly financial contribution to Lambda Island (bootstra...
from Martin Klepsch •
Total disbursed
€1,508.78 EUR
Connect
---
Let's get the ball rolling!
News from Lambda Island Open Source
Updates on our activities and progress.
Happy to support Alys
Today was the first time since starting this Open Collective last year that we paid out some of our balance to a contributor. Alys Brooks has been hard at work for several months already helping to improve the Lambda Island Open Source proj...
Read more
About
---
Lambda Island creates and maintains several popular Clojure libraries and tools: Kaocha, deep-diff, uri, Glögi, metabase-datomic, ansi, hillchart. We also maintain some of the community infrastructure, namely the ClojureVerse forum, and the clojurians-log slack log.
You can read all about this Collective and how we plan to use in our
announcement post
.
Contact:
[email protected]