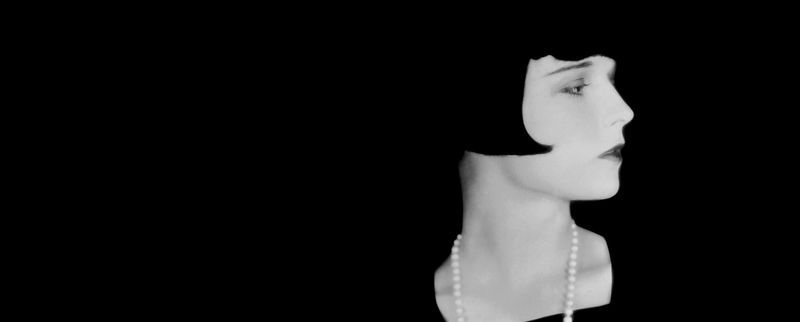 Lulu che fa Storie
Collettivo artistico/letterario fondato nel 2018. Il nostro obiettivo è quello di consolidare un'alleanza di scrittori indipendenti e sperimentare nuovi percorsi artistici.
Contribute
---
Become a financial contributor.
Financial Contributions
Il tuo piccolo contributo può aiutarci a fare grandi cose. Read more
Starts at€1 EUR
Raccolta Fondi per "L'altra metà del cielo", una fanzine italiana sulle donne, realizzata da donne, la cui missione è fungere da ispirazione per lo... Read more
€0.00 EUR of €500 EUR raised (0%)
Starts at€3 EUR
Events
Lulu che fa Storie is hosting the following events.
Una giornata tutta dedicata alla promozione degli scrittori emergenti
Top financial contributors
Lulu che fa Storie is all of us
Our contributors
5
Thank you for supporting Lulu che fa Storie.
Budget
---
Transparent and open finances.
Connect
---
Let's get the ball rolling!
News from Lulu che fa Storie
Updates on our activities and progress.
Holidays – Lulu Mag num. 04
Un numero speciale della nostra fanzine dedicato alle vacanze, il ricordo di un'estate ma non solo. Il numero 04 di LULU MAG ospita 6 racconti ispirati alle vacanze e alle festività: Ferragosto, San Valentino, Natale, e così via. Quando par...
Read more
Conversations
Let's get the discussion going! This is a space for the community to converse, ask questions, say thank you, and get things done together.
Suggerimenti e iniziative
Published on July 19, 2021 by Cristiana Formetta
Uno spazio riservato ai soci e ai sostenitori del collettivo per proporre nuovi suggerimenti e idee. Questo forum è pubblico e i commenti degli iscritti saranno visibili a tutti, perciò si chiede di rispettare la netiquette...
About
---
LULU CHE FA STORIE è una community di scrittori che si pone l'obiettivo di aiutare altri scrittori fornendo loro consigli e motivazioni per raggiungere un obiettivo comune: scrivere meglio e più velocemente.
I fondi andranno a coprire i costi di manutenzione del sito, i servizi, la pianificazione di eventi, e il lavoro  degli scrittori membri.

LULU CHE FA STORIE is a community of writers able to help other writers who seek tips and motivation to reach a common goal: write better and faster. 
Funds will go towards site maintenance costs, services, events planning, and paying writers.