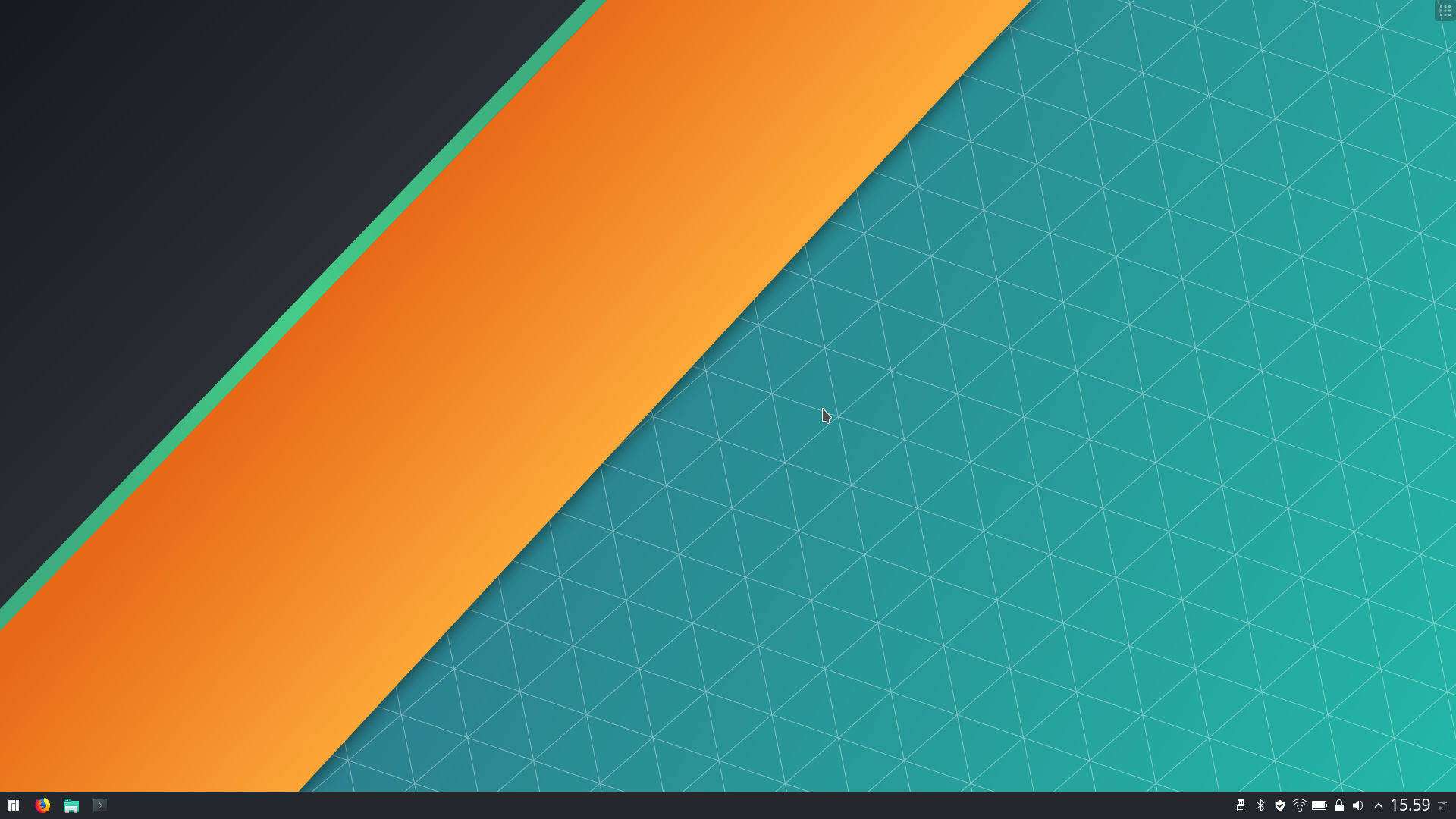 Manjaro ARM
Manjaro, but for embedded devices
Contribute
---
Become a financial contributor.
Top financial contributors
Individuals
Mike Fedyk
€250 EUR since Sep 2021
Incognito
€170 EUR since Dec 2020
Guest
€100 EUR since Jun 2021
Manjaro ARM is all of us
Our contributors
158
Thank you for supporting Manjaro ARM.
Budget
---
Transparent and open finances.
Total disbursed
€3,109.99 EUR
Connect
---
Let's get the ball rolling!
News from Manjaro ARM
Updates on our activities and progress.
About
---
Manjaro-ARM
is a distribution for Single Board Computers (SBC) based on Arch Linux and Manjaro Linux.
It's a fairly small distribution, with a little handful of developers maintaining support for 16 devices so far.


We are always on the lookout for donations.


The Team is:


Dan Johansen (Project Lead)
Joshua Crowder (Co-Founder and Developer)
Darksky (Edition and Package maintainer)
Spikerguy (Image, Package and Edition maintainer)
Andreas Gerlach (Edition maintainer)
Supported devices:


Khadas Vim 1
Khadas Vim 2
Khadas Vim 3
NanoPC T4
Odroid C2
Odroid C4
Odroid N2/N2+
Pinebook
Pinebook Pro
Pine64-LTS
Pine-H64
Quartz64 (not stable yet)
Raspberry Pi 3B
Raspberry Pi 4B
Roc-CC
Rock64
Rock Pi 4 (B and C)
RockPro64
Right now there are 6 official editions of Manjaro ARM.


XFCE: A stable and modular GTK based desktop with most common gtk applications.
KDE Plasma: Only suitable for certain devices, KDE is a powerful desktop.
Gnome: Full blown Gnome desktop and applications.
Sway: A lightweight tiling windowmanager for Wayland.
Minimal: Just a base system. No GUI included.
MATE: A successor to Gnome 2, but ported to GTK3.
Other desktops are available in the repositories and other editions are available through the Manjaro ARM Installer, like: