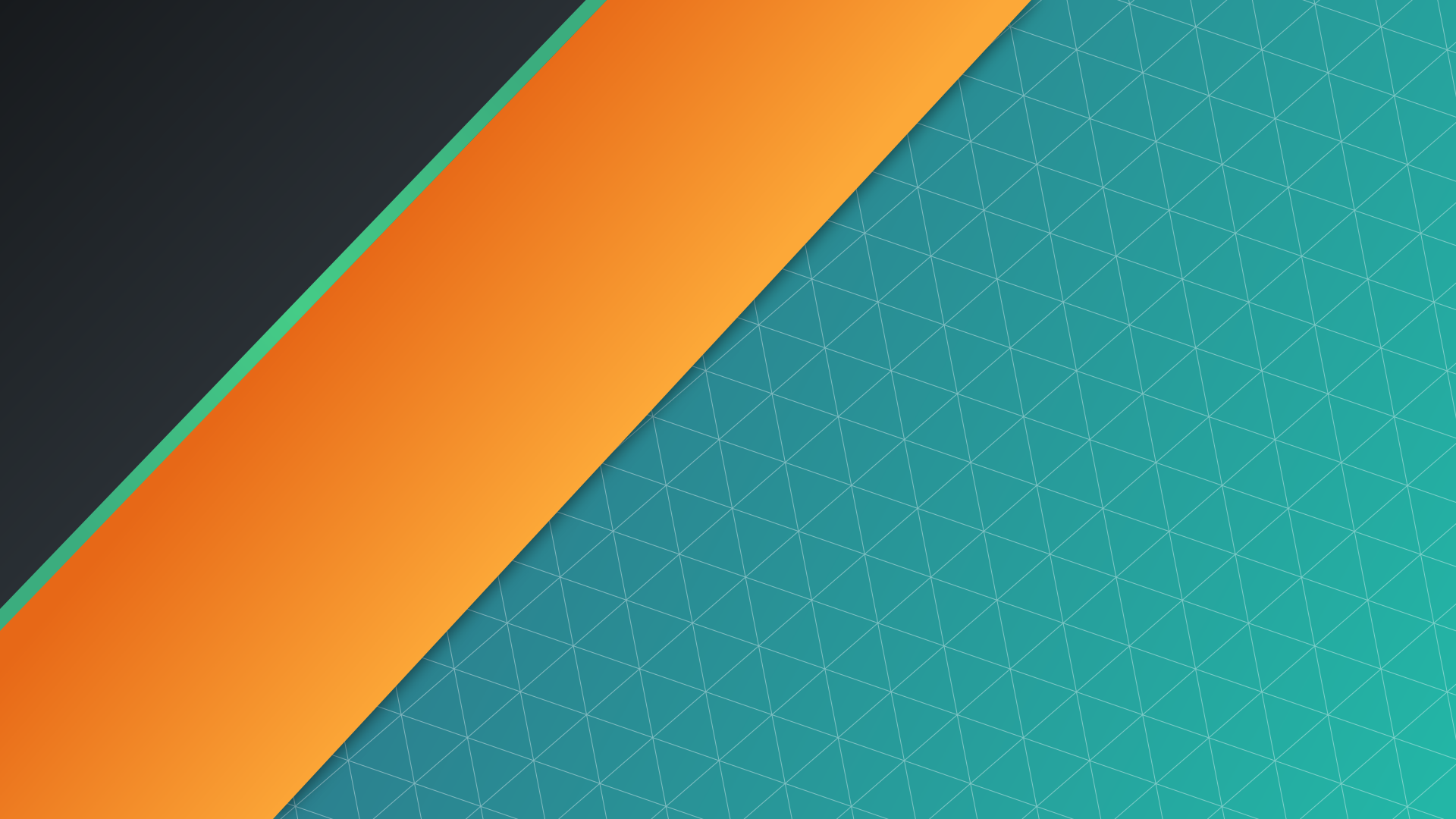 manjaro (US)
Manjaro Linux, a community-focused Linux distribution (US host)
What's new with manjaro (US)
Stay up to dates with our latest activities and progress.
We have been approved by the Linux Foundation!
Good news! Manjaro has been approved as a project by the Linux Foundation's CommunityBridge Funding platform. All USD supporters should think about switching across.
Published on September 14, 2019 by Jonathon Fernyhough
Budget
See how money openly circulates through manjaro (US). All contributions and all expenses are published in our transparent public ledger. Learn who is donating, how much, where is that money going, submit expenses, get reimbursed and more!
Monthly financial contribution to manjaro (US)
Financial contribution to manjaro (US)
Financial contribution to manjaro (US)
Today's balance
$1,732.04 USD
Estimated annual budget
~ $2,206.12 USD
manjaro (US) is all of us
Our contributors
92
Everyone who has supported manjaro (US). Individuals and organizations that believe in –and take ownership of– our purpose.
About
Manjaro is an accessible, friendly, open-source Linux distribution and community. Based on Arch Linux, Manjaro provides all the benefits of cutting-edge software combined with a focus on getting started quickly, automated tools to require less manual intervention, and help readily available when needed. Manjaro is suitable for both newcomers and experienced Linux users.
If you don't need PayPal then you should consider CommunityBridge Funding instead.
For EUR or GBP you might want to use the Manjaro or Manjaro (UK) collectives.