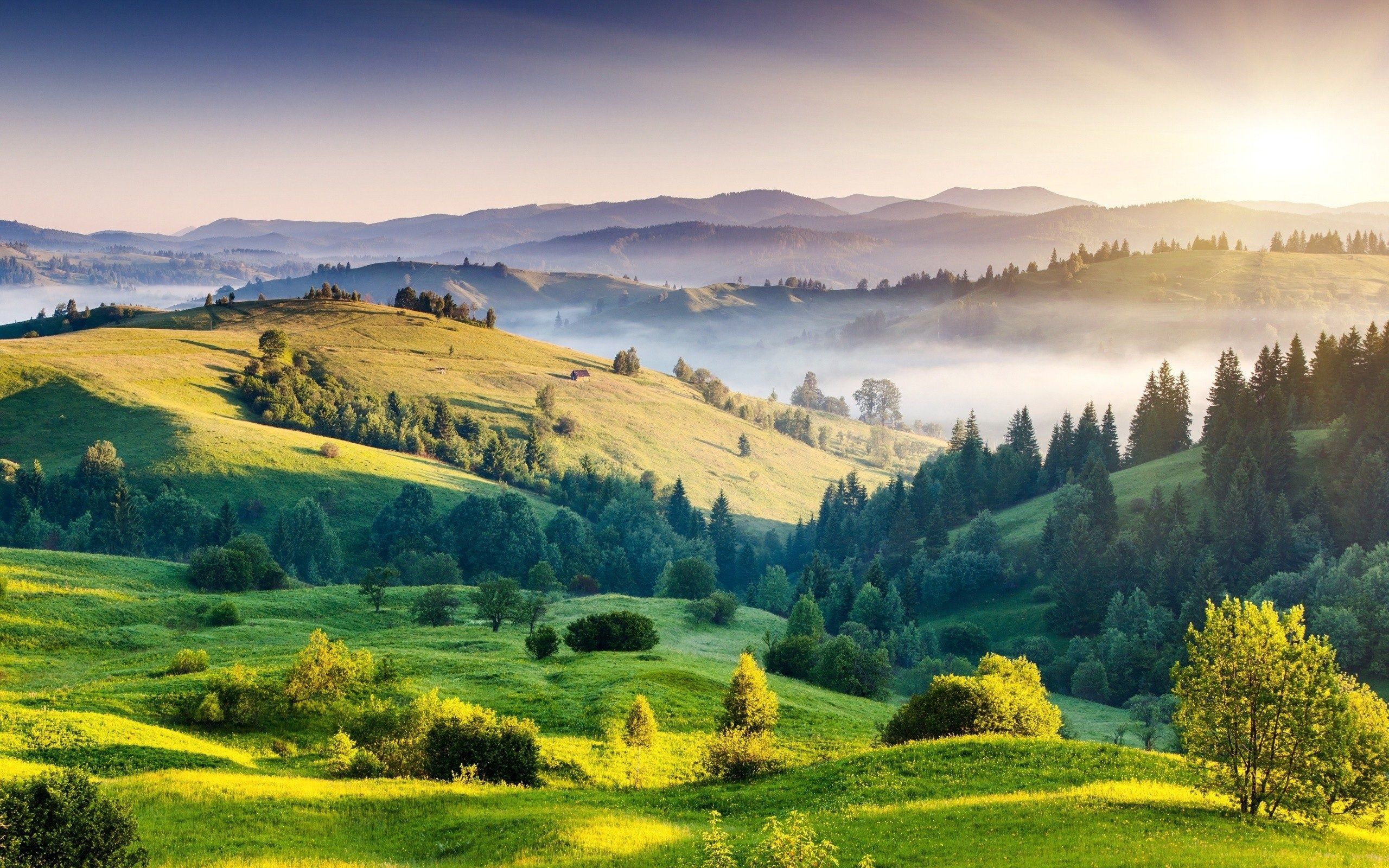 MATA
Dans la dynamique de la transition écologique, le collectif MATA crée des synergies entre propriétaires de terres agricoles et porteurs de projets.
Contribute
---
Become a financial contributor.
Top financial contributors
Individuals
Eloi
€900 EUR since Jun 2021
Astrid Tarteret
€150 EUR since Jun 2021
hamelin thierry
€65 EUR since Jun 2021
Poublan Marie
€50 EUR since Mar 2021
Audrey LANIER
€50 EUR since Jul 2021
Nolot
€30 EUR since Jun 2021
Sophie Mouton
€20 EUR since Jan 2021
MATA is all of us
Our contributors
26
Thank you for supporting MATA.
Budget
---
Transparent and open finances.
Total disbursed
€2,265.58 EUR
About
---
Le collectif
MATA - Méthode Acquisition Terre Agricole
s'inscrit dans une dynamique de
transition écologique
en accompagnant et en soutenant les porteurs de projets à acquérir du terrain pour leurs activités en lien avec la préservation de l'environnement.
Les projets professionnels
(maraichage, agriculture biologique, agroécologie, agroforesterie, structure pédagogique) et
les projets personnels
(recherche d'autonomie, permaculture, écolieu, communauté collaborative) constituent l'ensemble des activités permettant de préserver l'environnement d'une artificialisation des sols, de promouvoir des démarches en faveur de la protection de l'environnement et de dynamiser une agriculture saine et de proximité.
Le collectif MATA transmet de
l'information spécialisée
dans le domaine de l'acquisition de foncier agricole et
met en relation
les porteurs de projets entre eux pour qu'ils aient une approche collaborative. 
A moyen terme, le collectif MATA veut aider à l'acquisition de foncier et permettre l'installation de porteurs de projets et/ou associations dont les activités sont centrées sur le respect de l'environnement.