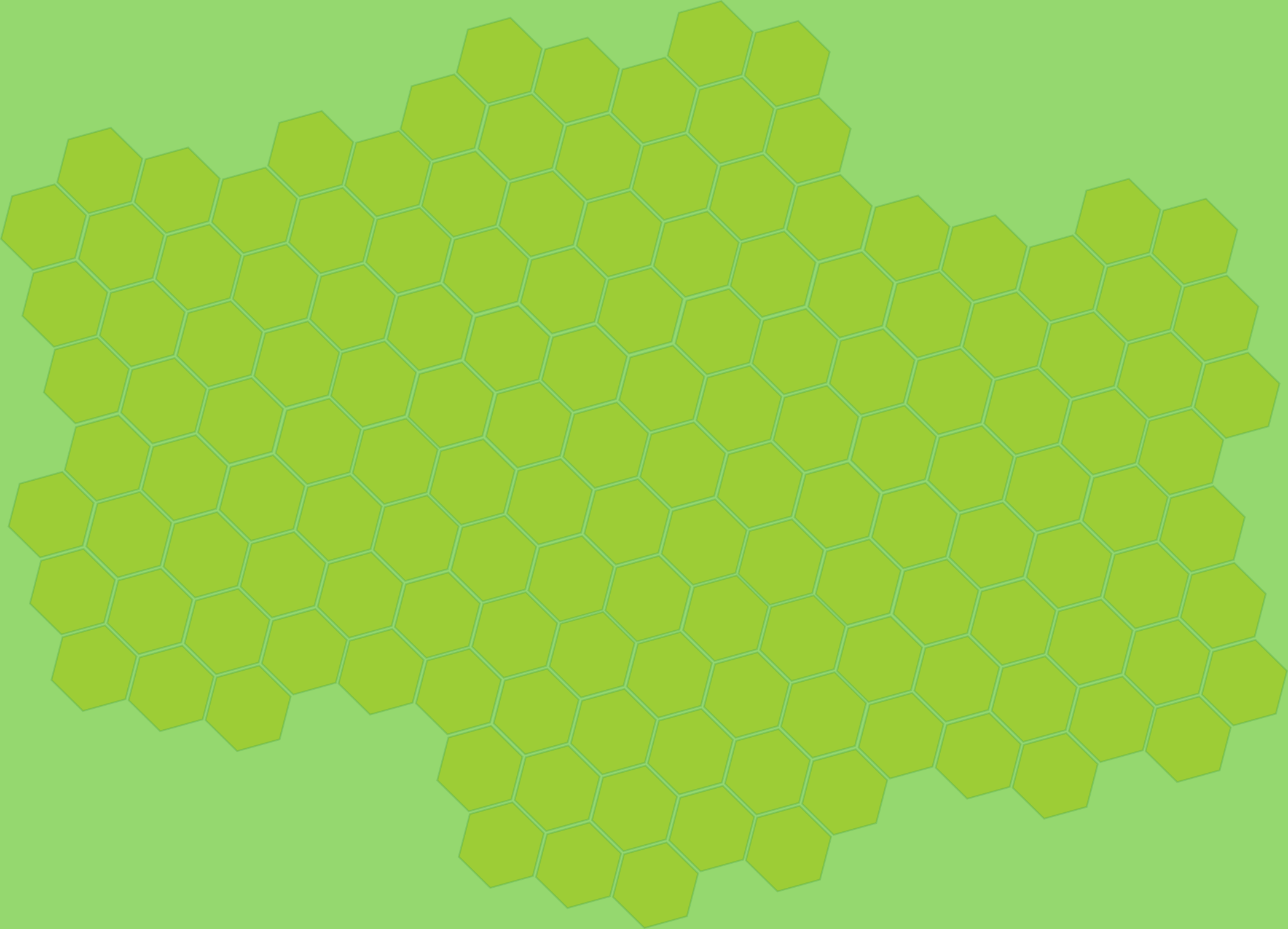 Mellium Co-op
Mellium is a collection of Go libraries, tools, and modules related to XMPP.
Contribute
---
Become a financial contributor.
Events
Mellium Co-op is hosting the following events.
Join us for some virtual co-working with other folks from Mellium and the XSF!
We will discuss the XSF's new role as a fiscal host for the XMPP community and show off Open Coll...
Read more
Mellium member Sam Whited will present a preview of our new TUI client, Communiqué for the XMPP O...
Read more
Top financial contributors
Mellium Co-op is all of us
Our contributors
3
Thank you for supporting Mellium Co-op.
Budget
---
Transparent and open finances.
Connect
---
Let's get the ball rolling!
News from Mellium Co-op
Updates on our activities and progress.
Dev Communiqué for March 2022
March was a relatively slow month overall as I try to figure out my job/money situation, but some work did get done, so as always, let's start off with some stats:9 commits to...
Read more
Conversations
Let's get the discussion going! This is a space for the community to converse, ask questions, say thank you, and get things done together.
Should we use OMEMO funds for related prerequisite work
Published on May 4, 2022 by Sam Whited
Hi all, I'd like to get a feeling from our contributors about how funds should be used. I've marked several issues as prerequisite to implementing OMEMO recently, and wondered if it's worth allowing part of the bounty to be paid on these bl...
About
---
Mellium is a collection of libraries and tools relating to XMPP and written in Go. Our goal is to develop cooperative software that extends and contributes back to the XMPP ecosystem.