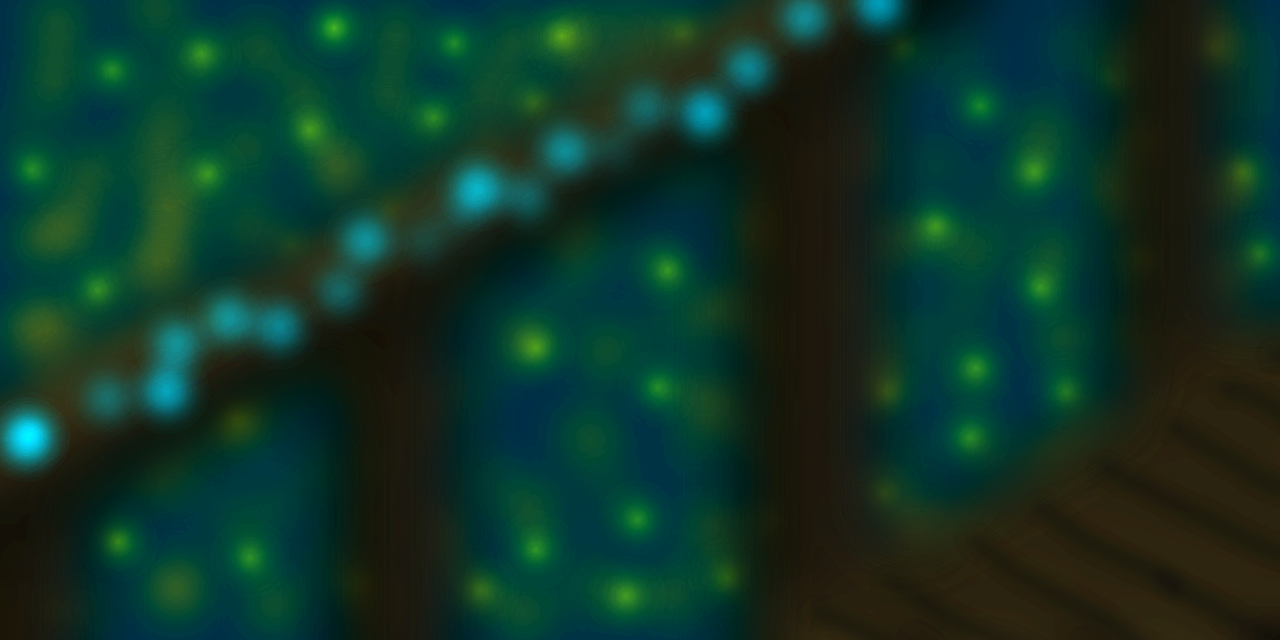 mithril.js
Mithril is a modern client-side JavaScript framework for building Single Page Applications
Thanks to your financial contributions, we are operating on an estimated annual budget of $3,691
Become a contributor
Top financial contributors
Budget
See how money openly circulates through mithril.js. All contributions and all expenses are published in our transparent public ledger. Learn who is donating, how much, where is that money going, submit expenses, get reimbursed and more!
Monthly financial contribution to mithril.js (backer)
from Salvatore Di Dio • 7/3/2020
Today's balance
$2,550.55 USD
Estimated annual budget
~ $3,690.70 USD
mithril.js is all of us
Our contributors
27
Everyone who has supported mithril.js. Individuals and organizations that believe in –and take ownership of– our purpose.
About
Thank you for looking into our OpenCollective page! Mithril is a free-to-use, open source framework originally developed by Leo Horie, made available under the MIT License. It's made possible by developers using their spare time to work on this project and by the current maintainer, Isiah Meadows. You can support our work on Mithril by donating to the project here, by helping others on Gitter, GitHub, or Stack Overflow or by creating pull requests to improve our documentation or send patches for bug fixes.