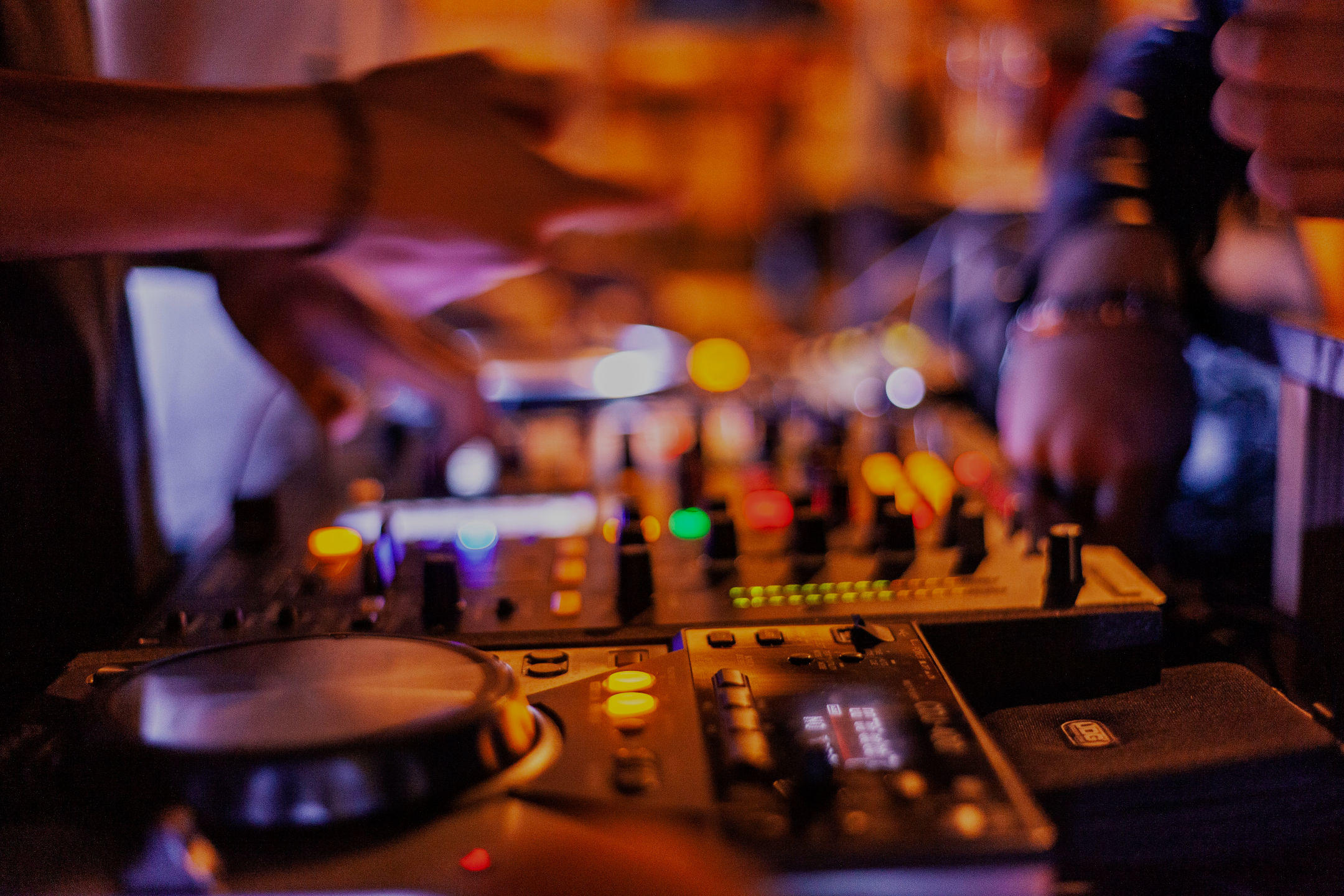 Mixxx DJ Software
Mixxx creates Free DJ software that allows anyone to perform live mixes.
Become a contributor
Top financial contributors
Organizations
BONH
$10 USD since Oct 2020
About
Mixxx integrates the tools DJs need to perform creative live mixes with digital music files.
Whether you are a new DJ with just a laptop or an experienced turntablist, Mixxx can support your style and mixing technique.
We are proud to announce that we have been officially accepted into the Outreachy program and are immediately raising funds to sponsor our first Intern for the December 2020 cycle!
Outreachy
provides three-month internships to work in Free and Open Source Software (FOSS). Outreachy internship projects may include programming, user experience, documentation, illustration and graphical design, or data science. Interns often find employment after their internship with Outreachy sponsors or in jobs that use the skills they learned during their internship.
Outreachy expressly invites women (both cis and trans), trans men, and genderqueer people to apply.
We also expressly invite applications from residents and nationals of the United States of any gender who are Black/African American, Hispanic/
[email protected]
, Native American/American Indian, Alaska Native, Native Hawaiian, or Pacific Islander. Anyone who faces under-representation, systematic bias, or discrimination in the technology industry of their country is invited to apply.
Please note, between payment processing fees and fundraiser hosting fees, the amount collected by Mixxx won't be as much as you pledged. If you're able to add a few dollars to help defray those costs, we'd greatly appreciate it. If you'd prefer to donate in Euros, you also have the option of giving to the
European GoFundMe
that one of our developers has set up.
For now, the most efficient way to donate to OpenCollective is with a direct bank transfer. With PayPal and credit card processing, extra fees are charged from the donated money. You can click on your donation to see how the exact fees were calculated, but generally there will be 10% deducted to pay for our fundraiser host and bank handling. PayPal may add a 5% fee on top of the donated amount if currency conversion is required. 
What's new with Mixxx DJ Software
Stay up to dates with our latest activities and progress.
Outreachy has begun!
Hello to all Mixxx backers! The application period for Outreachy has begun, and we already have a lot of excellent candidates who are eagerly making their...
Read more
Budget
See how money openly circulates through Mixxx DJ Software. All contributions and all expenses are published in our transparent public ledger. Learn who is donating, how much, where is that money going, submit expenses, get reimbursed and more!
Financial contribution to Mixxx DJ Software (Headliner)
from Justin W. Flory • 10/8/2020
Monthly financial contribution to Mixxx DJ Software (Mont...
from Matthew Nicholson • 10/7/2020
Today's balance
$419.90 USD
Estimated annual budget
~ $639.66 USD
Mixxx DJ Software is all of us
Our contributors
18
Everyone who has supported Mixxx DJ Software. Individuals and organizations that believe in –and take ownership of– our purpose.
Incognito
Financial Contributor
Total contributions
$220 USD
Headliner
kevin burns
Financial Contributor
Total contributions
$20 USD
voting with my dollar...excellent work guys... hope you all are well