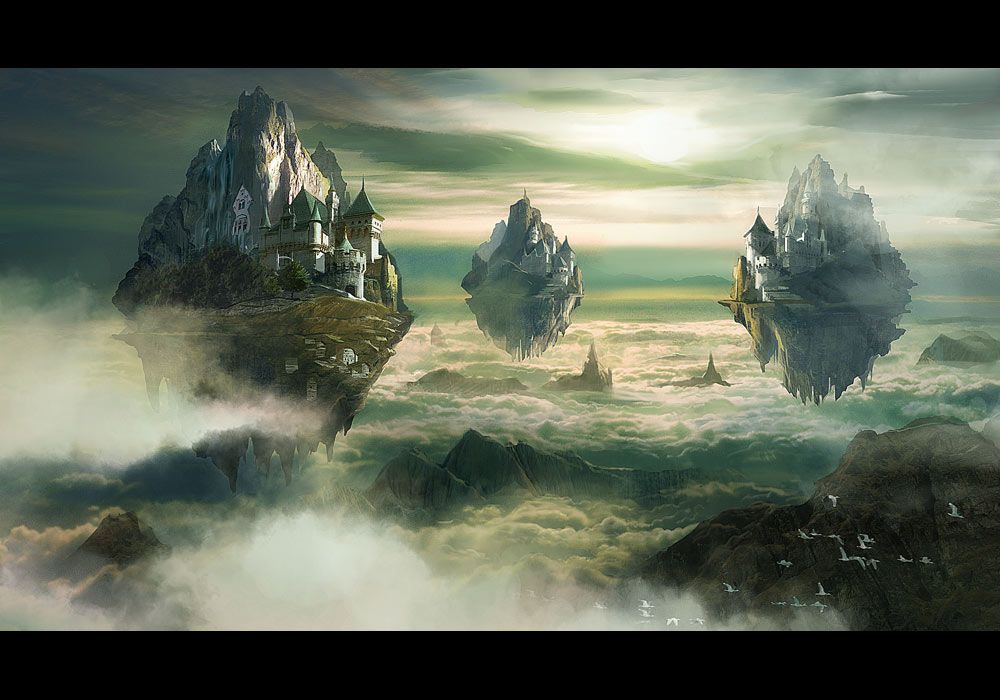 Monnaie & Internet Libre
Un Internet Libre ne peut se bâtir qu'avec une Monnaie Libre. et quelques €
Contribute
---
Become a financial contributor.
Projects
Support the following initiatives from Monnaie & Internet Libre.
Une alternative open source et auto-hébergée à YouTube, et aussi Netflix, Twitter, Facebook, PayP...
LHATESTI, une Société Totalement Irresponsable
Events
Monnaie & Internet Libre is hosting the following events.
Ca se passe près de chez vous
Astroport ouvre sa boutique de goodies
Made In Zion installe une station Astroport dans la forêt. 8 hectares d'exposition expérience oeu...
Read more
Top financial contributors
Individuals
aya
€1,000 EUR since Jun 2022
Incognito
€605 EUR since Aug 2019
Clem07
€220 EUR since Apr 2021
Monnaie & Internet Libre is all of us
Our contributors
32
Thank you for supporting Monnaie & Internet Libre.
Clem07
Généreux Donateur
€220 EUR
Budget
---
Transparent and open finances.
Invoice #120925
1.6 tb ssd
storage vps l
Total disbursed
€1,894.50 EUR
Connect
---
Let's get the ball rolling!
News from Monnaie & Internet Libre
Updates on our activities and progress.
11111100111
"IPFS" réunit nos clefs et nos données. "Astroport.ONE" est un robot brasseur IPFS du réseau Ŋ1, issu de toiles de confiances Gchange, Duniter, ... TW "myos" est un système d'Xploitation di...
Read more
Published on January 8, 2023 by
Fred R
Conversations
Let's get the discussion going! This is a space for the community to converse, ask questions, say thank you, and get things done together.
About
---
LIBÉRONS LE "BOUNTY"
La monnaie actuellement utilisée dans le monde est basée sur l'accumulation d'une dette qui devient irremboursable en cas de
défaut de croissance économique
ou démographique.
Nous nous apprêtons à vivre une de ses plus grandes crises!! La
"monnaie" impose une croissance et une exploitation des ressources infinie
qui provoque des effondrements successifs et mène la planète vers une désertification et une extinction massive. NOUS SAVONS CREER UNE UNITE DE MESURE.
En changeant
la cause des causes
, la monnaie, nous avons l'opportunité d'établir un
jeu de société plus simple, juste et joyeux
. Grâce à la technologie blockchain, SMS, QRCode et papier vous pouvez utiliser la première monnaie libre G1 dès maintenant sur
GChange
Vous vous rendrez compte qu'il est plus simple et rapide de l'utiliser que de devenir membre forgeron. Ceci pour la raison que cette preuve de concept utilise une technologie de type Bitcoin améliorée. Mais dont le défaut est la lenteur. Ainsi, elle "déborde" si elle a un pic à plus de 50TX simultanées.
Grâce à la mise en commun de nos multiples dons, une R&D a pu être menée par
G1sms.fr
pour dépasser cette limitation et rendre universel l'accès à ce nouveau paradygme!!
IPFS
et
ScuttleButt
sont des protocoles ouverts qui apportent à la monnaie libre la liberté de devenir totalement décentralisée et
complètement relativiste
! 
En résumé 

On peut créer un système 'BrightId" dérivé des notations dans « gchange » et implémenter une ML relativiste (qui fait un DU sans « coin » comment adapter les formules ) avec des WOT dynamiques entre ScuttleButt et IPFS…
Mais ces Univers Numériques permettent bien plus. Il nous rend propriétaire inaliénable de nos données! Nous sommes notre propre Datacenter. Un système d'information complet se dessine à partir de Debian et cette surcouche protocolaire P2P.


Contactez nous vite si vos dons sont en bash, python, node, machine learning,...
Sont également acceptés (en toute transparence) l'Euro pour gérer la transition vers une Unité de mesure de nos échanges Libre! 

Rejoignez nous sur Astroport.ONE (port 1234)