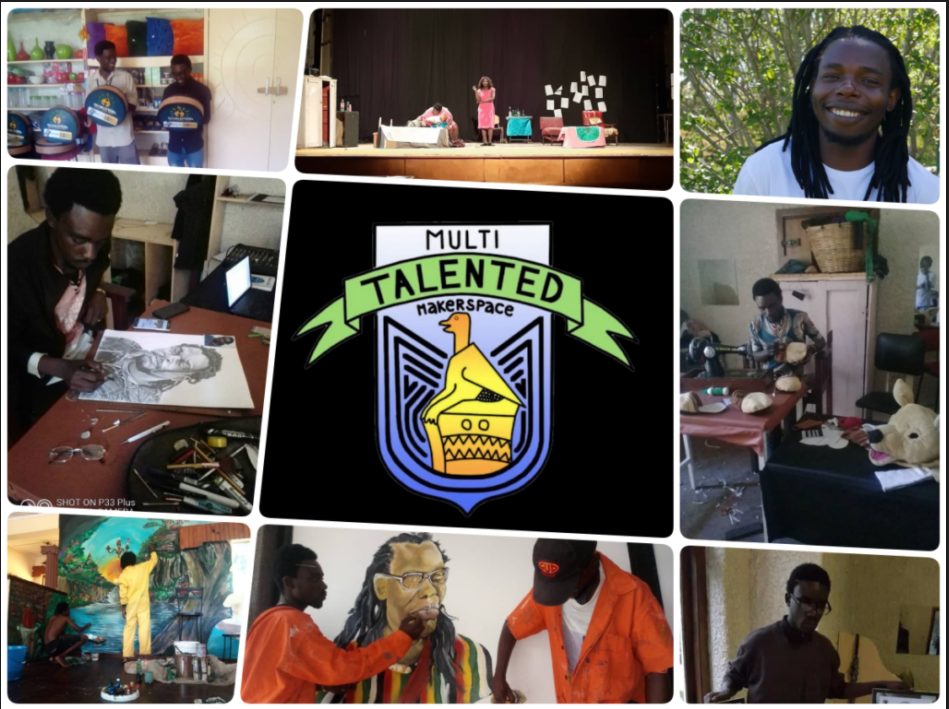 Multi-Talented Makerspace
Support marginalized communities to get free access to technology, tools, resources and materials so they design their own, community-based, individual and relevant education.
Contribute
---
Become a financial contributor.
Top financial contributors
Individuals
Incognito
€50 EUR since Aug 2021
Rik Grund
€50 EUR since Aug 2021
A friend
€20 EUR since Jun 2021
Tom Llewellyn
€20 EUR since Jun 2021
Juan Vera Conesa
€20 EUR since Aug 2021
Alex Piperides
€20 EUR since Nov 2021
Multi-Talented Makerspace is all of us
Our contributors
9
Thank you for supporting Multi-Talented Makerspace.
Budget
---
Transparent and open finances.
Total disbursed
€2,055.48 EUR
About
---
The Multi-Talented Makespace (MTM), Org number: 802531-2359,  is a Swedish non-profit association (Jurisdiction form: 61 IDEELLA FORENINGAR) set up to promote peer-to-peer education and thereby assist people in acquiring knowledge and skills, enabling them to:
Improve their living conditions
Alleviate the problems of poverty and unemployment
Gain access to decision-making processes, community services and common arenas


 The Multi-Talented Makerspace (Sweden), in  collaboration with  Multi-Talented Makerspace Trust(Zimbabwe) and Project DEFY (Design Education For Yourself)  want to establish a self-designed learning centre or 'school without teachers' that provides marginalized community members with free access to technology, tools, resources and materials so they design their own, community-based, individual and relevant education. The MTM Nook aims to lead the way in response to the manifold and ever-increasing challenges of poverty and unemployment in Sakubva, Mutare, Zimbabwe through its unique model of community self-determination and grassroots empowerment for the residents who are no longer willing to wait for top-down solutions. The project explores the radical change of designing, developing and implementing our own education, which then translates into cooperative economic models that could be implemented in Sakubva by realising the ideas and dreams of the community itself – the whole community, including women, young people and the most marginalized. 
 The MTM Nook is also a DisCO Lab (Distributed Cooperative Organization Laboratory), following a set of organizational tools and processes designed for groups that work together according to cooperative, commons-oriented and feminist economic principles. As part of the DisCO Lab, the MTM Nook will receive training and support from 
DisCO.coop
in enabling participants to avoid the competitive and extractive behaviours of the market and instead be rewarded for their labour in a way that also allows them to commit to their shared social values.
  Multi-Talented Makerspace (MTM) is the brainchild of
Brian Tinoota
. Brian is creating the first Zimbabwean Makerspace which will be run as a DisCO. The
DisCO Mothership
is working together with MTM as a DisCO to learn from each other and see how DisCO can be applied in very different cultural and economic contexts.