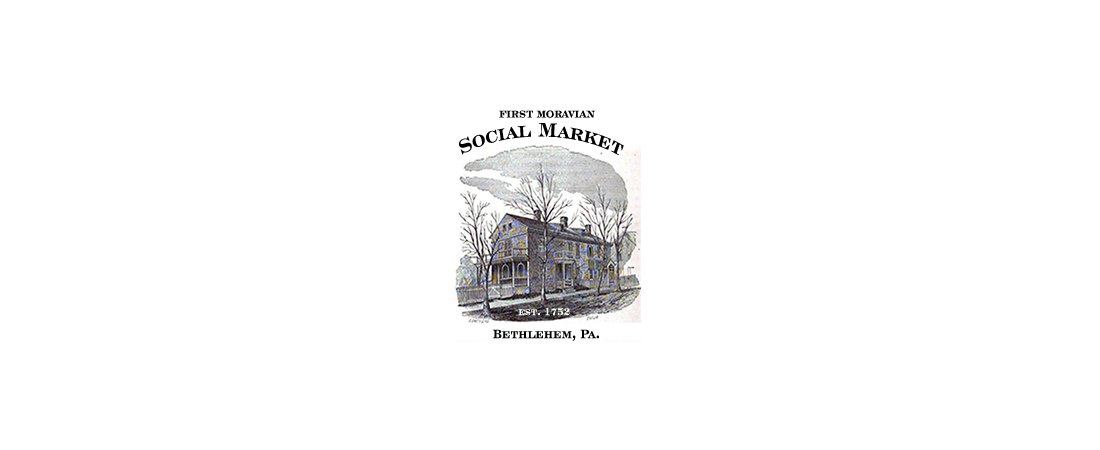 SOCIALMARKET OPEN COOP is all of us
Our contributors
1
Everyone who has supported SOCIALMARKET OPEN COOP. Individuals and organizations that believe in –and take ownership of– our purpose.
About
By joining you are actually going to be part of something truly amazing. For the first time in history you can invest in or co-operate in an OPEN Solidarity Coop that compensates co-operators and community investors with an asset pegged cryptocurrency token called SOCIALMARKET℠ BUCKS℠ . Every time an asset is purchased with revenue or gift BUCKS℠ the value of BUCKS℠ increases. Co-operators or Community investors can cash in BUCKS℠ on the open ledger dex. Customers and Support members can spend their BUCKS℠ anywhere in the SOCIALMARKET℠ at any time. The concept is revolutionary.
We are combining current, future frameworks and software to build the SOCIALMARKET℠. We will be utilizing open source, collective/co-op, gamification, decentralized apps and instructional-Alternate Reality Game theory alongside crypotocurrency token(s) within a multi-stakeholder community. Our goal is to start, build, expand and bring back to life defunct brands, and businesses under an open cooperative.
The whole community will be Gamified to inject healthy competition to further co-operative goals and increase the value of BUCKS℠ . We might be gamified though remember, this is not a game!
Removing profit while building value and benefit is our core objective. We can achieve this with Solidarity in not-for-profit value motivations that benefit SOCIALMARKET℠.
We will be looking to go off-the-grid whereever possible. Starting with the Social Smartphone℠ which is an off-the-grid network of mobile phones that do not need cell towers or even power lines to operate.
http://socialmarket.com "the commons" community valuation economic system.
http://opencoop.com the legal limited cooperative association that allows all this to come together.
http://opencooperative.com learn more about open cooperatives and solidarity. # Contribute
We need Community Investors and Local Co-operators to co-operate in co-op businesses, festivals and markets. Initially we will need people in the Greater Lehigh Valley, PA. Once the we expand into other areas we will be looking for more co-operators in key markets. Investors, customers, and support members are welcome from all areas to get the word out. The first objective is to bring back the Social Market that was established by the Moravian's (later to be sold off for profit motivations of the new proprietors). The original Social Market was establish in 1752 in The Christmas City - Bethlehem, PA. The 18th century Social Market was located on Market Street off of Main for which the street was named. The original Social Market was a great success that funded the expansion of missionaries all over the world. Stakeholders can now live and co-operate in the SOCIALMARKET℠ economic system. Once again we can have a fair, moral and not-for-profit economy based on value and benefits. Help us build Social Enterprises in each town, city and state and country.
Some of the projects that we will be working on in the near future.
1st) Bring back the Stranger's Store™ museum and gift shop. (the first Social Market)
2nd) Open a Picture Cookies™ (German Springerle) bakery, museum and gift shop.
3rd) Bring BigBang! Cannons back to Bethlehem by opening a Toy Cannon Works museum and gift shop.
4th) Bring Industrial Hemp back to Bethlehem with the Opening of the Industrial Hemp Store and museum.
5th) Open The Christmas City museum and gift shop.
6th) Open a Commercial Kitchen for use by the Coop and to rent to customers
7th) Purchase commercial and investment property for the workers (co-operators) of the OPEN COOP to operate social enterprises and live.
8th) Purchase or convert privately held businesses into Social Enterprises that benefit the multi-stakeholders of the OPEN COOP, LCA.

Thank you for your support. Enjoy spending your BUCKS℠ as customers and saving them as Co-operators and Community Investors for retirement! You will receive dollar for dollar BUCKS℠ (at current asset value) in your account for every donation you make to pay expenses. Community Investors will receive 50% of their donation in BUCKS℠ for asset purchases. Follow us on Facebook: http://facebook.com/opencooperative
Tumblr: http://tumblr.com/opencooperative
Twitter: http://twitter.com/opencooperative
Istagram: http://instagram.com/opencooperative
Pinterest: http://pinterest.com/opencooperative