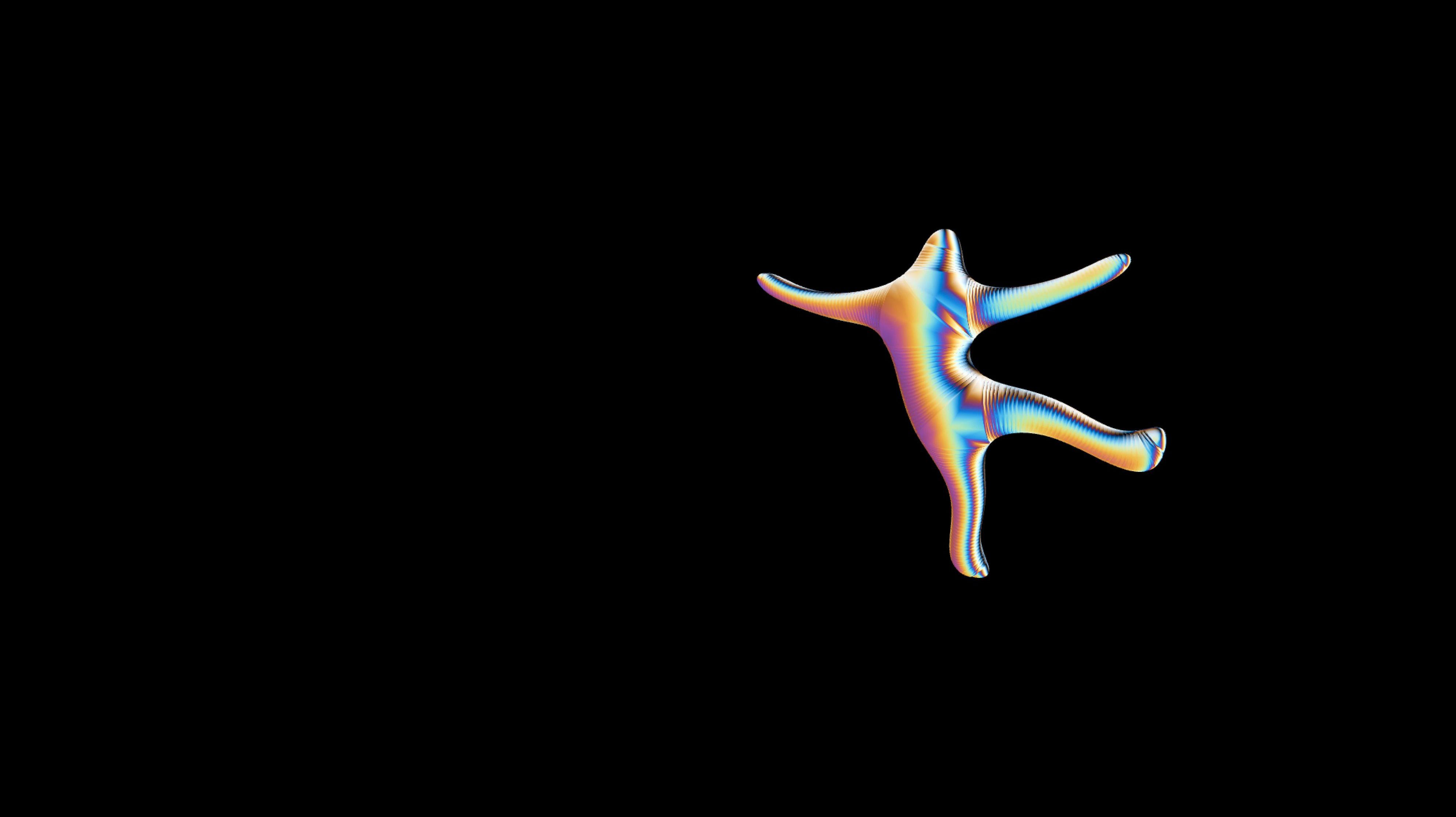 openFrameworks
openFrameworks is an open source C++ toolkit for writing creative code.
Contribute
---
Become a financial contributor.
Top financial contributors
Zach Lieberman
$950 USD since May 2022
kritzikratzi
$950 USD since May 2022
Children's Museum of Pittsburgh
$500 USD since Feb 2023
Nick Hardeman
$400 USD since May 2022
PAN CO., LTD
$300 USD since Sep 2023
Tim Chilina
$200 USD since Oct 2022
Rafał Zagórny
$190 USD since May 2022
Friedrich Kirschner
$150 USD since May 2022
Madeline Gannon
$120 USD since May 2022
openFrameworks is all of us
Our contributors
96
Thank you for supporting openFrameworks.
Budget
---
Transparent and open finances.
Total disbursed
$10,033.79 USD
About
---
openFrameworks is an open source C++ toolkit designed to assist the creative process by providing a simple and intuitive framework for experimentation.

openFrameworks is designed to work as a general purpose glue, and wraps together several commonly used libraries, including:



The code is written to be massively cross-compatible. Right now we support five operating systems (Windows, OSX, Linux, iOS, Android) and four IDEs (XCode, Code::Blocks, and Visual Studio and Eclipse). The API is designed to be minimal and easy to grasp.


openFrameworks is distributed under the
MIT License
. This gives everyone the freedoms to use openFrameworks in any context: commercial or non-commercial, public or private, open or closed source. While many openFrameworks users give their work back to the community in a similarly free way, there is no obligation to contribute.

Simply put, openFrameworks is a tool that makes it much easier to make things with code. We find it super useful, and we hope you do too.