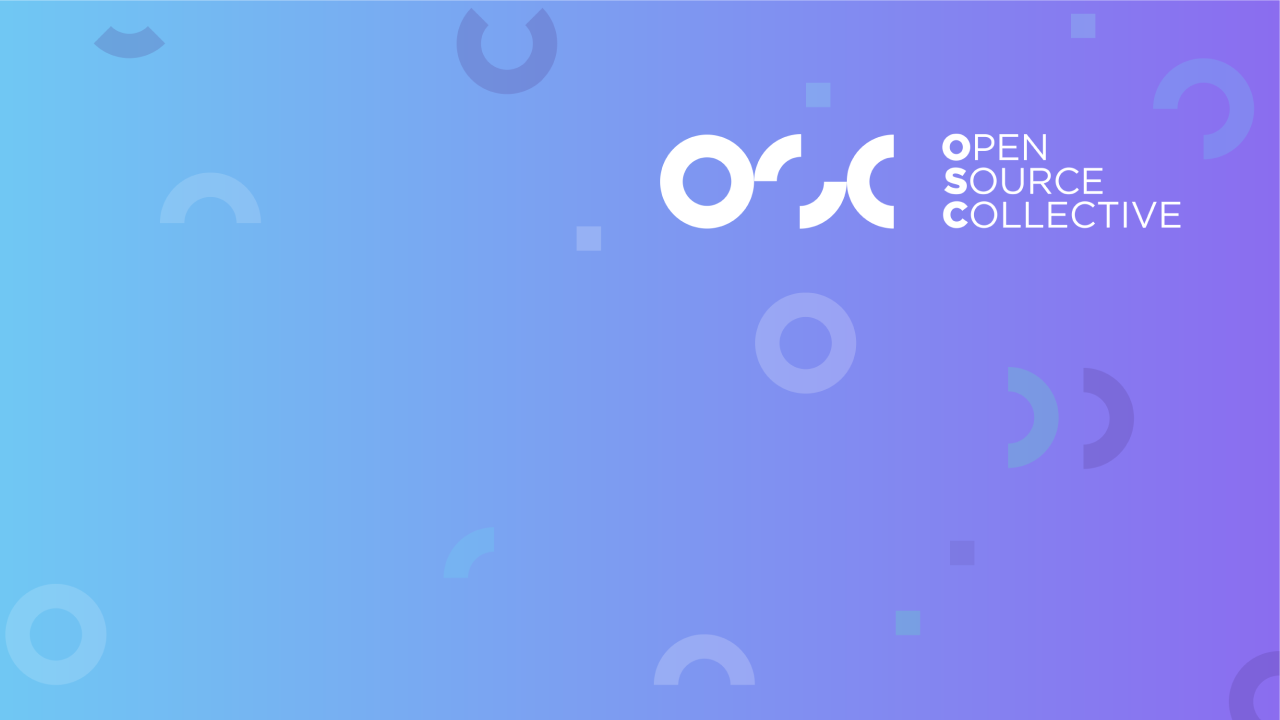 Open Source Collective Community Call — September '23
https://opencollective.com/opensource/events/new
Thursday, September 21, 2023, 12:00 PM - 1:00 PM (UTC-04:00)
Get Involved
---
Support the event or buy tickets.
About
---
Welcome to the
Open Source Collective's Community Call
program: a monthly, hour-long conversation where we encourage project leaders to engage with both Open Source Collective as their host and with one another. We will use this space to discuss issues that are affecting us, offer peer support, and as a jumping-off point for further conversations about sustaining our work.
This text will be updated when we're closer to the event with a more filled-out agenda.
Speakers:
Julien Dubois
of
JHipster
on how to create and use Bounties
Note: Zoom details can be seen after signing up as an attendee, above. They will also be emailed to you.