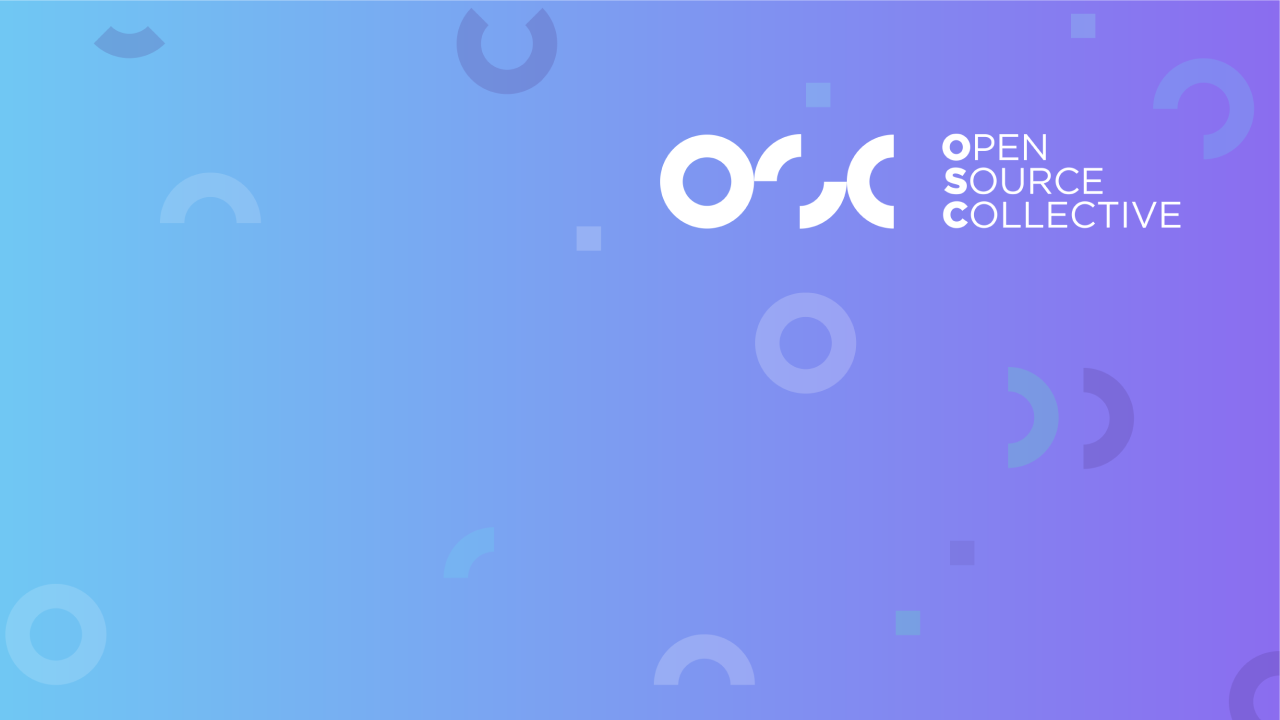 Open Source Collective Community Call — September '23
A monthly forum for open source collectives to speak with their fiscal host and one another about experiences, concerns, needs, and aspirations.
Thursday, September 28, 2023, 9:00 AM - 10:00 AM (UTC-07:00)
Connect
---
Let's get the ball rolling!
News from Open Source Collective Community Call — September '23
Updates on our activities and progress.
September call date change: now happening Sept. 28
Hello, everyone! We have a slight change in plans for our September community call. Instead of meeting on the 21st, we'll be coming together on the 28th of September. This shift is due to the OSC team's upcoming in-person retreat, taking pl...
Read more
About
---
Welcome to the
Open Source Collective's Community Call
program: a monthly, hour-long conversation where we encourage project leaders to engage with both Open Source Collective as their host and with one another. We will use this space to discuss issues that are affecting us, offer peer support, and as a jumping-off point for further conversations about sustaining our work.
This text will be updated when we're closer to the event with a more filled-out agenda.
Speakers:
Julien Dubois
of
JHipster
on how to create and use Bounties
Note: Around video link can be seen after signing up as an attendee, above. They will also be emailed to you.