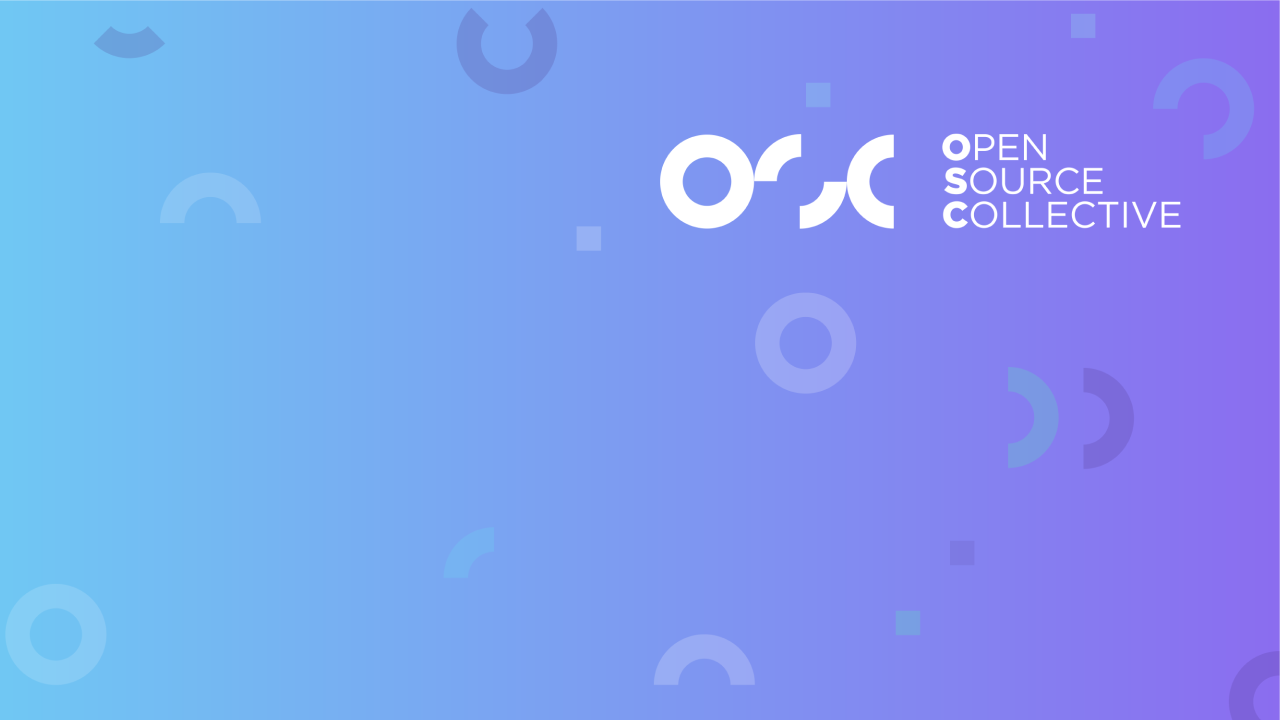 OSC New Collective Welcome Party
New to Open Collective? Want to learn how to set up your collective page? Have questions and want to figure things out? Come join us for a welcome call!
Thursday, June 22, 2023, 12:00 PM - 1:00 PM (UTC-04:00)
Get Involved
---
Support the event or buy tickets.
About
---
Come join us for our first OSC welcome party! We've had around 100 new collectives approved to be fiscally hosted by Open Source Collective this year. In this call, we'll answer your questions, ask how the experience is going, share with others on what is challenging us, and talk about how to build the most effective collective for donations and sponsorships.
Add your questions, comments, and things you'd like to chat about
in this doc
. Reach out to
[email protected]
if you have any questions for the organizer.