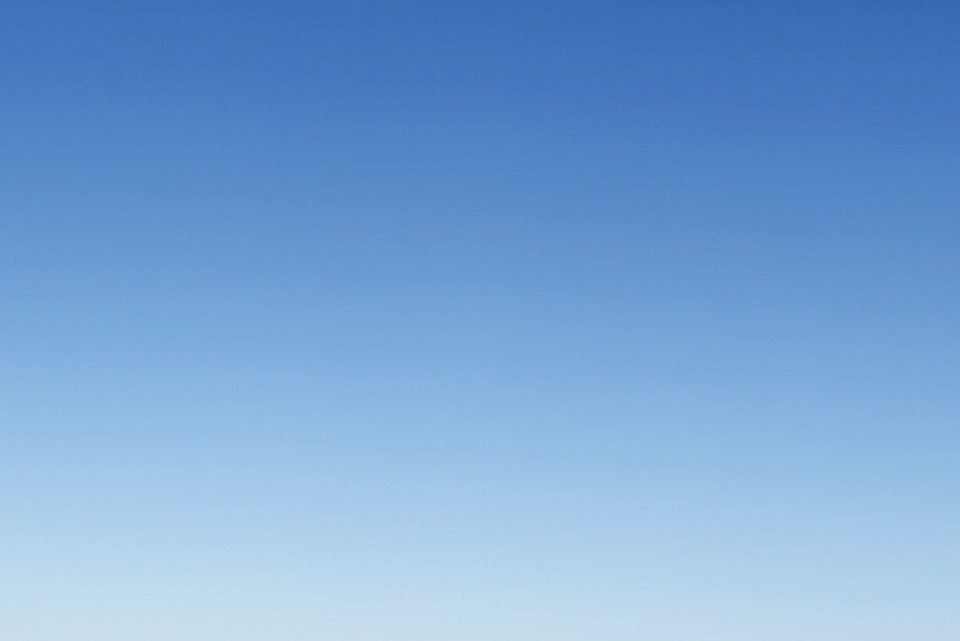 Perkeep
Perkeep is your personal storage system for life.
Contribute
---
Become a financial contributor.
Top financial contributors
Perkeep is all of us
Our contributors
39
Everyone who has supported Perkeep. Individuals and organizations that believe in –and take ownership of– our purpose.
Connect
---
Let's get the ball rolling!
What's new with Perkeep
Stay up to dates with our latest activities and progress.
Budget
---
Transparent and open finances.
Today's balance
$1,736.24 USD
Estimated annual budget
~ $1,258.27 USD
About
---
Perkeep (née Camlistore) is your personal storage system for life: a way of storing, syncing, sharing, importing, modeling and backing up content.
Perkeep has been under development for 7.5 years (as of 2017-12). For the past 5 years, Brad Fitzpatrick, the creator of Perkeep, has been personally funding a full-time developer (Mathieu Lonjaret) to work on the project, to make sure it's always making forward progress, even when Brad and other contributors are interrupted by life & work.
While we love all our open source contributors, a lot of progress can be made in a space when somebody's working on it full-time. We would like to hire a second full-time developer and be able to pay developers for larger changes, and we're looking for the community's help in funding that effort. (Brad and any other Google employees will not receive any funding from this.)
We believe Perkeep is important and should exist. We're against corporate ownership of data, and worry about people's ability to preserve their memories long-term. Please help us realize our vision sooner!
Thanks!