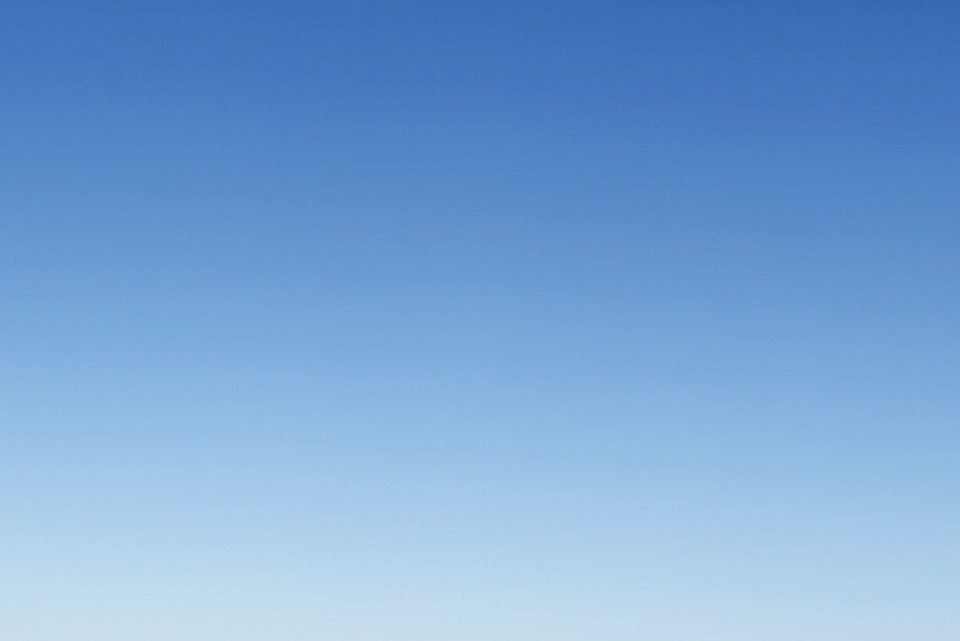 Perkeep
Perkeep is your personal storage system for life.
What's new with Perkeep
Stay up to dates with our latest activities and progress.
Update on Perkeep, Brad, Mathieu, Open Collective donations
Perkeep users,
I just wanted to give you all an update on the state of Perkeep and my & Mathieu's situations.
Of Perkeep's nearly 9 year existence, I'd been paying Mathieu to work on Perkeep full-time for the past 6 of those years.
But that was always supposed to be a temporary situation that we just kept doing out of habit. I can't afford to pay Mathieu what he's worth, though, and we've agreed that he it'd be better for him to get a "real job" in the industry where he can make normal industry money. It'd also cut down on my expenses.
As for me: my time has only become more scarce now that I have a kid. The guilt of not working on Perkeep enough (but wanting to!) is what led me to pay Mathieu in the first place.
So, what to do now?
I continue to use Perkeep myself and it's not going anywhere, but it does require ongoing maintenance for some parts (updating to new Go versions, updating to ever-changing APIs for the site importers) and I hope I or others in the community (including Mathieu for fun) will be able to keep up with that.
But in lieu of anybody working on this a lot (full-time or hobby), I don't expect major work to happen on Perkeep for a bit.
We're very grateful for the 20 supporters and 5 organizations supporting us financially on Open Collective (https://opencollective.com/perkeep/), but at this point you should probably stop or at least pause your donations, as I have nobody to send the money to. I'll be taking out what remains for Mathieu's final payments.
If anybody has questions, concerns, or suggestions, we're all ears.
We're of course also grateful for all those have contributed their time & code, and we hope you will continue to do so. I hope to continue hacking on Perkeep myself as I find pockets of time.
Life, yo.
Published on February 12, 2019 by Brad Fitzpatrick
Budget
See how money openly circulates through Perkeep. All contributions and all expenses are published in our transparent public ledger. Learn who is donating, how much, where is that money going, submit expenses, get reimbursed and more!
Monthly financial contribution to Perkeep (patron)
Monthly financial contribution to Perkeep (patron)
Monthly financial contribution to Perkeep (sponsor)
Today's balance
$1,264.11 USD
Estimated annual budget
~ $1,764.31 USD
Perkeep is all of us
Our contributors
37
Everyone who has supported Perkeep. Individuals and organizations that believe in –and take ownership of– our purpose.
About
Perkeep (née Camlistore) is your personal storage system for life: a way of storing, syncing, sharing, importing, modeling and backing up content.
Perkeep has been under development for 7.5 years (as of 2017-12). For the past 5 years, Brad Fitzpatrick, the creator of Perkeep, has been personally funding a full-time developer (Mathieu Lonjaret) to work on the project, to make sure it's always making forward progress, even when Brad and other contributors are interrupted by life & work.
While we love all our open source contributors, a lot of progress can be made in a space when somebody's working on it full-time. We would like to hire a second full-time developer and be able to pay developers for larger changes, and we're looking for the community's help in funding that effort. (Brad and any other Google employees will not receive any funding from this.)
We believe Perkeep is important and should exist. We're against corporate ownership of data, and worry about people's ability to preserve their memories long-term. Please help us realize our vision sooner!
Thanks!