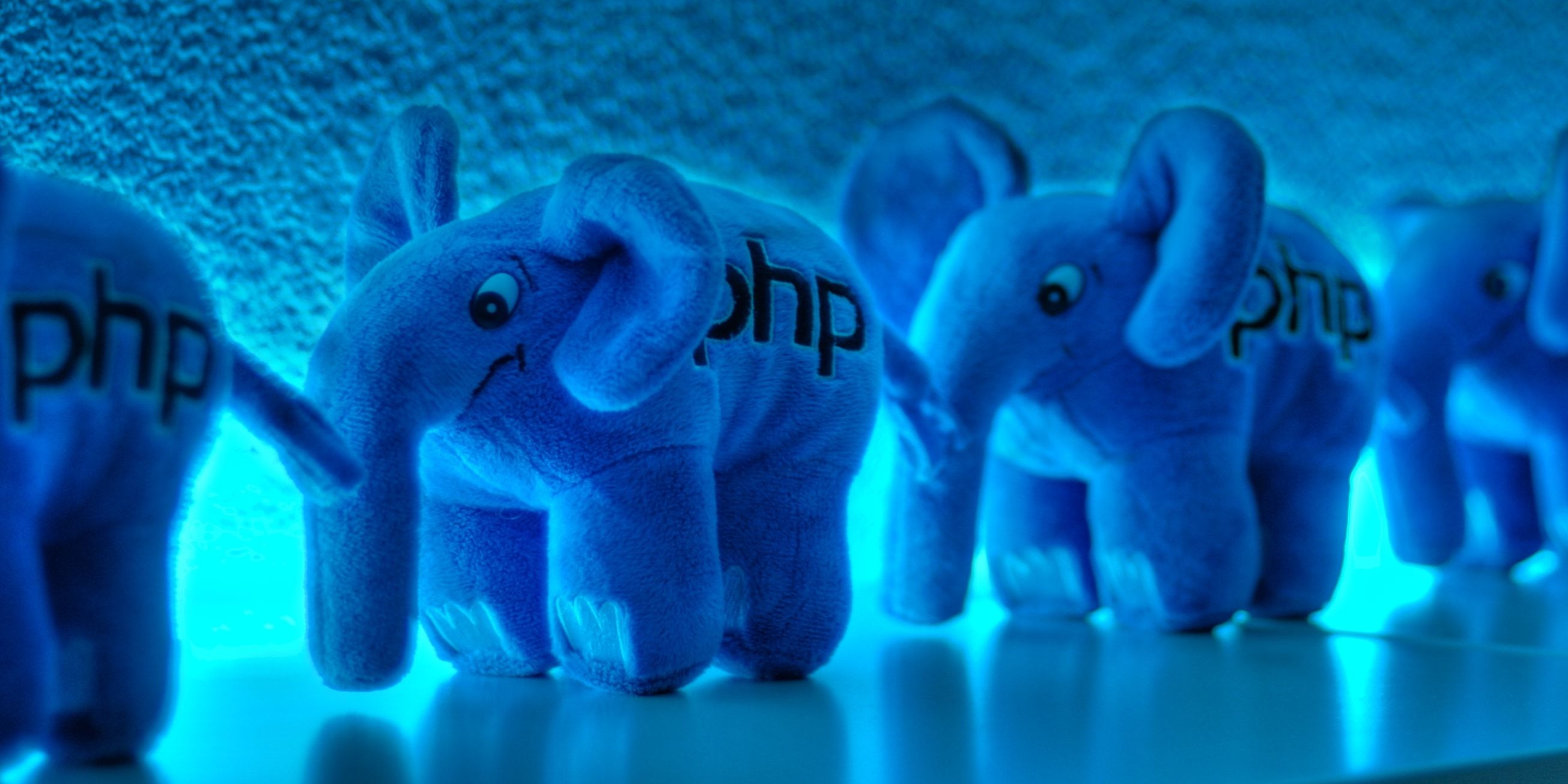 phpc.social
Connecting the PHP community on Mastodon
Budget
---
Transparent and open finances.
Reimbursement #139949
email
Reimbursement #139956
translation
Reimbursement #139882
translation
Total disbursed
$1,527.28 USD
About
---
phpc.social
is a
Mastodon
server that connects the PHP community and friends on Mastodon and the greater
Fediverse
. Members discuss the PHP programming language, frameworks, packages, tools, open source, tech, life, and more. To ensure a safe and friendly environment for all, we enforce our code of conduct through volunteer moderators.
This Open Collective project helps us keep track of budget and expenses for hosting and managing
phpc.social
. If you're able, we'd love you to support us by choosing the contribution level that's right for you. Money raised above and beyond our operating expenses will support server upgrades, tools to help with moderation, and other PHP Community Foundation programs.
And, of course, we'd love you to
join us on phpc.social
!
Contribute
---
Become a financial contributor.
phpc.social is all of us
Our contributors
102
Thank you for supporting phpc.social.
Connect
---
Let's get the ball rolling!
News from phpc.social
Updates on our activities and progress.