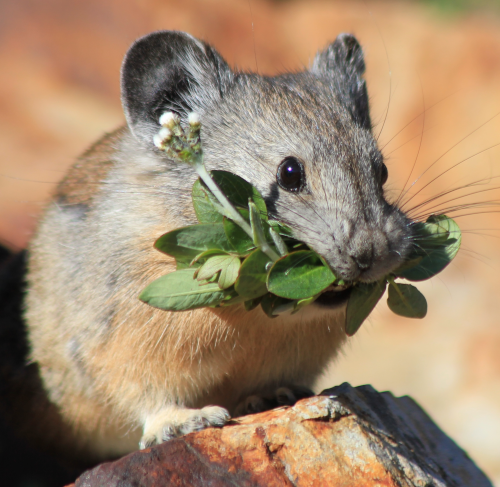 Pika Backup
We are building the Pika Backup software. Pika Backup tries to make regular backups for devices using GNOME as easy as possible.
Contribute
---
Become a financial contributor.
Top financial contributors
Individuals
Alex
$50 USD since Jan 2023
Incognito
$25 USD since Feb 2023
Guest
$20 USD since Feb 2023
inyourfoss
$5 USD since Feb 2023
Rafał
$1 USD since Mar 2023
Pika Backup is all of us
Our contributors
10
Thank you for supporting Pika Backup.
Budget
---
Transparent and open finances.
Connect
---
Let's get the ball rolling!
News from Pika Backup
Updates on our activities and progress.
Version 0.5 released
Version 0.5 of Pika Backup is now available. This version includes the following:Different presets for commonly excluded folders that can be activated independently.Support for adding exclusion rules based on regular expressions or shell pa...
Read more
Published on February 22, 2023 by
Sophie
About
---
Computers are scary, and backups are complicated. We are trying to simplify backups so that people can use their devices with more ease of mind.

The name "Pika Backup" derives from the American pika. Pikas are small mammals belonging to the lagomorphs. The American pika is known for caching food in skillfully constructed haypiles. Techniques used by American pikas for building haypiles include: storing piles below overhanging rocks, using certain plants which inhibit bacterial growth as preservative and preferring plants with high nutrition value for haying. Last but not least, pikas do not only create very sophisticated haypiles but are quick in collecting vegetation as well.