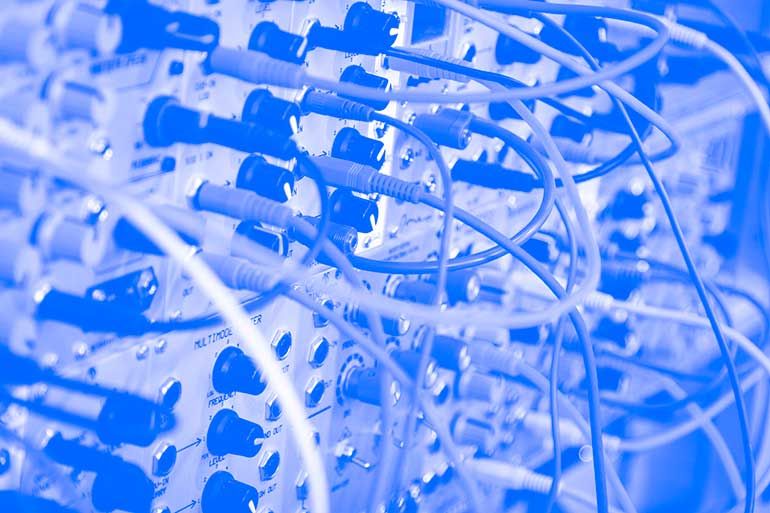 Platform 6 Development Co-operative
A platform co-op crowdsourcing innovation, funding and expertise to grow the cooperative economy
Contribute
---
Become a financial contributor.
Top financial contributors
Platform 6 Development Co-operative is all of us
Our contributors
7
Thank you for supporting Platform 6 Development Co-operative.
Contributions
---
Budget
---
Transparent and open finances.
Total disbursed
£114.79 GBP
About
---
We're a developing platform cooperative with the goal of being an innovative engine for the creation and support of other new and existing cooperatives. A mutual incubator. Our open P2P support model will enable us to crowdsource innovation, finance and support, and open up new opportunities to expand the cooperative economy.


We're bringing cooperative development into the era of the digital platform. Our mission is to build a rich, sustaining community of interest and active support, providing a nurturing environment for new co-op projects that can help to accelerate their early stage development and which grows strong relationships of mutual support over the long term.
The
cooperative values and principles
that underpin our approach are closely aligned with those of the free/libre open source software movement, and we think that the cooperative business model offers real potential to address some of the big challenges of sustainability in the FLOSS world.

We're providing a cooperative fiscal host here on Open Collective to encourage and support new cooperative start-ups, enabling them to raise funds from their crowd without the burden of needing to incorporate or set up a bank account.


Fiscal Hosting Criteria

When submitting an application to be hosted by Platform 6, please bear in mind two key criteria that guide us when you write your application message:

1. We're all about encouraging cooperative projects, so we'd normally expect your project to be explicitly cooperative in nature. You might be in the start-up phase of a new cooperative enterprise, doing cooperative development work, or something similar. Let us know.

2. While we're offering a zero fee approach, our focus is on supporting organisations for a relatively short period of time. We're expecting that you are on a pathway that will most likely see you with your own bank account within six months or so. Nothing hard and fast, but a rough guide. If you anticipate using the fiscal hosting service for much longer then let us know. We won't rule you out, but we might want to talk about some form of payment in respect of the not insignificant amount of work that we do behind the scenes to handle all of the accounting.